Queen Elizabeth II has remained the monarch of the UK for almost 70 years, and while it doesn't look like she's going anywhere right now, there will be a serious shift when the throne goes to somebody else. It will most likely go to Charles, who is her firstborn son. But that leaves many asking: what happens to Kate and William, the Duchess and Duke of Cambridge?
How it started with the royal parents
Charles was actually born inside Buckingham Palace on November 14th, 1948. He was Elizabeth's first son, and she was Duchess of Edinburgh at the time. She and Phillip married one year earlier. Charles studied at Trinity College at Cambridge University and was the first heir to the throne to get a bachelor's degree there.
He also trained at the Royal Naval College and Royal Air Force College, ultimately undergoing a duty tour while he was at the Royal Navy.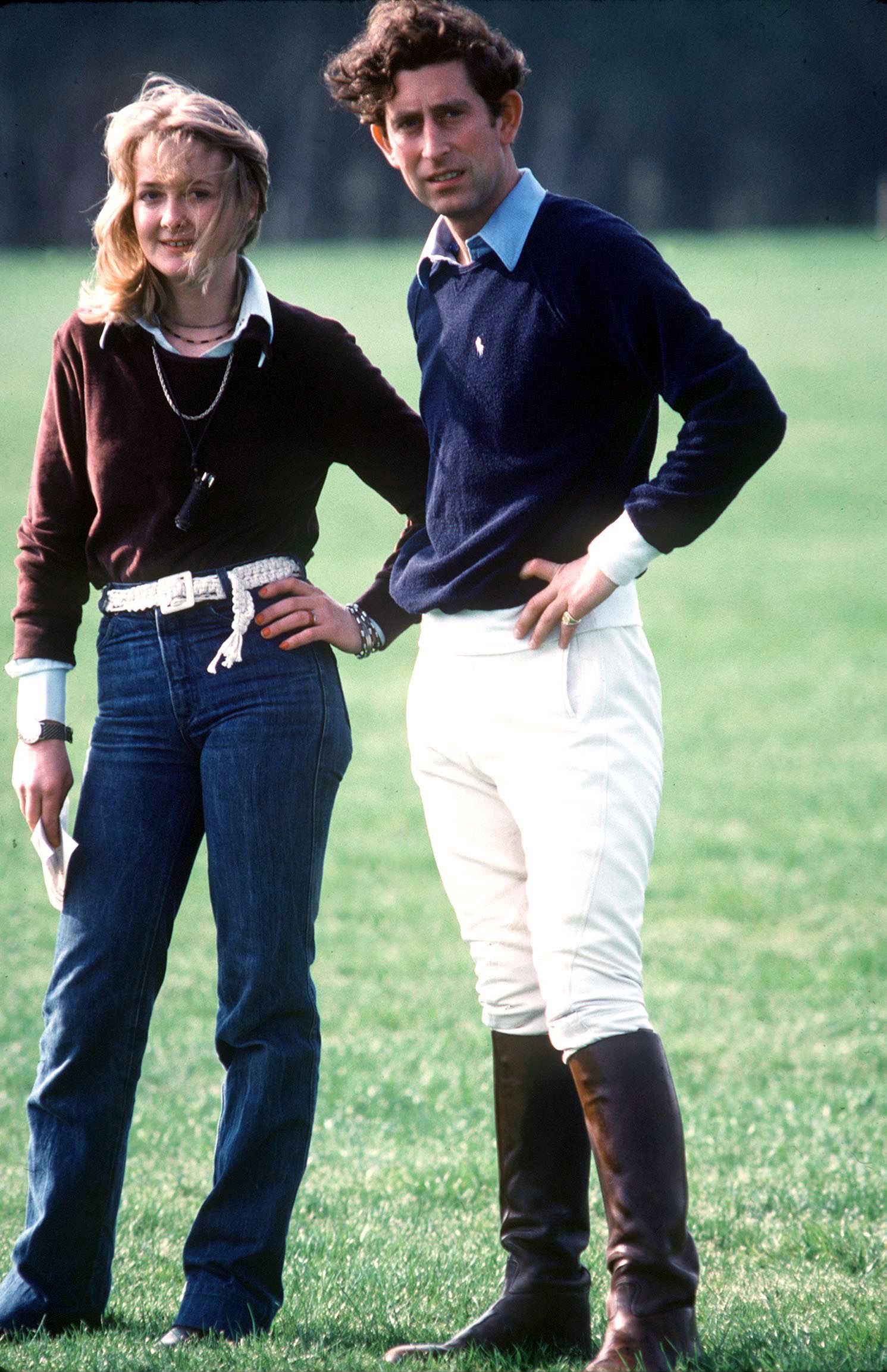 Young lovebirds
In 1976, Charles created The Prince's Trust, which helps children and adults having issues with employment and school. But his love life is what really gained the attention of people around the world. At first, Camilla Parker Bowles was the one to date Charles, but the Royal family didn't find her a suitable bride. They broke up, and he started his relationship with Diana. They got married in 1981 and not more than a year later, had their first child.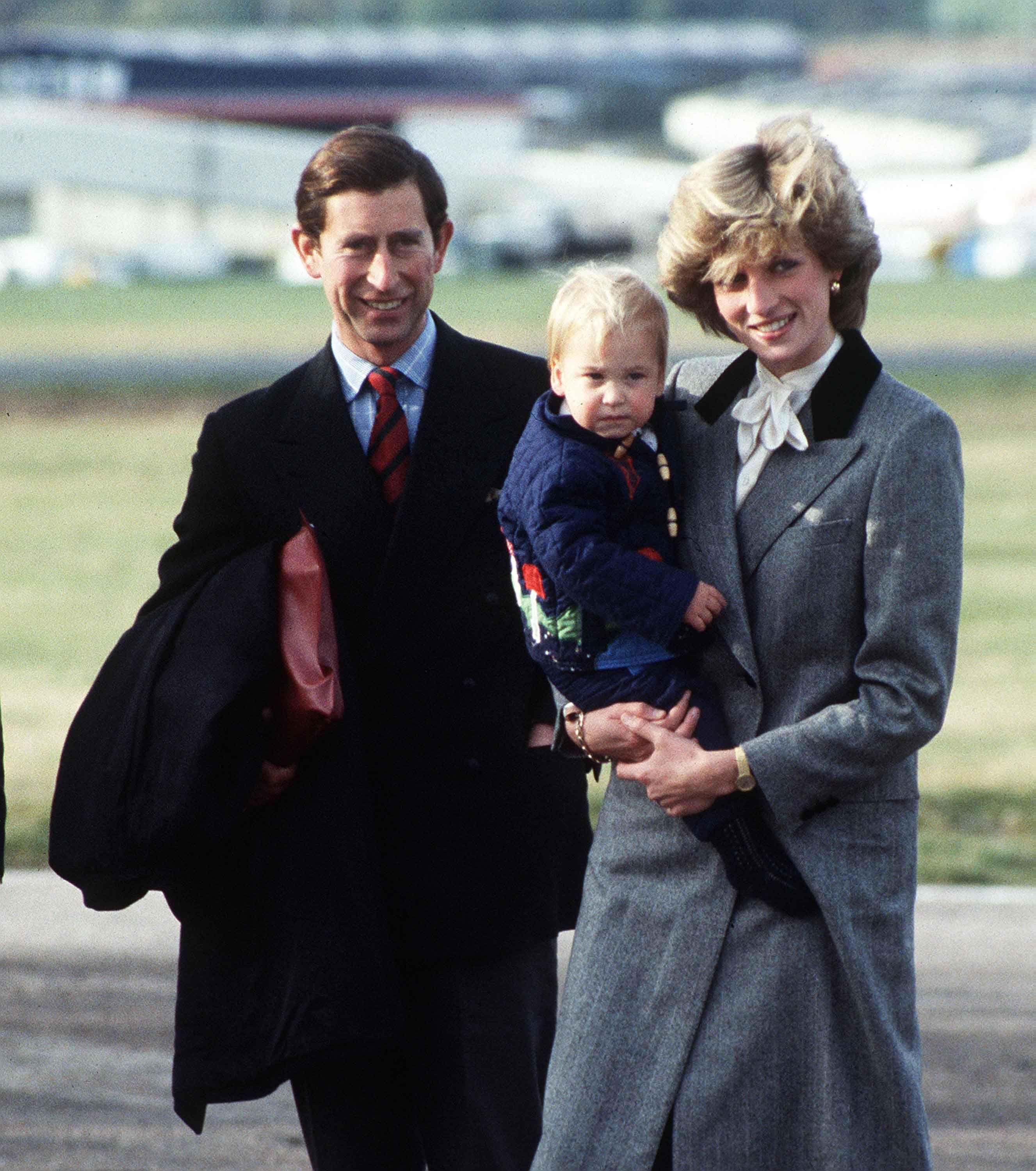 The breakup
Their first child was born in June 1982, and two years later, Prince Harry arrived in 1984. When the boys were growing up, Diana treated them like Michelle Obama treated her children. She ensured there was still a sense of normalcy and that they were aware of their privilege and unique position in life.
She brought them to schools, amusement parks, and trips to homeless shelters. Sadly, her great mothering skills weren't enough and the couple separated in 1992. Four years later, they divorced, and he quickly moved on with his first love, Camilla.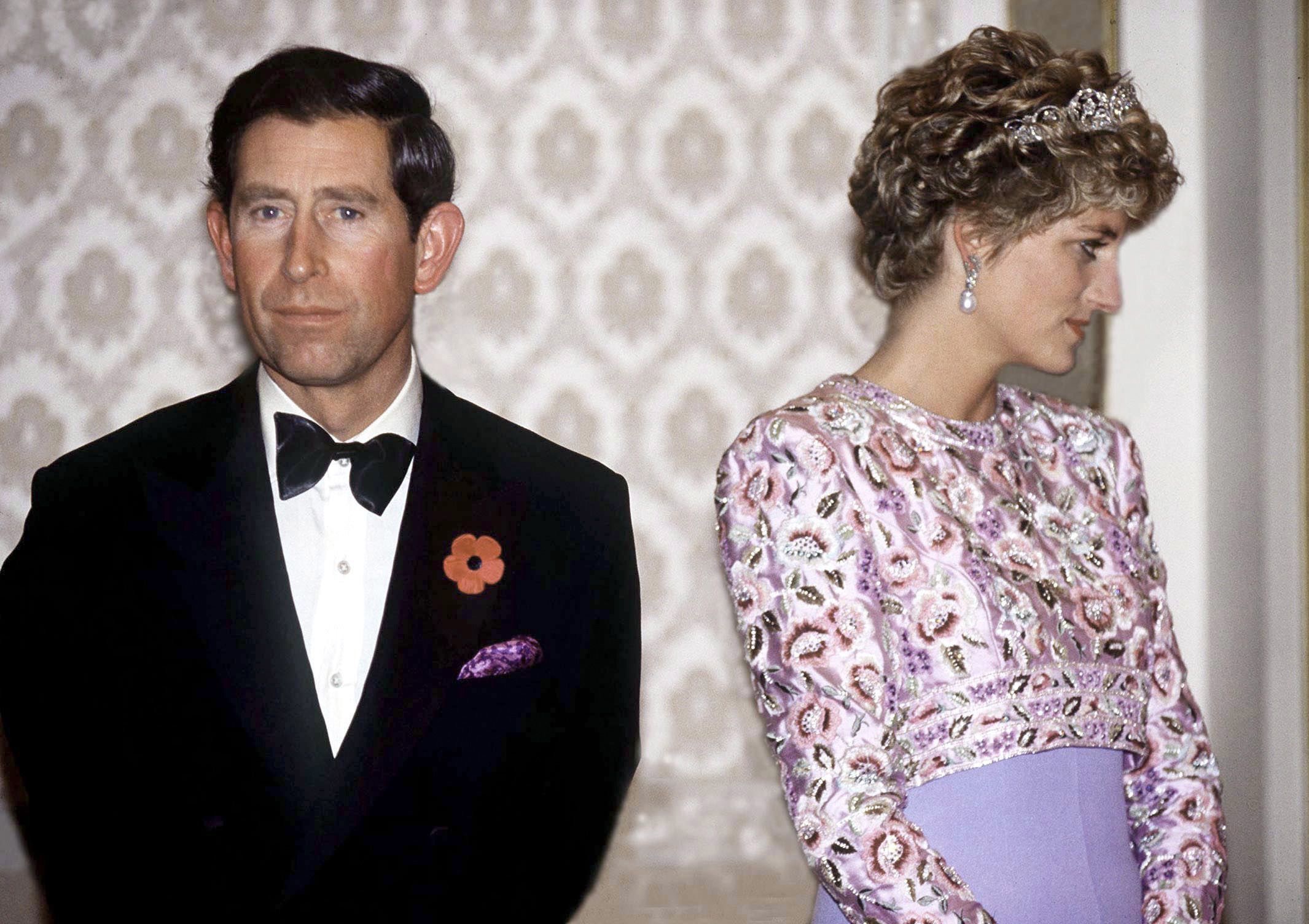 The backlash
There were also rumors that Diana had her own affairs. A major piece of gossip was that she was with James Hewitt of the British army. To this day, many people believe that Hewitt is Harry's true father. However, many people stated this was not true since Harry was born before Diana and Hewitt's affair began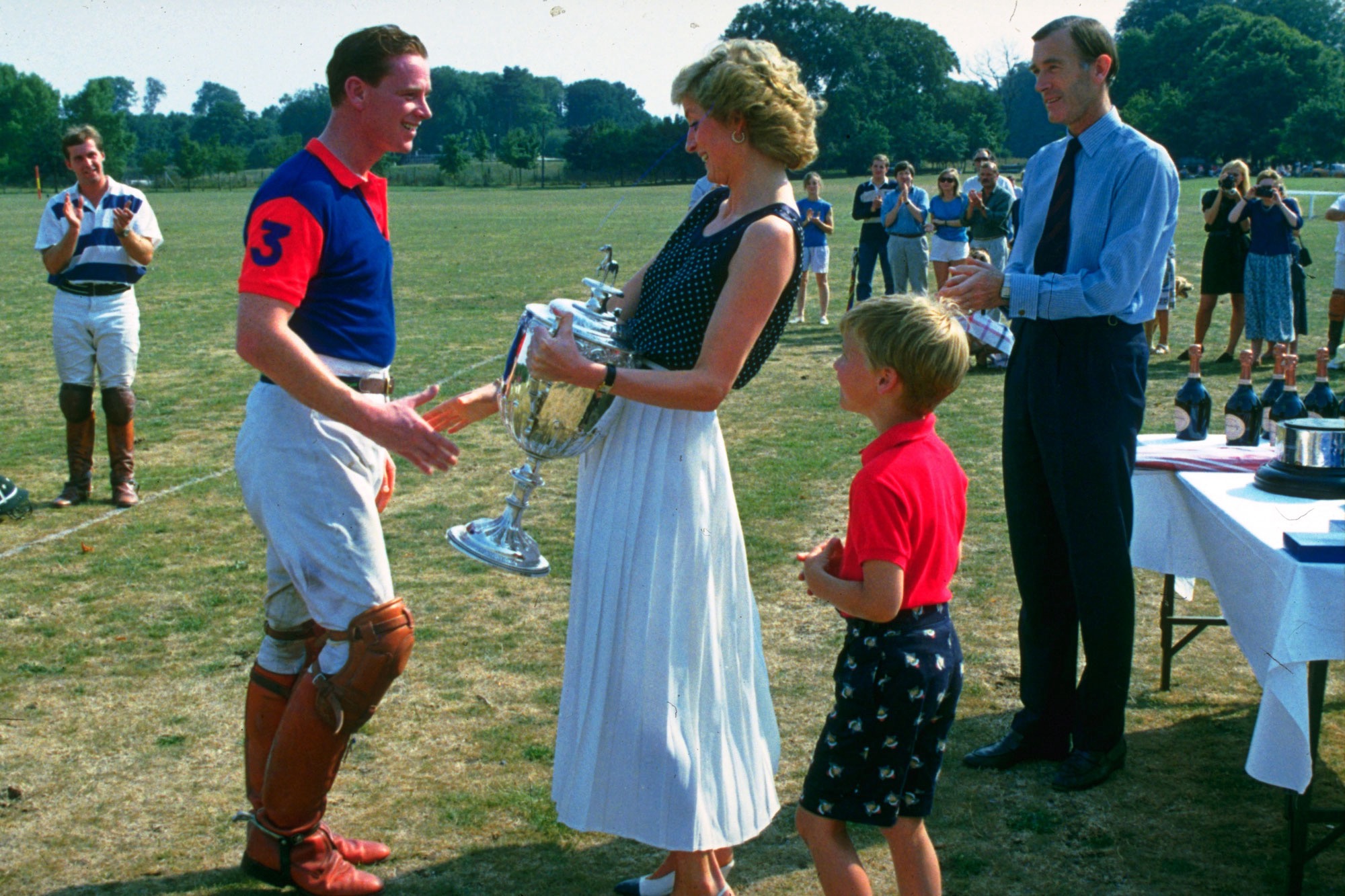 The tragedy
In 1997, a major tragedy would rock the world — no one was prepared. On August 31, Diana died in Paris, in a car crash at the young age of 36. The public was in a state of total grief. However, in 1991, Charles started showing up to public affairs with Camilla again, and in 2005, they were engaged and shortly married after. Then, Camilla became the Duchess of Cornwall.
The taboo of divorce
There was still much controversy over Charles and Diana's divorce since divorce was very frowned upon — Queen Elizabeth wasn't even present at Charles and Camilla's wedding. The topic of divorce came up once again when Harry and Megan got married in 2018. Markle was a divorcee herself, with an ex-husband by the name of Trevor Engelson.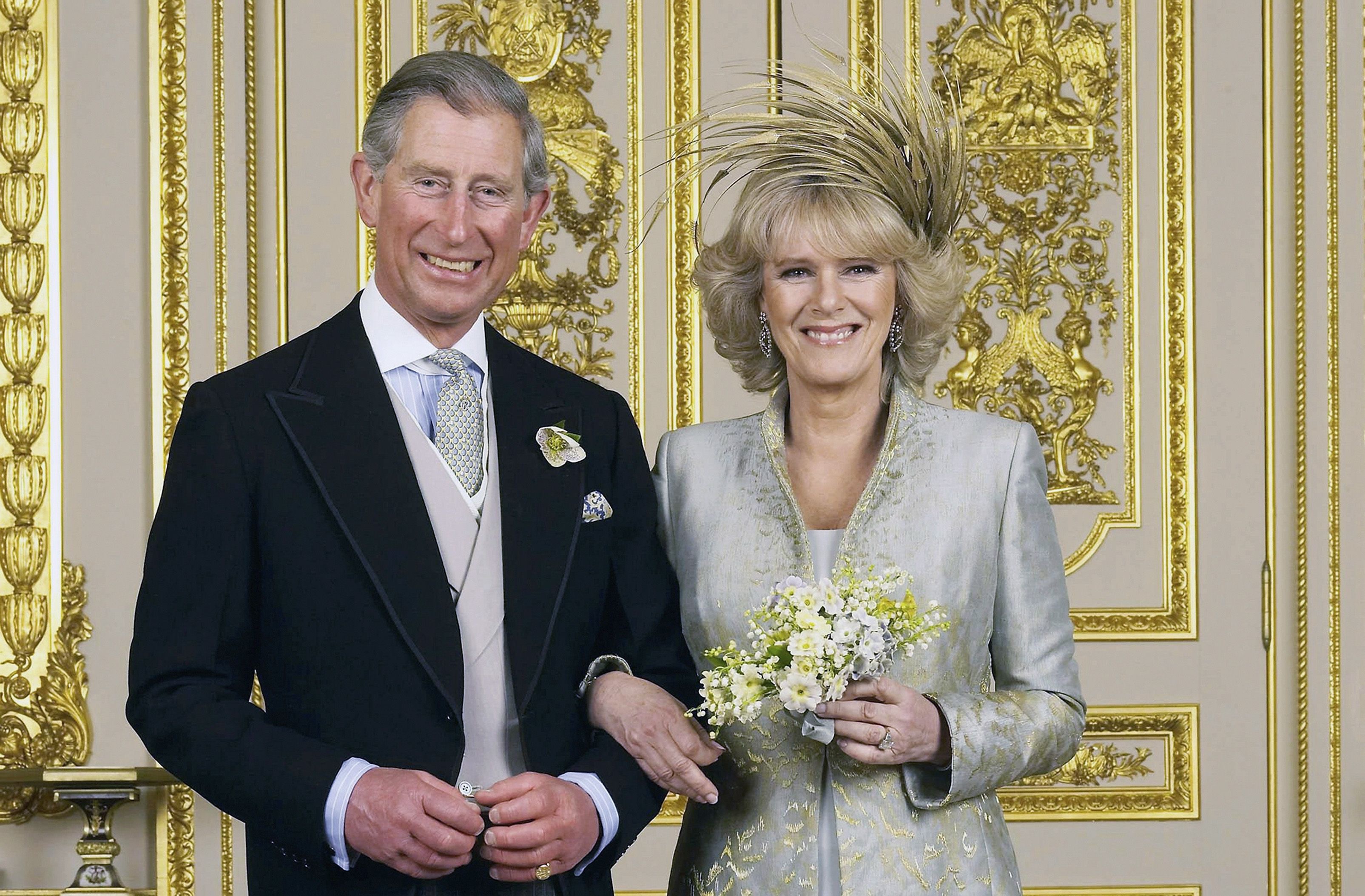 Public opinion
It's been more than 80 years since George VI became King. When he took the throne, the queen of today was just 10. Since her sister was only 6 at the time, she went on to become the next heir at the age 25 when their father passed away. Due to her inheriting this role of monarch, Charles was now the next in line. This decision was made when he was just 3 years old, making him the longest-serving heir to the throne. He's also the oldest heir, and once he ascends, will be the oldest monarch in the history of the British royal family.
Despite the role of King being a demanding one, it looks like Prince Charles intends to take the throne when it's time. In the meanwhile, he's preparing by taking over roles like putting the wreath for Remembrance Day.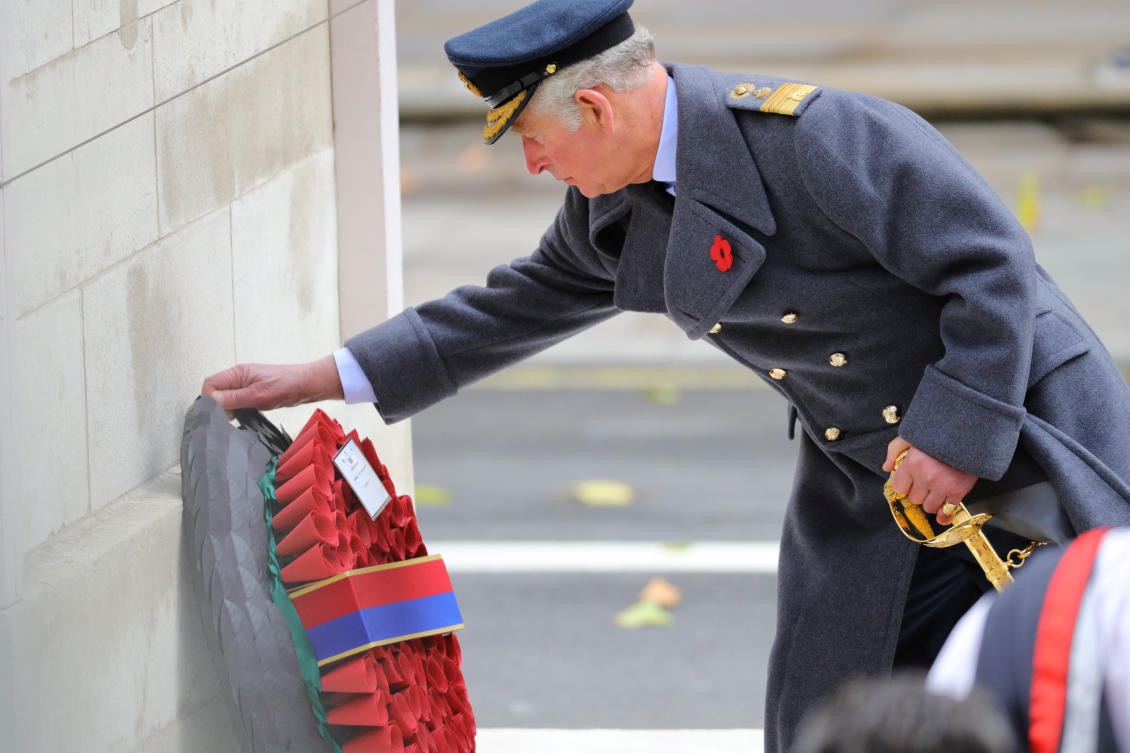 What happens when that day comes
There's a whole bunch of details plans for when this happens. It's called Operation London Bridge, and the phrase would be spread amongst civil servants "London Bridge is down" when the Queen passes away. It would be spread with TARS or Radio Alert Transmission System. Pilots will have to announce the news during flights, and the PM will have to inform the Commonwealth's 36 nations and the 15 countries under the rule of the monarchy.
Flags will be put on half-mast, and she will most likely be buried at St George Chapel in Windsor Castle, where both her parents are.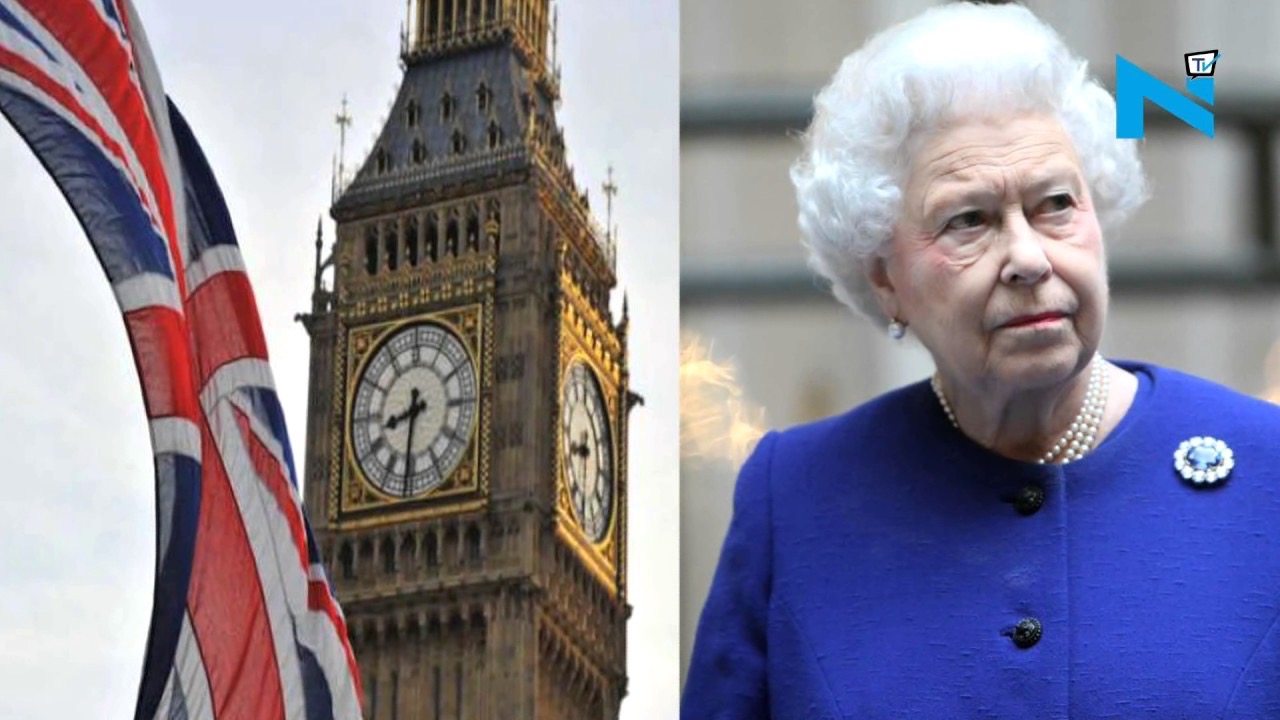 Not necessarily a prince
Charles will automatically become King, and when he makes a statement, can decide which given name to use for his reign, including Philip, George, and Arthur. His wife will become Queen Camilla. However, who becomes prince comes down to a decree issued by the Queen's grandfather, King George V in 1917.
Ultimately, it says that you're not a prince unless you're a male royal in the direct line to the throne. But in 2022, it means that the firstborn child of the heir, regardless of gender, could inherit the throne. While Meghan and Harry have decided to reject royal titles until Archie is no longer a baby, it's likely that William will become the heir.
This means Archie will be entitled to become Prince if he wants to. If William's father becomes king, his title will need to change to Duke of Cornwall, and he also may become the Prince of Princess of Wales. We know — it's a lot to keep track of.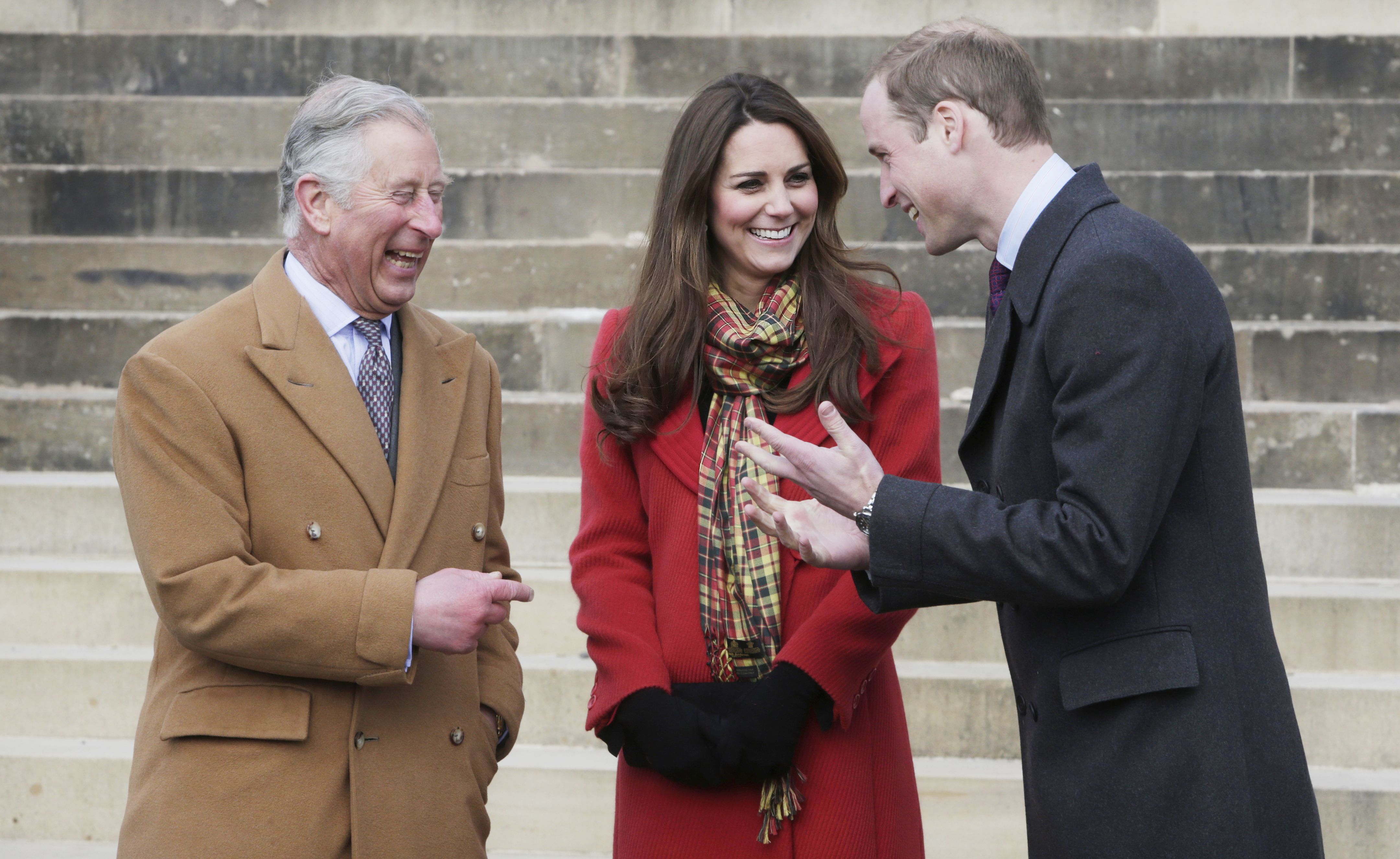 The takeover
Although Charles will most likely reign, he's already in his 70s and it won't be a long reign. Instead, it's William and even little George who may be in the running in the long term. Many people are hoping that Charles will decide he's too old for the responsibility, but many people also think that William may not want to become King until he's older. Instead, he and his brother are working on modernizing the monarchy.
When the Queen passes, Charles will become King and the Accession Council will gather at St James's Palace in London, proclaiming him king officially. He'll then move from Clarence House to Buckingham Palace, and his wife will be dubbed "Princess Consort".
We may see a lot of changes — he has strong opinions on many subjects, unlike the very diplomatic and neutral queen his mother was. Whether William or his father inherits the throne, we have a very different future to look forward to!