Cybill Shepherd got into the movie business by accident when she was working as a model at a young age. One minute she is advertising cosmetics, and the next — she discovers a hidden talent for acting and is then quickly noticed by film critics.
From a young age, Shepherd knew that she could use her pretty face, big blue eyes, charming smile, and long blond hair to get pretty much anything she wanted. But one day, while playing outside with a friend, Sybil fell and smashed her face. Her eye was damaged, and her lip was literally torn out. Fortunately, a skilled surgeon stitched her up, and after a couple of years, there was no trace of the wounds, not even a scar.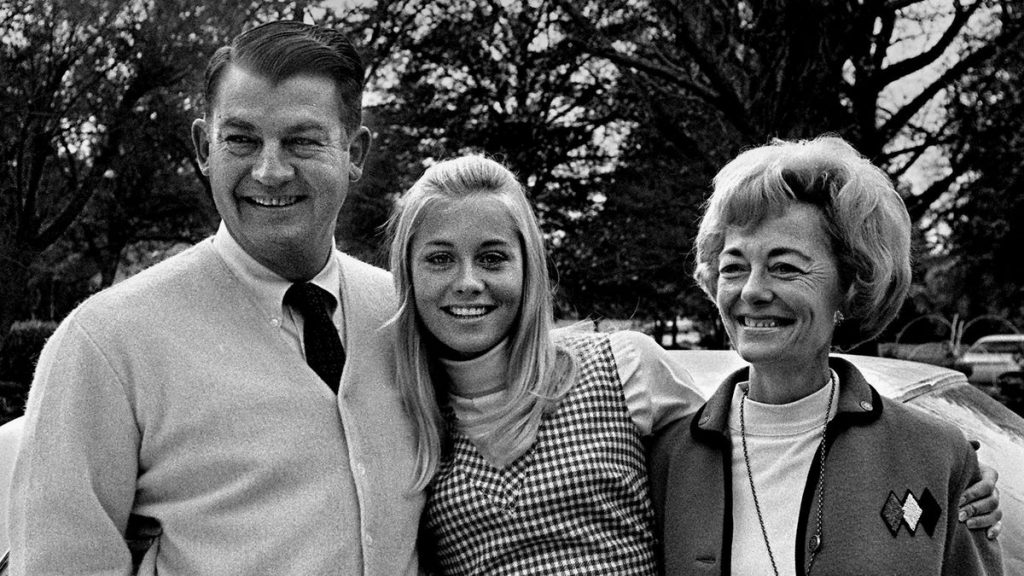 While still at school, Cybill won a teenage beauty pageant, which was a huge confidence boost for her. And at 16, she represented Memphis at the national Miss Teenage America pageant, where she also won first place. Two years later, the young girl became the best model of the year. Since then, her career has taken a sharp turn. Shepherd has appeared on dozens of magazine covers, and in TV commercials and conquered the hearts of thousands of fans. Even Elvis Presley could not resist her!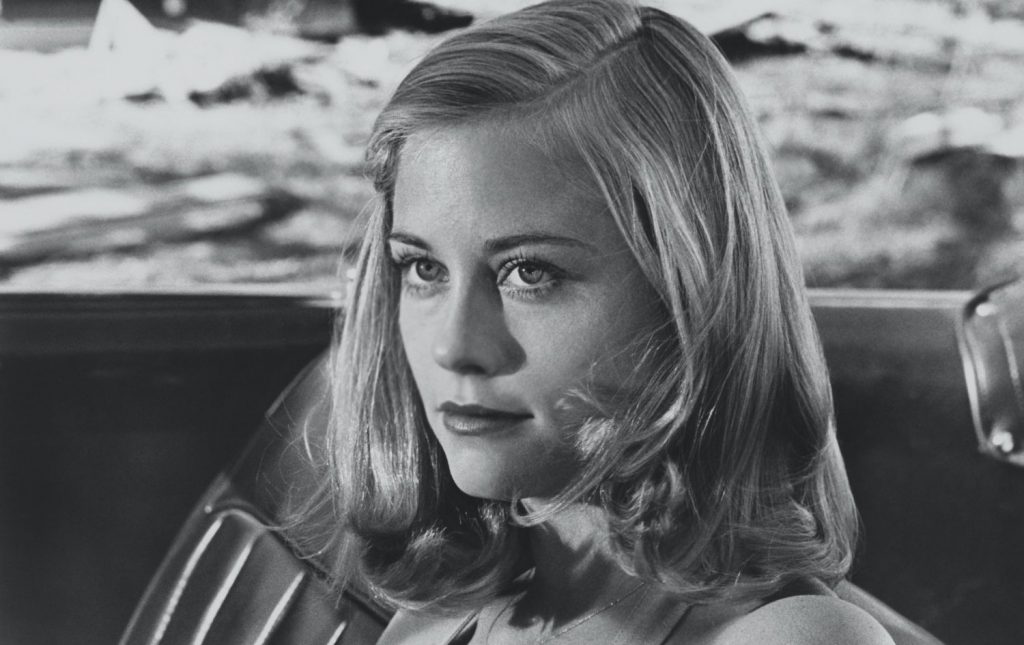 Cybill got her first film role at 20, starring in Peter Bogdanovich's film "The Last Picture Show." Shortly after the movie's release, Bogdanovich fell in love with Shepherd and left his wife and daughters. But he immediately told Cybill that he did not want any more children. At that time, she didn't want any kids either, but that was the big reason for the couple's breakup eight years later. By the way, "The Last Picture Show" was highly acclaimed by critics and the audience and earned Shepherd a Golden Globe nomination.
More and more acting gigs started to trickle in, and movies starring young and attractive Cybill began to swamp the cinema screens. But even though Cybill played in both feature films and TV shows, exhausted by her personal life, she returned to her father's house in the late 1970s and took a short break from Hollywood. That's when she met the car dealer David Ford and eventually married him. In 1979, Cybill gave birth to a daughter, Clementine Shepherd Ford, who later also became an actress. The family life didn't last long, as three years later, they broke up.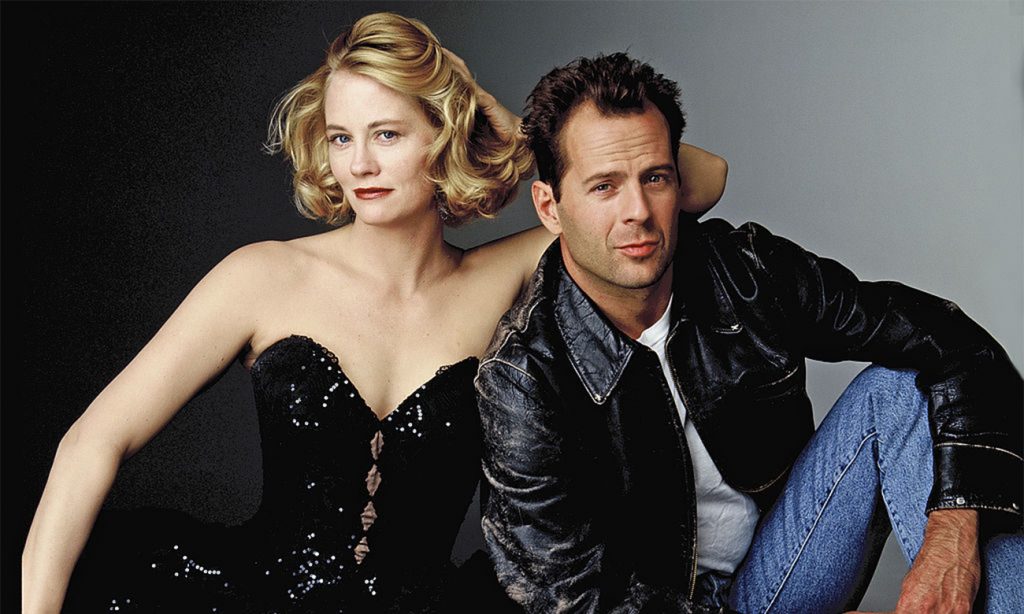 Disappointed with her ex-husband, Shepherd attempted to return to the big screen, but at that time, all she could get were low-budget TV movies like A Guide For The Married Woman and Secrets of a Married Man. But in 1985, she returned to her former glory, snatching a major role in the TV series "Moonlighting." The role of Maddy Hayes opened up Cybill's previously unseen comedic talent. The series was a great springboard for her and her partner, Bruce Willis, providing a big comeback for Shepard and launching Willis's career.
Despite the show's success, Shepherd did not like working with Willis. The fans loved him way more than they loved her, and she could not take it. And by the show's finale, Bruce had become a megastar. In addition, she was offended by the fact that the young actor did not want to start an affair with her. This cutie was used to getting all the attention from her fellow actors, including Sylvester Stallone, Robert De Niro, Jack Nicholson, and more. The actress assured that there was chemistry between them, which quickly evolved into animosity and even hatred. But all's well that ends well, and Moonlighting brought two Golden Globes to Cybill Shepherd and one to Bruce Willis.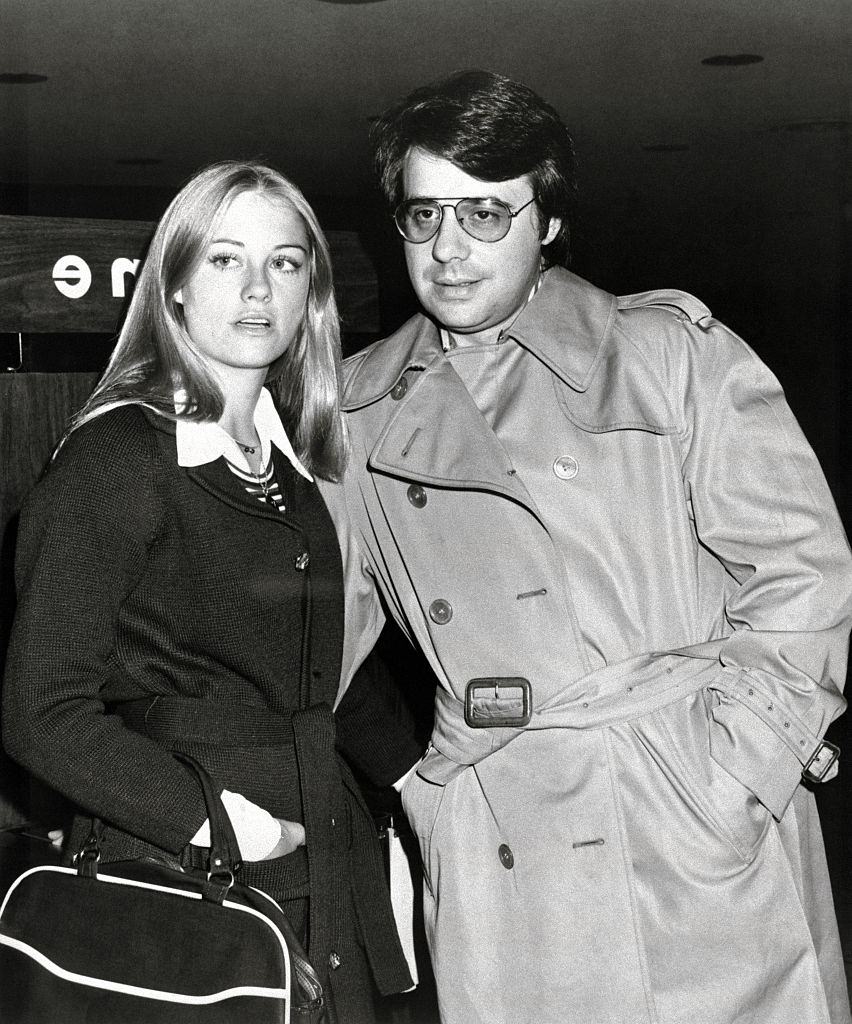 While filming the series, Cybill met her second husband, Bruce Oppenheim, and soon after, in 1987, they got married and had twins. Sadly, three years later, she dumped him and got a divorce. After the second divorce, there were flings here and there as well as two serious affairs.
Everyone is excited to see just how weird her attire will be next time she shows up on camera. That's because Shepherd is known in Hollywood as a person completely devoid of a sense of style. But Cybill does not worry about this and lives her life the way she always did.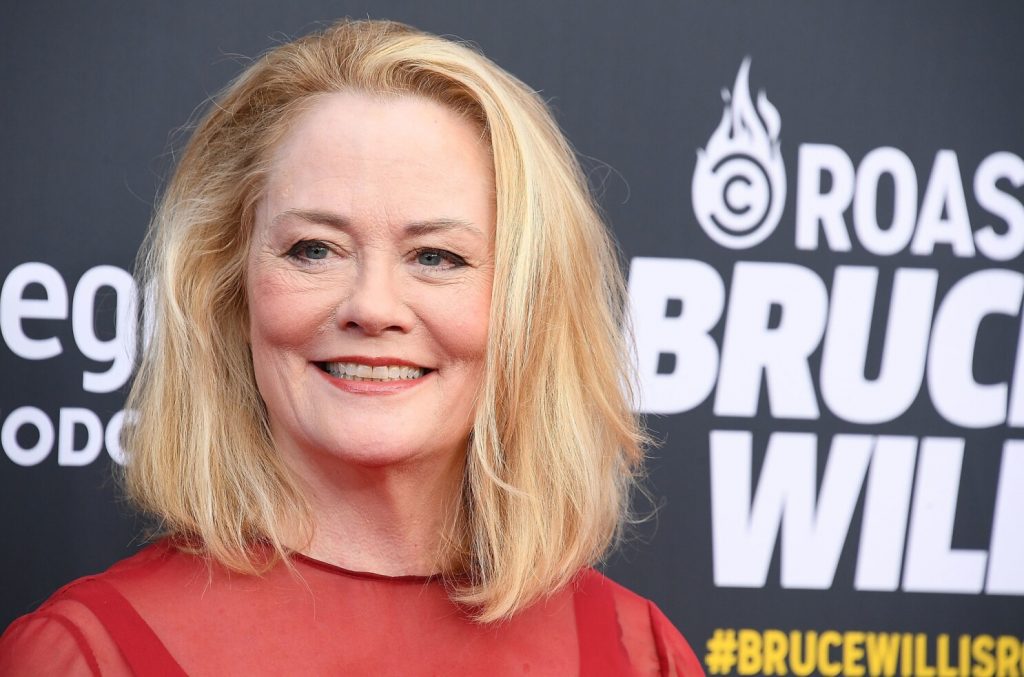 These days, the actress sometimes appears on the red carpet, showing off her adorable children and telling people to do regular medical checkups. Cybill Shepherd spends a lot of time with her family and grandchildren, telling them about the good old days in Hollywood, hoping that one day the little ones will be as successful as her.