When these two very famous, genetically blessed celebs get together and lasted more than a year, we all celebrated. Kendall Jenner and her boyfriend Devin Book have been together since 2020, and while he's not the first basketball player that the supermodel has dated, it's her longest-lasting relationship to date.
In the spring of April 2020, these two sparked rumors after being seen together. Soon after, they went on a road trip to Sedona, Arizona where things heated up, and just months later, she was seen picking up her new bae from an airport in LA. Through multiple vacations, parties and adventures, this promising couple has gotten closer than ever, and since becoming IG official, things are more serious than they've ever been. Here's a look at the complete timeline between Kendall Jenner and Devin Booker – we wouldn't surprised if these lovebirds announced an engagement sometime in the near future!
April 2020
After going on a road trip to Sedona, Arizona together, everyone started talking about the romance that was blooming between Devin and Kendall.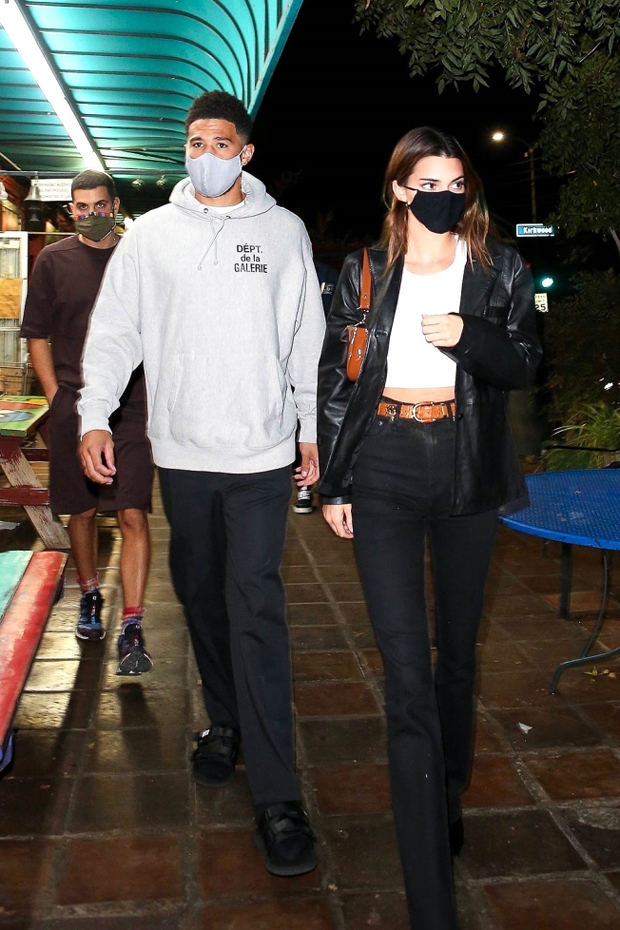 June 2020
A source told Us that the two were hooking up, but weren't yet going into serious territory in this relationship.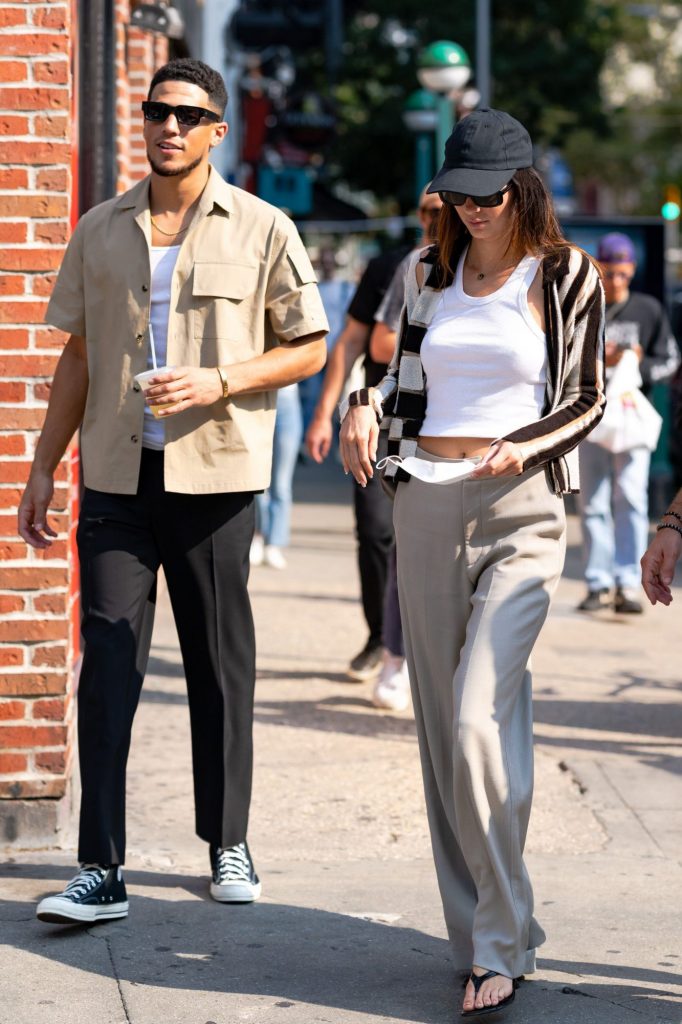 September 2020
Even if they weren't yet serious, Kendall was seen picking up her beau from LAX this month. You don't do that with just a hookup, right?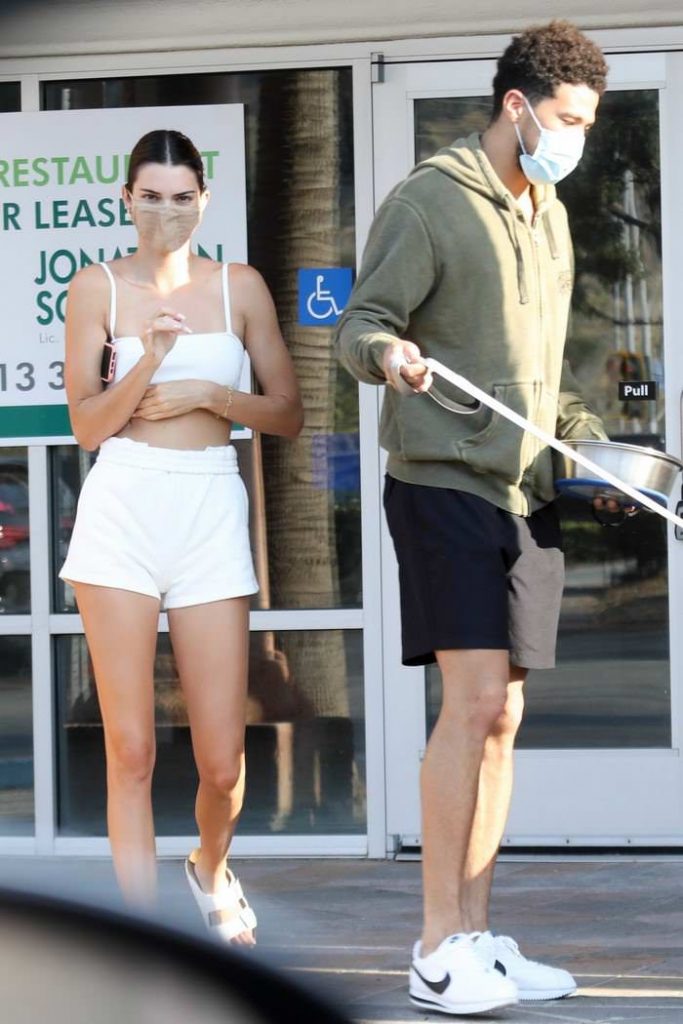 October 2020
Kendall took Devin on a family vacation to Tahiti for big sis Kim's birthday festivities. The same month, Devin showed up to Kendall's Halloween birthday party, taking a smoldering cuddle picture in a photo booth where Kendall looked like a blonde bombshell.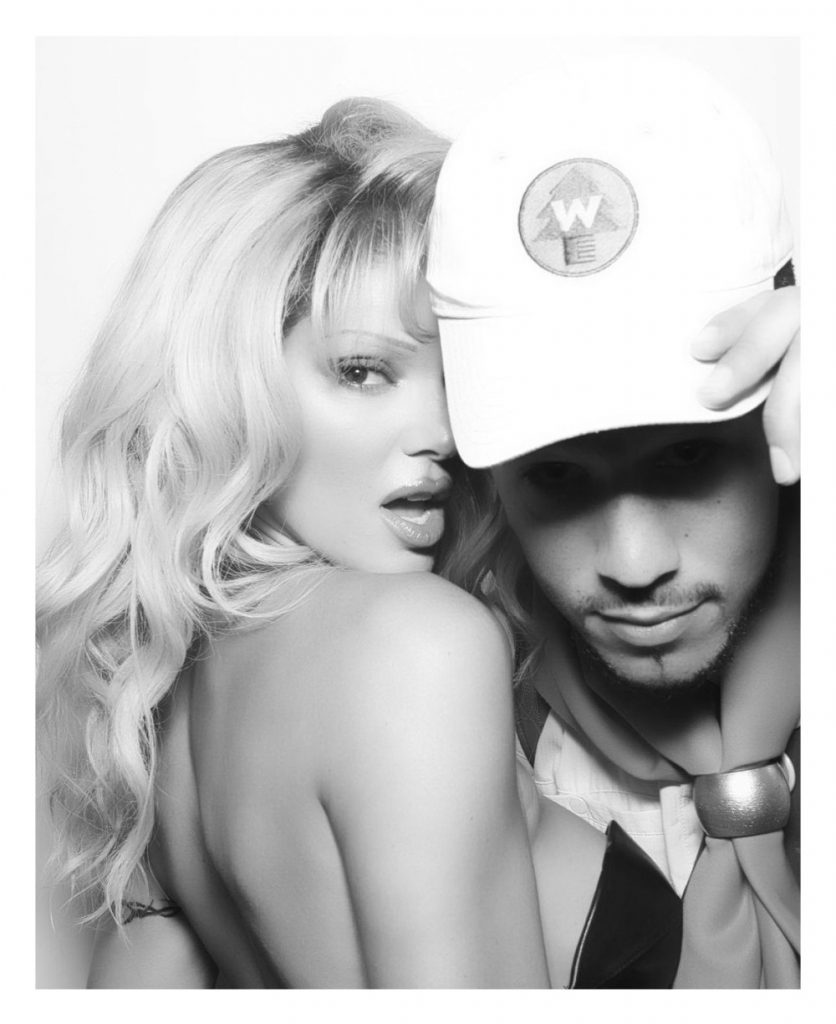 January 2021
After Devin reposted a picture of Kendall in a bikini on IG and Kendall posted an image of her watching Booker play a game against the Dallas Mavericks, it started to seem obvious that these two were falling for each other.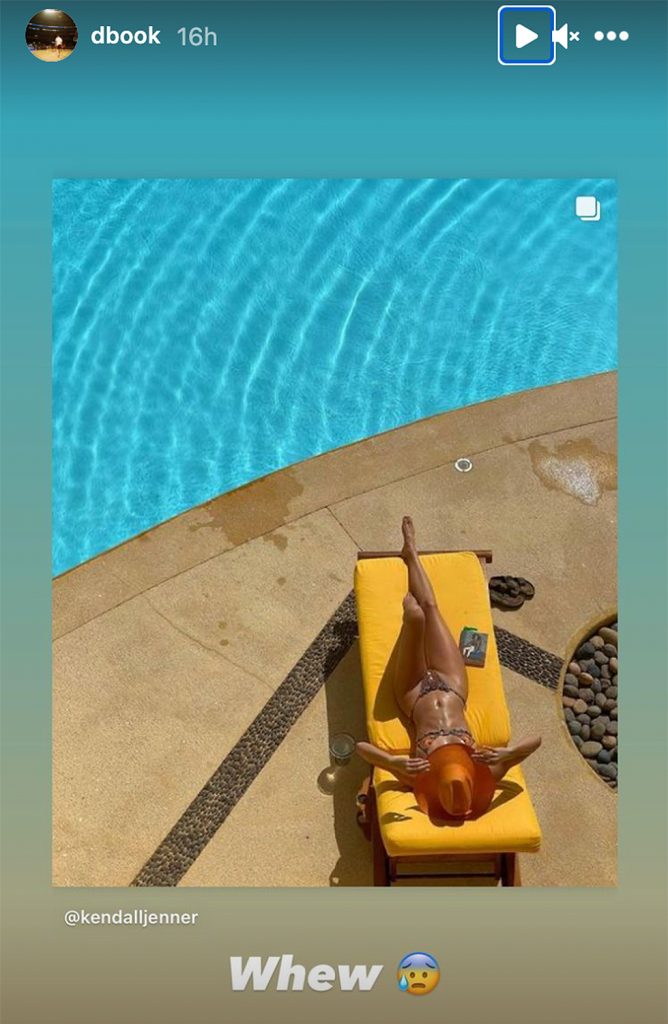 February 2021
The reality show star and model was seen wearing a Phoenix Sun sweater while she was running errands in Beverly Hills. We love a supportive girlfriend! That same month was Valentine's Day, and we were treated to an image of Kendall cuddling her cutie on a kitchen counter, which she posted to Instagram. Booker posted an image of her playing with a pup, and of the two of them napping on the grass together. Her even got her a Louis Vuitton box of roses he gifted to her.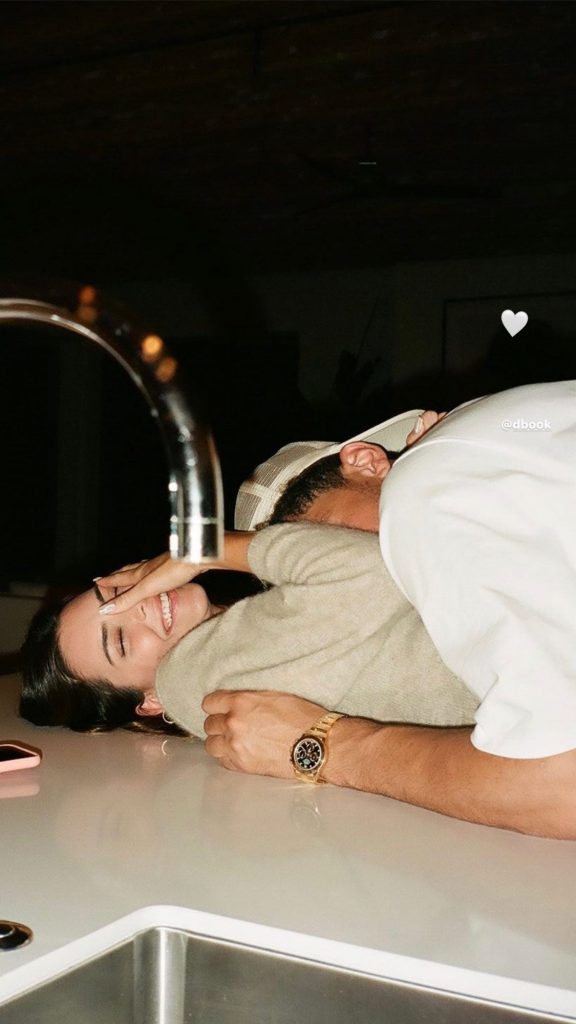 March 2021
On March 13, Kendall shared an IG story of her boyfriend's dog wearing his jersey. The same month, a source told the tabloids that they were "definitely an item and care about one another immensely." Still, Kendall likes to take things slow, but slow and steady wins the race, right?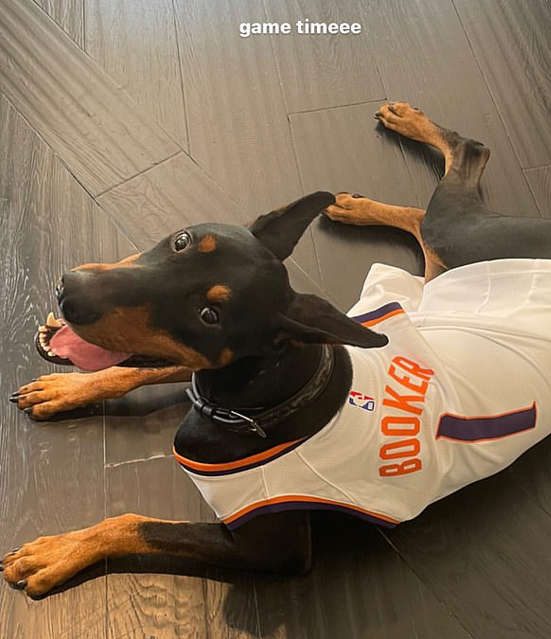 April 2021
Here, the couple showed up at a launch partner for Kendall Jenner's new 818 Tequila in West Hollywood. Just a month later, he decked out his GF's backyard in honor of her new business venture. So cute!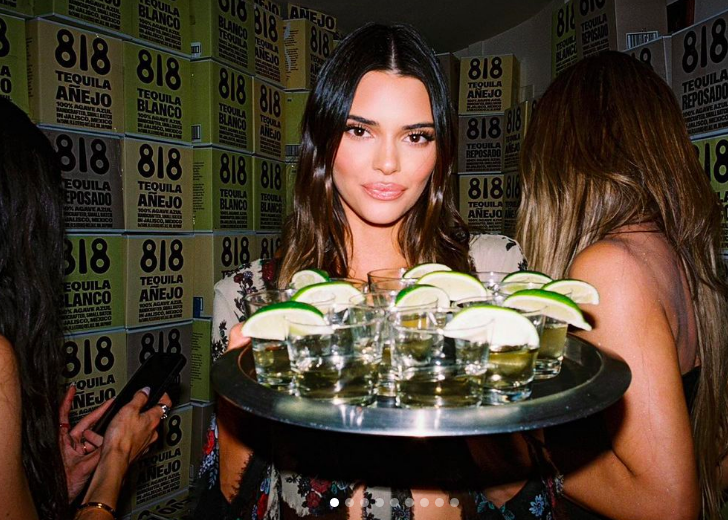 June 2021
This marked the one year anniversary of Booker and Jenner, who shared a photo of where they spent the date along with some other intimate photos, including cuddles on a private jet.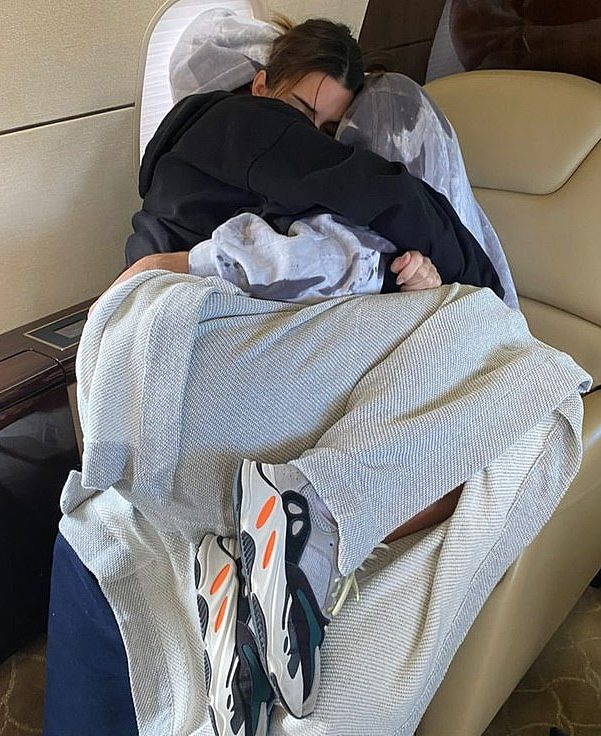 August 2021
After winning a gold medal at the 2021 Olympic Games, Kendall showed support for her man. The same month, he supported her at a beachside party for her success with 818 Tequila. He led her through the crowd and had eyes on each other all night, ending the night with smiles and hand-holding. A month later, they vacationed in Italy together, and Jenner got to meet Devin's grandma for the first time.
October 2021
This marked the first public kiss between the usually very private couple, which took place at an NBA game in LA. That same month marked Devin's birthday, and Kenny celebrated with a post where she called him her "best friend".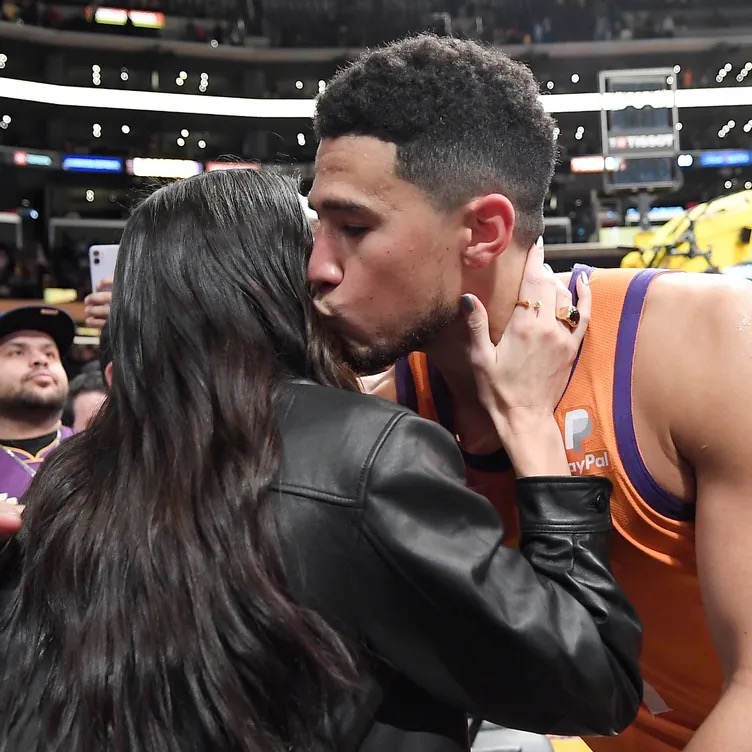 November 2021
Just a month after his own 25th b-day, they celebrated the model's 26th, where he called her the "most beautiful woman" in an IG story tribute.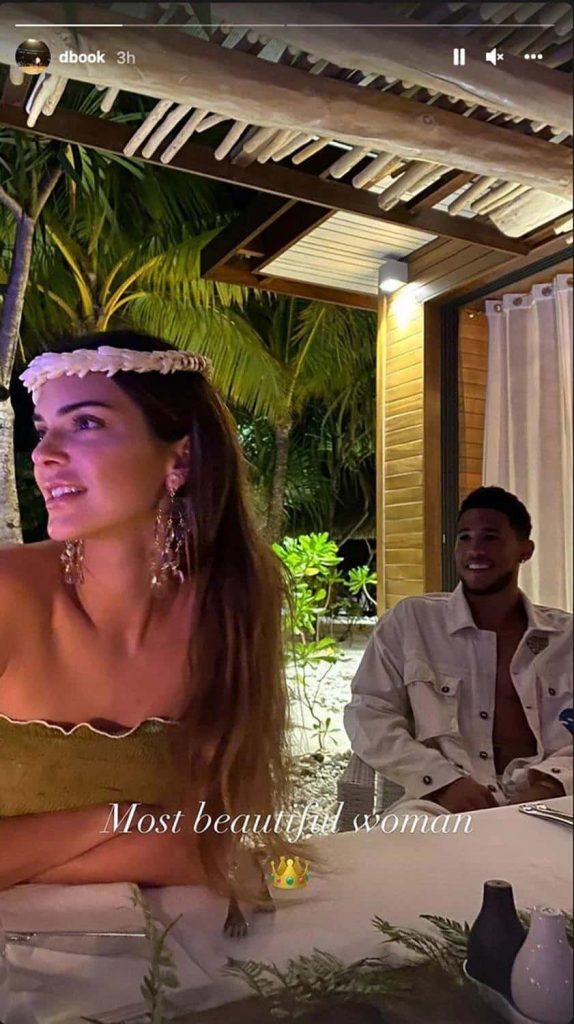 December 2021
Every year, Kris Jenner sends fancy Christmas cookie creations to her family, and this year, Devin Booker's name was included on Kendall's gift, which is a big deal! Sources say that an engagement is only a matter of time.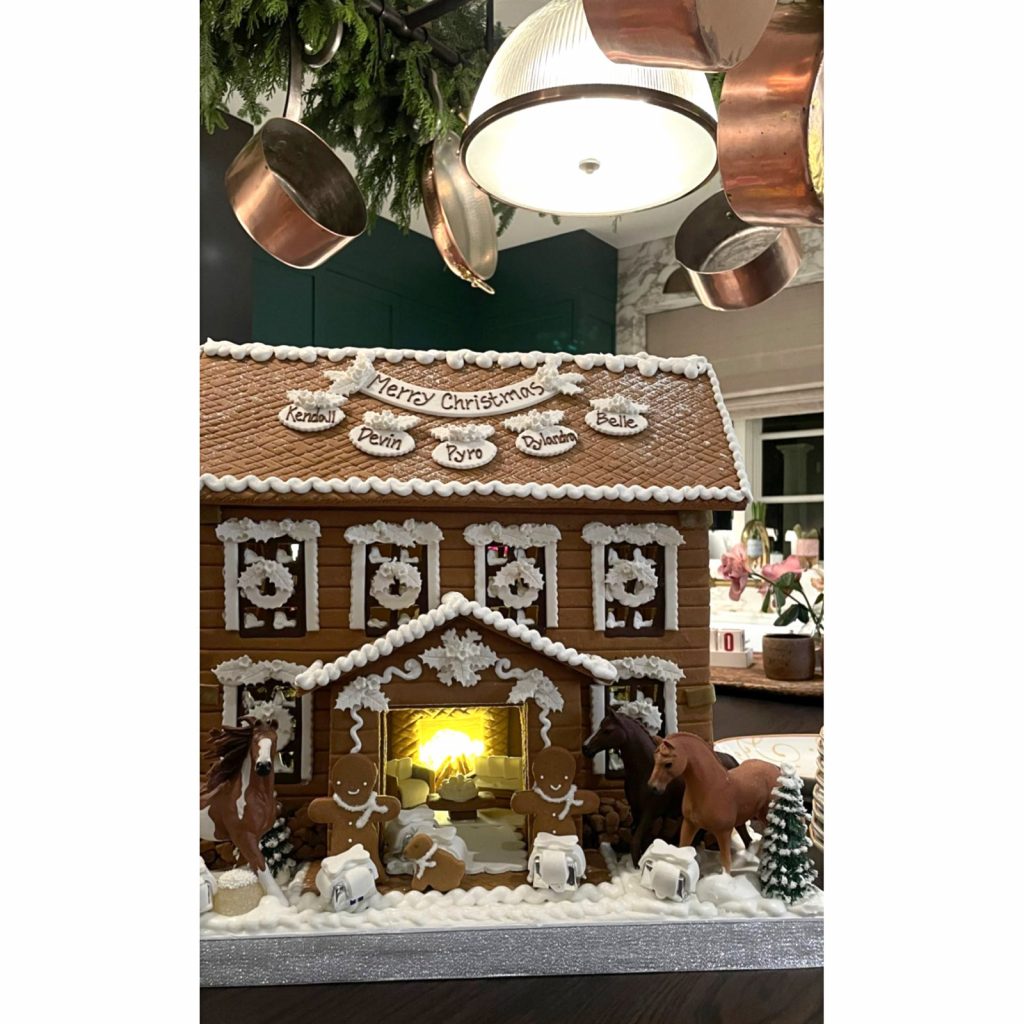 January 2022
The stunning couple spent New Year's together on an intimate and rustic winter getaway in the countryside.