Have you ever wondered how two people get together? Sometimes it can be hard to figure out how two very different people can be attracted to each other and eventually begin dating. But love is a confusing thing. It makes those who would not ordinarily be paired up, they can be become in sync and head over heels for each other if they are struck by love. This is the case in civilian relationships, but definitely evident in Hollywood. The media covers couples all the time that consist of celebrities who you would never think could or would date. One particular online source called Nicki Swift did an online poll called, "Which celebrity couples of 2021 made absolutely no sense?" There were some surprising results.
At the bottom of the list was Jennifer Lopez and Ben Affleck, with only 64 participants, 10.56%, voting for this couple. Next was Olivia Wilde and Harry Styles with 75 votes at 12.38%. John Mulaney and Olivia Munn received a similar score of 82 votes at 13.53%.
Shailene Woodley and Aaron Rodgers did show some controversial results with 15.18%, or 92 voters, showing that they were a bit confused by their relationship. But there was one relationship that proved to be utterly appalling to the voters.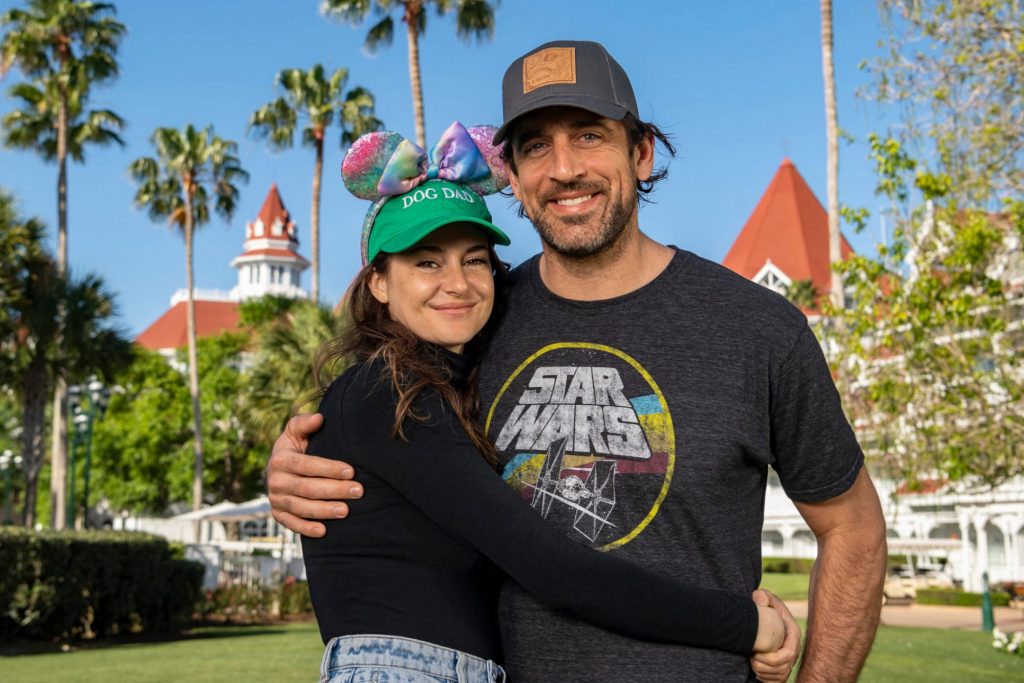 At 293 votes of 606 total, the majority of the poll participants were totally confused by the relationship between Kim Kardashian and Pete Davidson. That is 48.35% of all the voters, showing that this couple made the least sense of all in 2021.
Pete Davidson is well known for the comedic skits he does on Saturday Night Live. But Kim Kardashian is not the first beautiful celebrity that Pete has dates. He's been attached to Kaia Gerber, Kate Beckinsale, and Ariana Grande. Somehow, Pete Davidson has a real charm with the ladies. But no one saw his relationship with Kim Kardashian coming.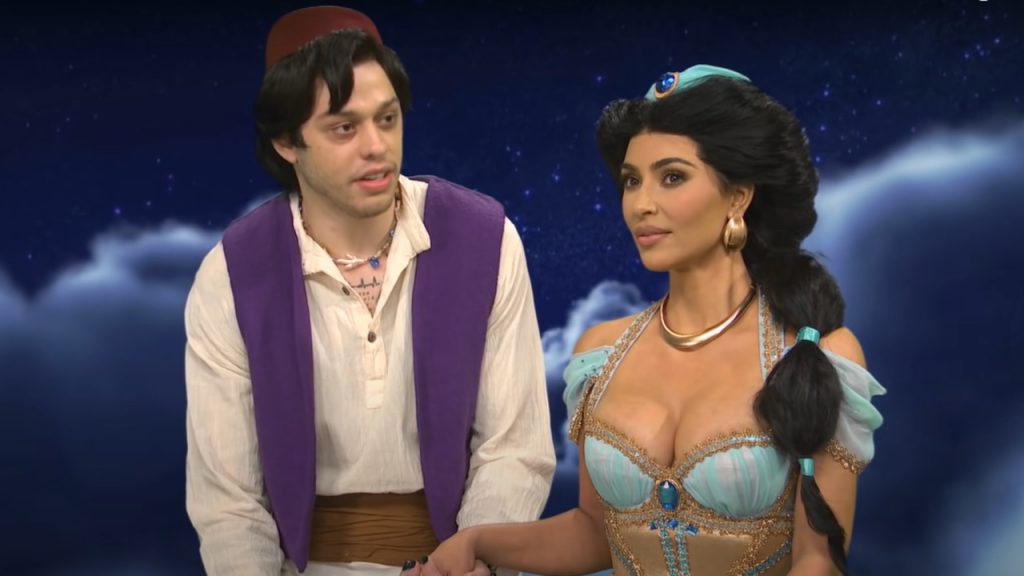 The two confirmed their relationship back in November of 2021. This came months after Kim Kardashian filed for divorce from her long time husband Kanye West. West and Kardashian had been married for a total of seven years. Their relationship was made public after a source told E! News that "Pete has told her he doesn't want to see anyone else." The sources also said that Kim was "trying to not make a big deal about it but is super into him."
Pete Davidson and Kim Kardashian have been spotted in public on group dates together, and have caused a lot of media attention as a result. People are just so surprised that they are an item. Sparks are said to have flown when the two did a Saturday Night Live skit together earlier that year. Sources from the show said that there was definitely chemistry between the two.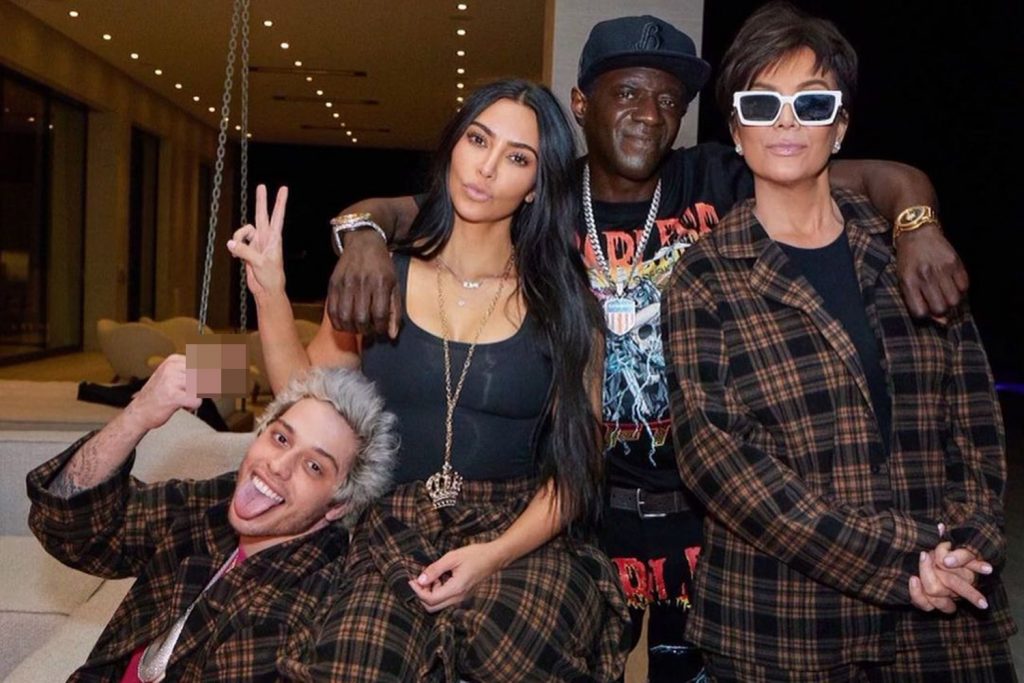 This has not gone lost on Kanye West. Though he has not made a public comment on Pete
Davidson and Kim Kardashian dating, he did make a pretty bold move recently. West purchased a house literally across the street from Kim Kardashian. Online sources say that the house is worth $4.5 million and is located in the Hidden Hills area of Los Angeles. This has come at the helm of online coverage of Kanye's intentions to get Kim back. A source told Entertainment Tonight, "Kanye really wanted to buy a home near Kim and their kids to be close to them. Kanye saw a house on Kim's block was on the market and jumped at the chance to get it." The source also said that Kanye "thinks it will be easier to co-parent with Kim if they live close to each other" and he "also still wants to win [Kim] back." Only time will tell what will become of this love entanglement between the three celebrities.