Characters disappear from shows quite often. Sometimes the actors' contracts just come to an end and they don't want to renew them because of a more interesting project they've found. Other times characters are written off just because they've become redundant. But there are always those actors who get fired for one reason or another and those are the ones whose characters usually get killed off in the show. Let's talk about actors and actresses who got their characters written off because they were fired.
1. Shannen Doherty – Charmed
Shannen already had a bad reputation to begin with. She left 90210 because of the drama she caused on set, and a similar fate awaited her in Charmed. She managed 3 seasons, but eventually her character was killed off, and another sister (Rose McGowan) magically appeared on the show. The reason for this was that Alyssa Milano was essentially being bullied. From what we know, Shannen Doherty and Holly Marie Combs knew each other for years before the show and the atmosphere on set was way too similar to a high school. Apparently, a feud started between Alyssa and Shannen and Shennen got the short end of the stick.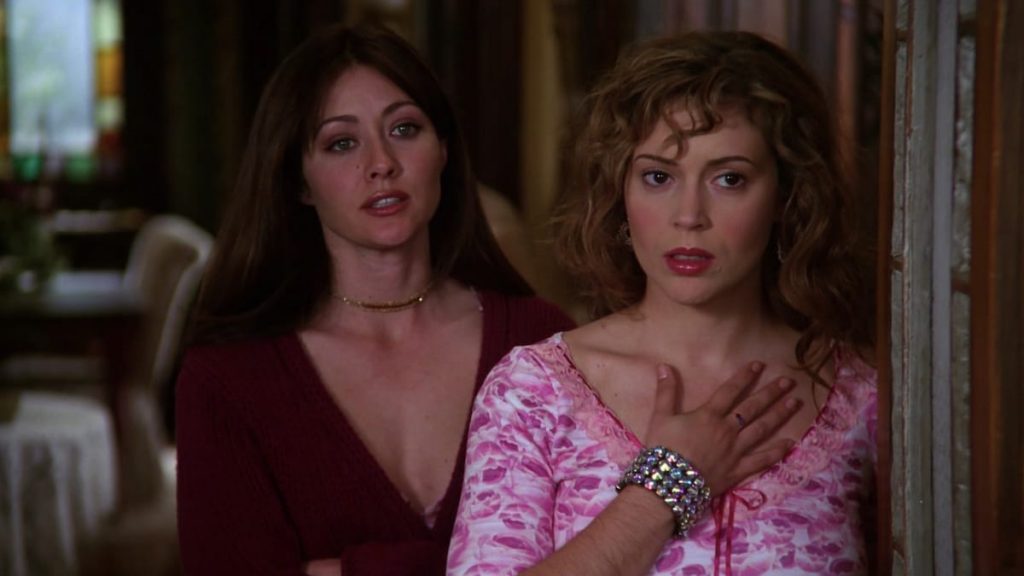 2. Patrick Dempsey – Grey's Anatomy
Patrick's character Dr. Derek Shepherd (or as we all like to call him McDreamy) got killed off in season 11. The reason was once again the drama he caused on set. First, he started complaining that he wasn't getting enough screen time, and then there were rumors that he was cheating on his wife with a much younger woman on set. Whether those rumors were true or not, his wife filed for divorce just weeks before his character died in a car crash. The creator of the show, Shonda Rhimes even shared in one of her interviews that she has fired an actor before just because she didn't like them, but she didn't name any names. Fans, however, figured out she was talking about McDreamy.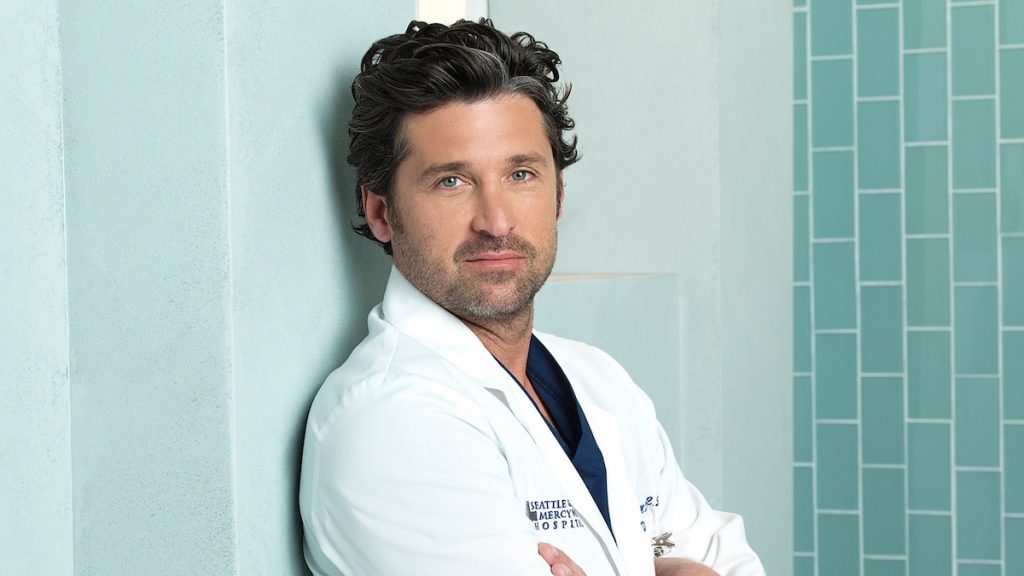 3. Maggie Roswell – The Simpsons
Maggie voiced the character of Maude Flanders, and apparently, her time on the show ended over salary negotiations. She tried to triple her pay per episode and FOX was having none of it. In the end, she said the pay wasn't worth it because it didn't even cover her flights to LA for the voice-over work. FOX in turn said that the reason Maggie left the show because she no longer wished to commute to work.
4. Charlie Sheen – Two And A Half Men
At this point, we would hardly be surprised at Sheen's tactics, but back in 2011 it was pretty shocking how his character was just killed by a train and season 9 of Two And A Half Men starred Ashton Kutcher instead. Why did this happen? Well, Charlie Sheen went crazy on Twitter and started calling his boss a maggot. So, as you can imagine, that cost him his job, and no amount of excuses and him saying he was in rehab helped. You don't really recover from publicly insulting your boss.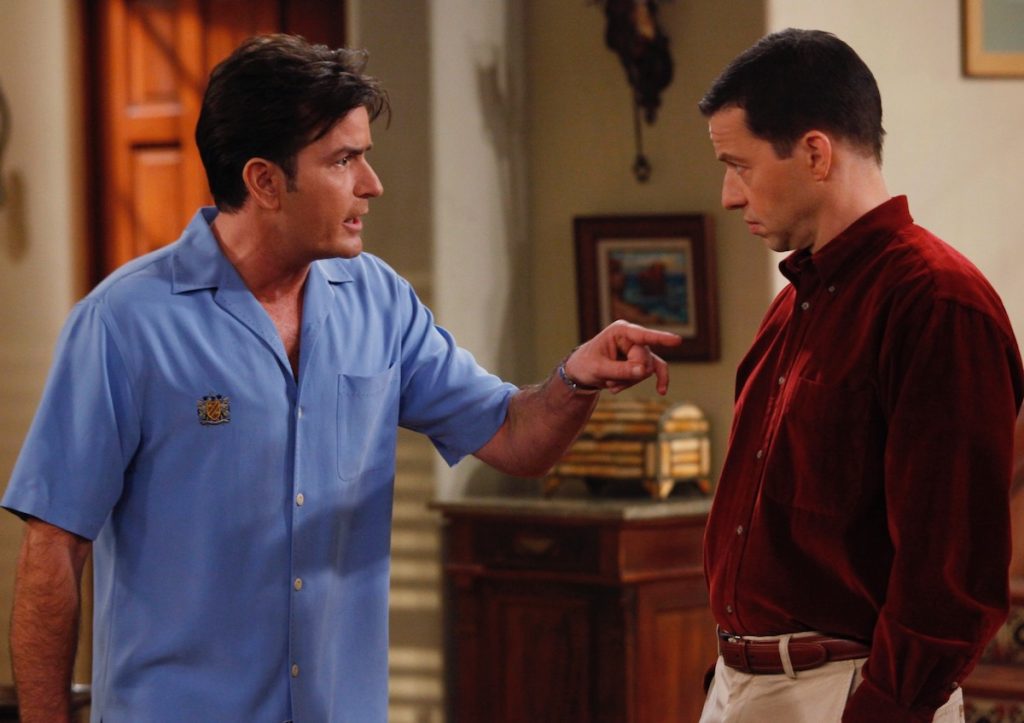 5. Columbus Short – Scandal
You know something's wrong when your life is too scandalous to be on the show called Scandal. That's exactly what happened to Columbus Short. He never really had problems on set, but his personal life got so crazy that he was constantly in the press, whether it was for picking a fight in the bar, or having a fight with his wife. Eventually, his character (Harrison Wright) was just written out of the show, because his bad behavior outside of work was too much to handle. But his work did send him to rehab, which was a very nice move on their part. Even Columbus himself commented that he was thankful for that and that's how he knew he was lucky to have a good job.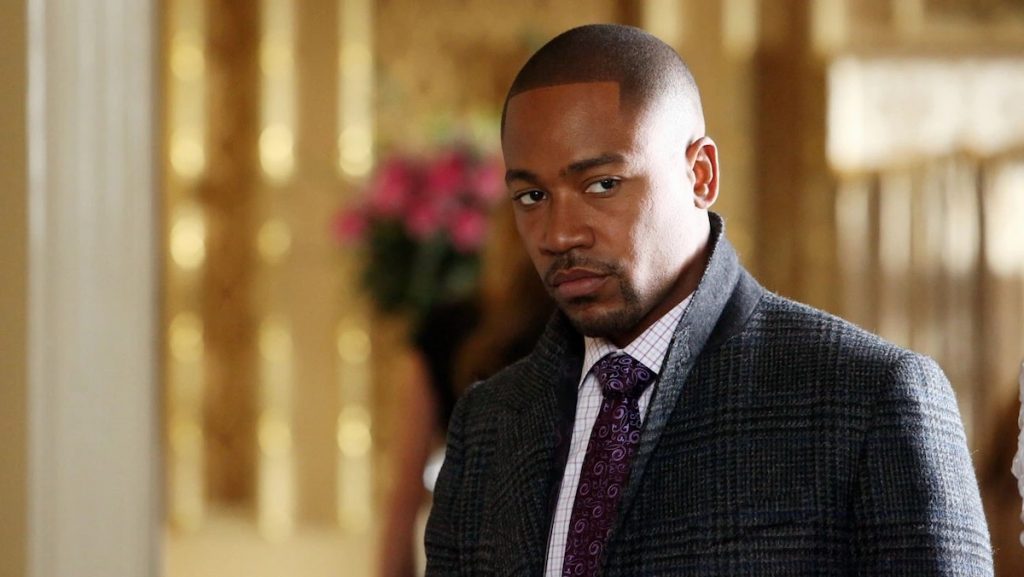 6. Mischa Barton – The O.C.
Who doesn't know Marissa Cooper from the O.C.? I mean, if you thought that character on the show was spoiled it's nothing compared to how much of a diva Mischa was on set. Apparently, she just got in with a bad crowd that included Lindsay Lohan, Paris Hilton, Nicole Ritchie, and other party girls. She was very disruptive on the set and working with her was nearly impossible, so they killed off Marissa in season 3. Even Mischa admitted that she got out of control and was not in a good place.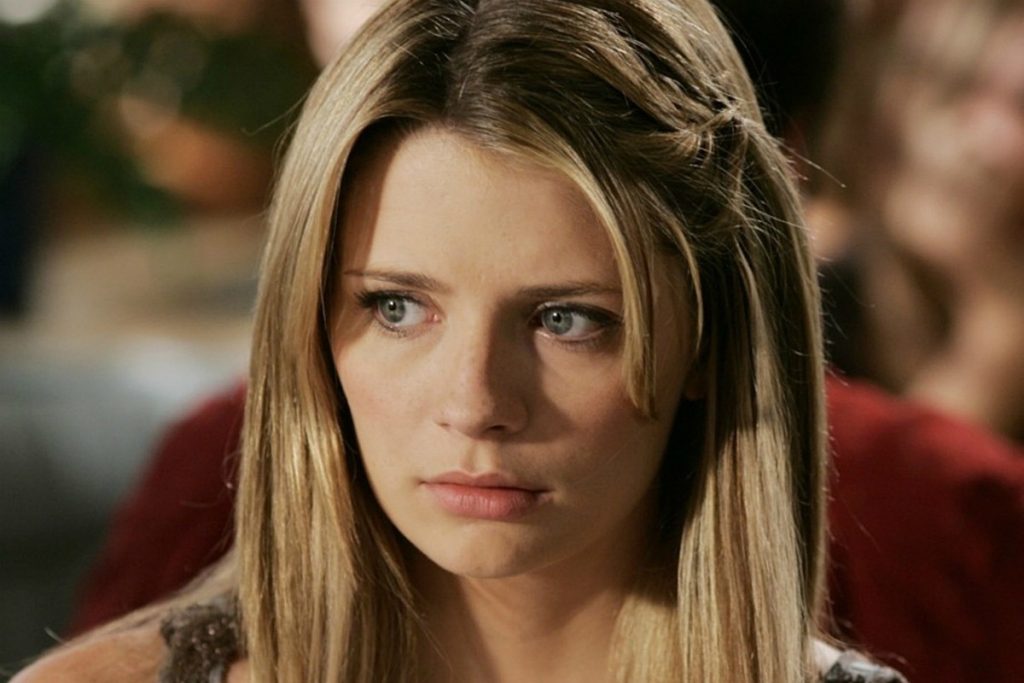 7. Taylor Momsen – Gossip Girl
This was another classic example of an actress not taking her job seriously. She didn't really keep it a secret that she wanted to focus on her music career, but it wasn't exactly her decision to walk away from Gossip girl. The executives just saw that they couldn't count on her, cause even when she showed up on set, she couldn't be counted on and she was very difficult to deal with. So they just wrote her character off.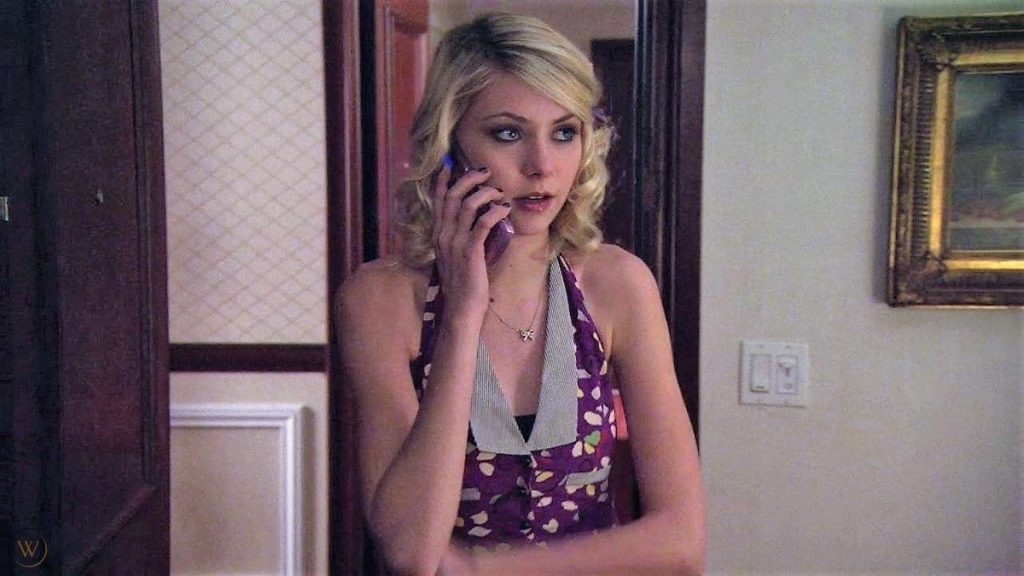 8. Nicollette Sheridan – Desperate Housewives
Nicolette played Edie Britt on the show and her character was killed off in 2009. Why? The rumor has it – she didn't get along with the creator of the show. But Sheridan then sued the production company for wrongful termination, which naturally brought up a lot of dirt in court, she even said that the creator Marc Cherry hit her, but since there was no evidence the battery case was dismissed and when it came to wrongful termination, the jury wasn't able to reach a unanimous conclusion. She tried 2 more trials in different courts, but she never won.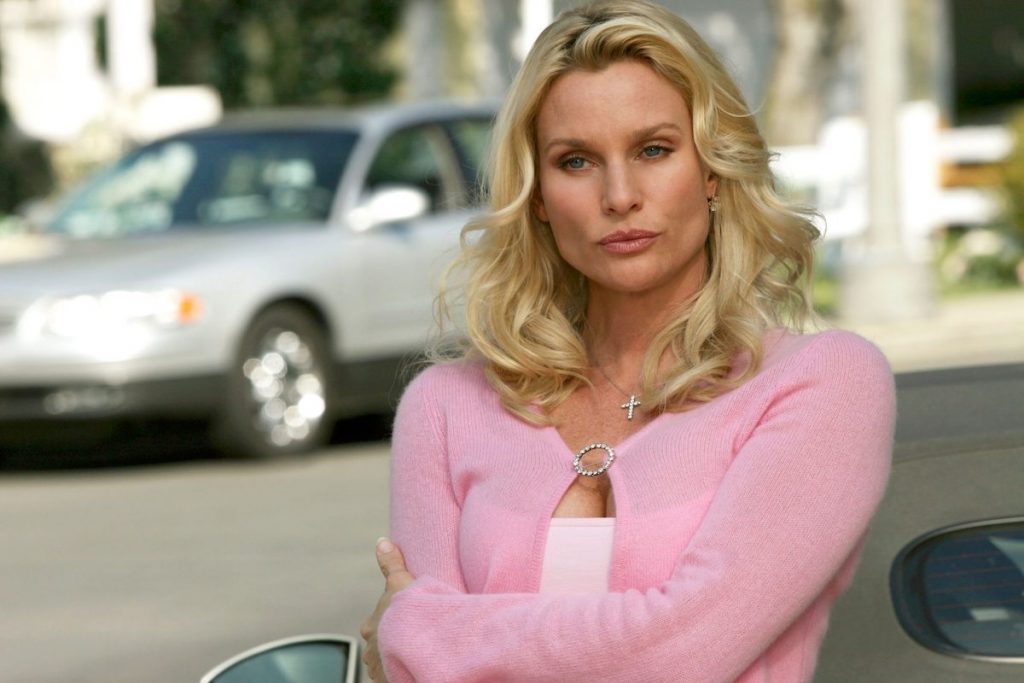 9. Thomas Gibson – Criminal Minds
Thomas was fired from the show in 2016 because of his mood swings and a temper that ran pretty hot. Apparently he not only got into a lot of arguments and was pretty aggressive on set, but would be verbally abusive to people on set and even get into physical altercations. He pushed people and even kicked someone. So really, it's not surprising that he got fired and told to take some anger management classes.