While a lot of salacious facts about Donald Trump exist out in the world, the info about his religious beliefs is relatively limited. In the past, he publicly showed support for evangelical ideologies in support of the conservative agenda. It was obvious to many that he weaponized religion and, in the process, questioned the faith of opponents as a campaign strategy.
Talking negatively about Joe Biden (who is a Catholic), he said: "Hurt the Bible. Hurt God. He's against God. He's against guns. He's against energy." While many of these words were flat-out lies, they were clearly intended to mobilize a very specific group of people.
He also had some judgemental and criticizing comments to say about another potential presidential candidate, the Jewish senator Bernie Sanders. Regarding Sanders, Trump said, "I don't think a man of deep religion would be agreeing to the Bernie Sanders plan."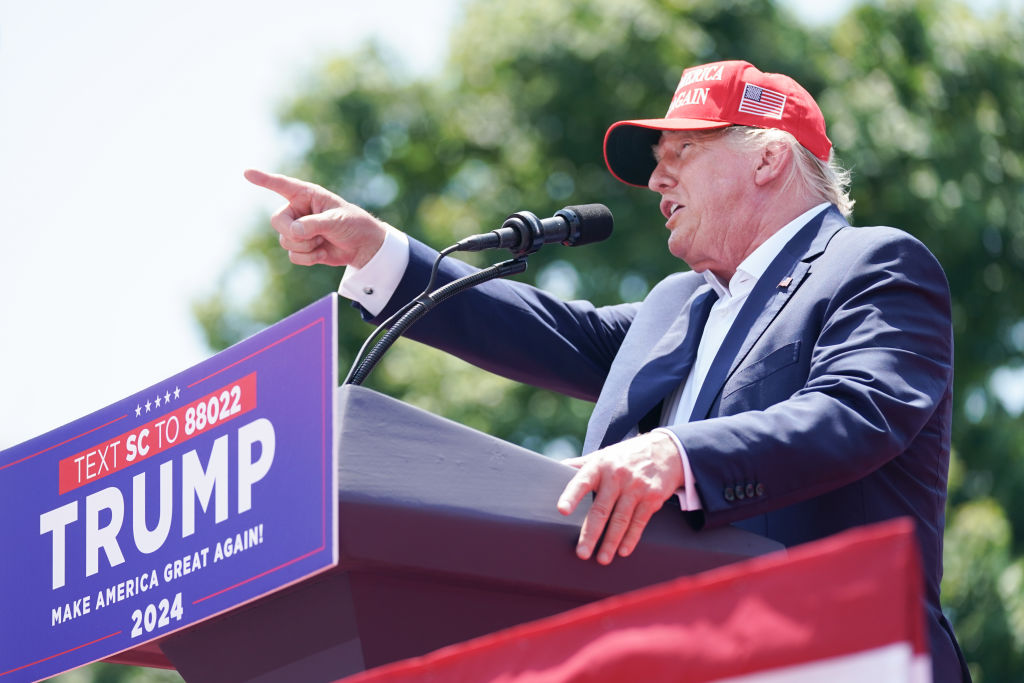 Using religion to his benefit was one of the factors that led to his surprising 2020 election, it wasn't just before his election that the businessman used religion to speak poorly on his opponents, bringing their faith into question.
Speaking on Nancy Pelosi (a practicing Catholic) and Senator Mitt Romney (a Mormon), he said, "I don't like people who use their faith as justification for doing what they know is wrong." While he's never been afraid to personally (and boldly) attack his competitors, he used his power for something much more detrimental to American politics.
As head of the executive branch, he set civil rights back many years by approving policies many believed to be prejudiced. For instance, there was that time when he prohibited those who came from predominantly Muslim countries from entering the United States. According to Donald Trump, this was an attempt to "fight terrorists," and Amnesty International UK wasn't afraid to speak out and call this decision a "license to discriminate" that brought many back to a post-911 mentality.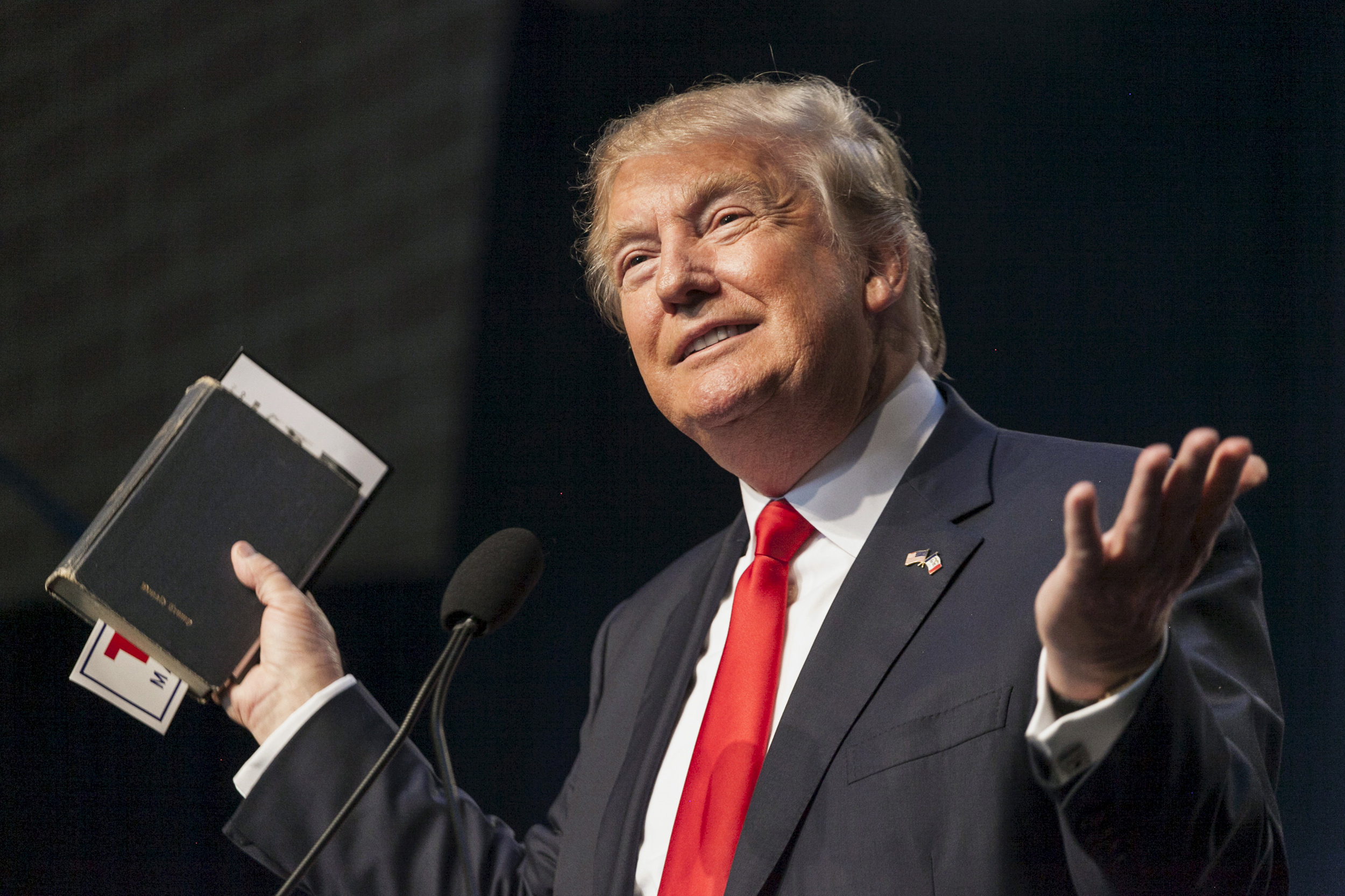 Donald Trump has been associated with a lot of religious rhetoric since he loves to bring it up when it doesn't relate to his personal life. However, when it does come to what religion personally means to him and what he follows, he isn't too eager to talk about it.
He grew up in the First Presbyterian Church, which is located in Jamaica, Queens. At the age of 13 in the summer of 1959, he was confirmed. After that, he began to attend the Marble Collegiate Church in Manhattan, which is part of the Reformed Church in America. His family's decision to switch to this church was a decision that stuck with Trump for decades after, and Marble was actually the location of his wedding ceremony to Ivana in the late 70s. 15 years later, his wedding to Marla Maples was officiated by a Marble minister.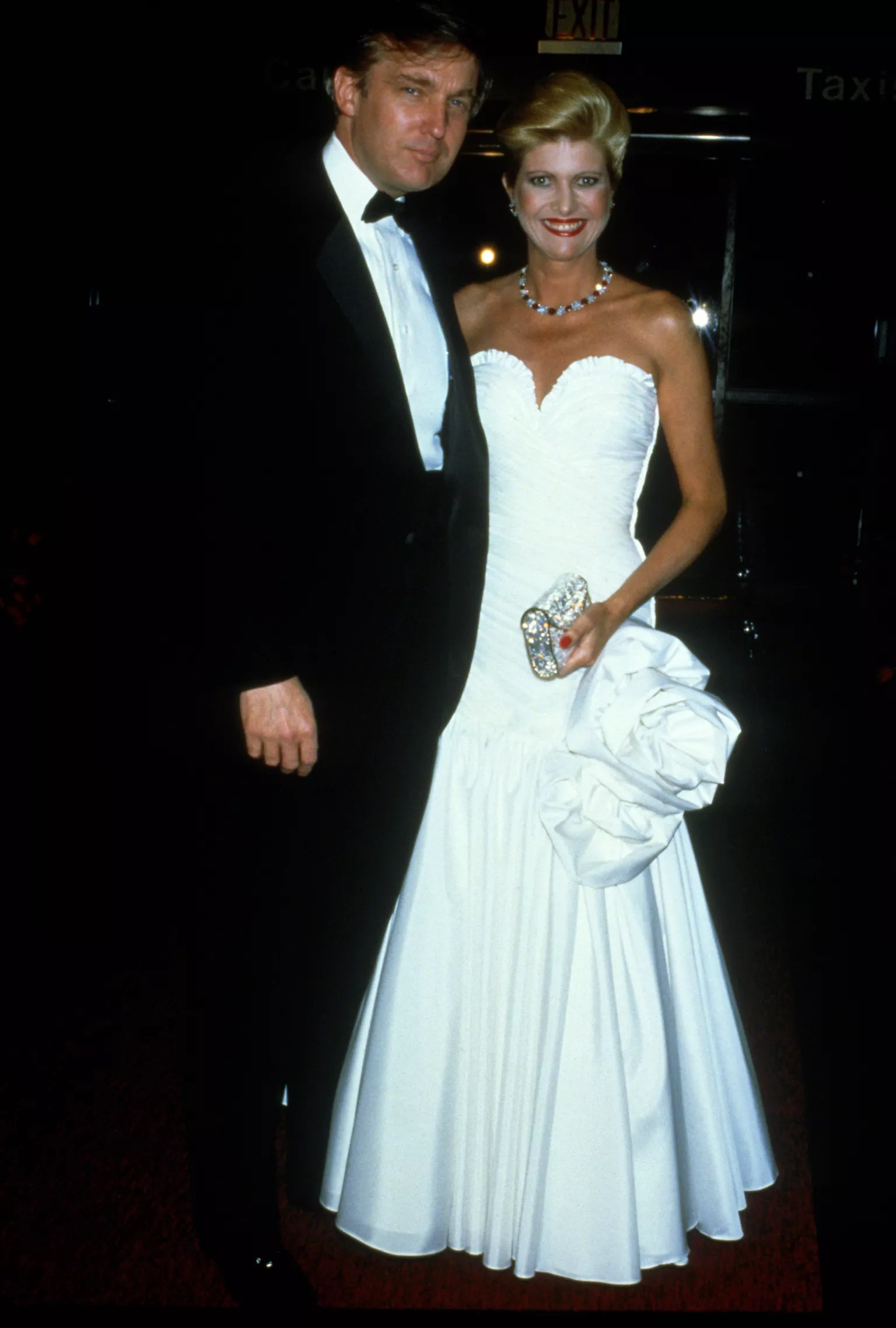 Although he identified as Presbyterian, he stayed tied to Marble. In 2015, he mentioned that he was still a member of Marble, who retorted this was untrue. They gave an official statement to CNN, saying, "Donald Trump has had a longstanding history with Marble Collegiate Church… However, as he indicates, he is a Presbyterian and is not an active member of Marble."
The Episcopal Church is also a part of Donald Trump's life. When he married his current wife Melania in 2005, they were wed in Florida at Bethesda-by-the-Sea. This is where their son Barron was baptized, and the family often attends holiday services.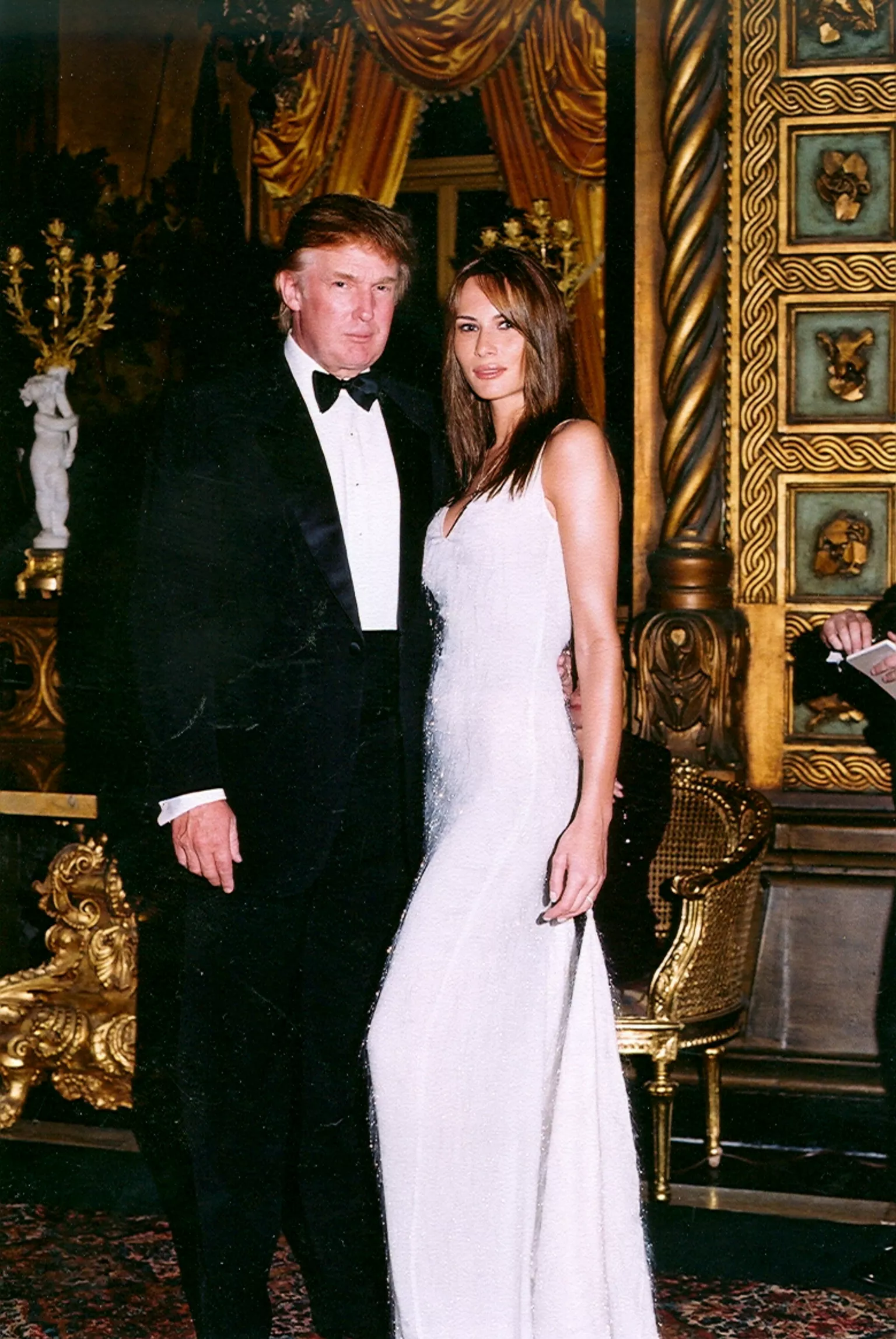 However, in 2019, he decided to switch over to a Baptism church, indicating that he was no longer interested in the Presbyterian faith. In 2020, he spoke out to Religion News Service about considering himself a "non-denominational Christian" these days. 
Despite jumping around from religion to religion, his knowledge regarding faith and belief seems to be very limited. When he was on the campaign trail in 2015, he proudly stated that his favorite book was the Bible. However, he was not able to cite any verses from the scripture.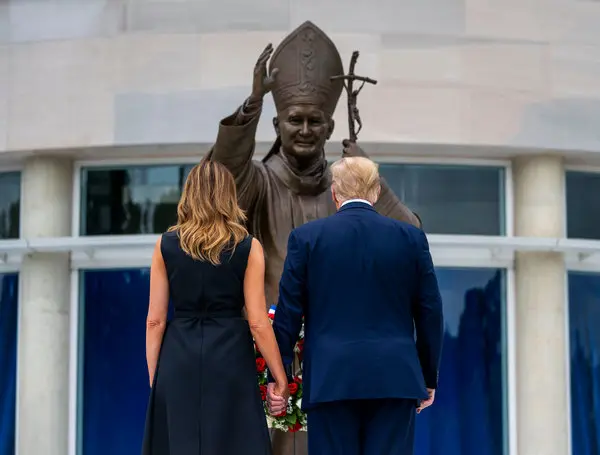 Many interpret Donald Trump's reluctance to discuss his personal religion as a lack of sincerity. 40% of Americans don't believe that the ex-POTUS is religious in any way, according to a survey conducted by the Pew Research Center in 2020. 34% admitted they didn't know what religion he followed, and 16% stated they he wasn't a believer in any specific religion.
Although religion has often played a background role in the entrepreneur's life, it seemed to take center stage right around the 2016 elections. While some believed that he made a commitment, it was clearly a new one. The evangelical leader James Dobson, founder of Focus on the Family, called him a "baby Christian" referring to his newfound faith.