Okay, picture this, the role of First Lady, right? Traditional, rule-bound, a role where you're supposed to wear the right dress and smile at the right time. But guess what? Throughout history, some super awesome women said, "Nah, not for me!" and rocked the fashion scene like nobody's business. We're diving into a fab lineup of First Ladies who basically told the fashion rulebook to take a hike and made history look extra stylish while doing it.
Michelle Obama, Chic and Fierce
Michelle Obama came in like a fashion whirlwind when she took on the role of First Lady. Traditional? Nope, not her style. Michelle threw caution to the wind and went for it with vibrant colors, funky prints, and outfits that said, "I'm here and I'm fabulous!" She mixed high-end glam with everyday chic, showing everyone that fashion isn't just for the elite, it's for all of us. And seriously, have you seen how she's been rocking it since her White House days? Total style boss.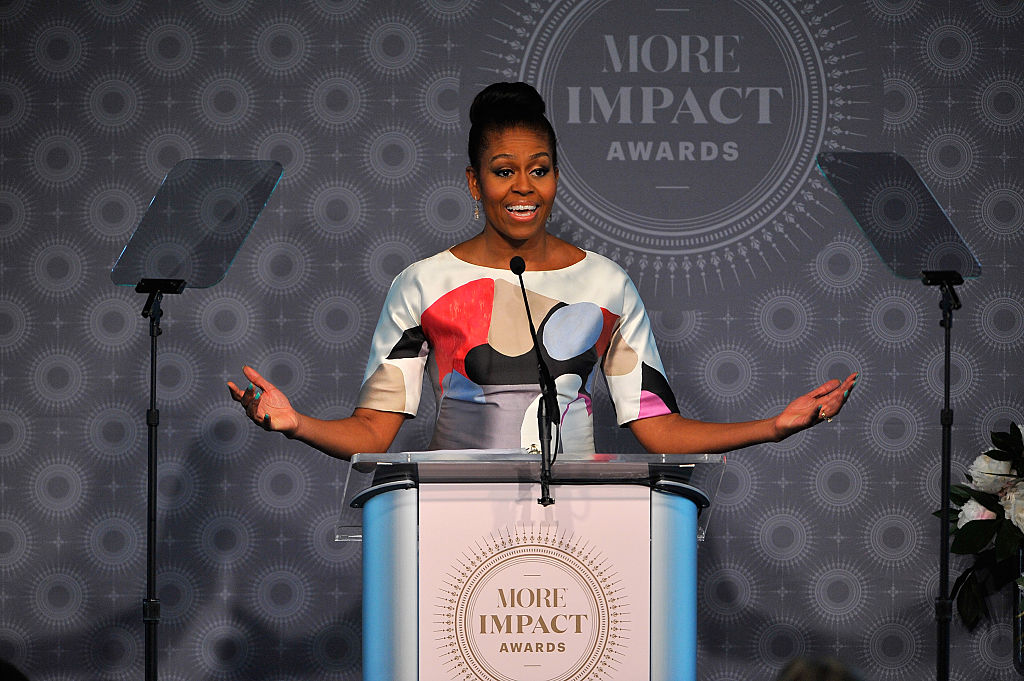 Sophie Grégoire Trudeau, Local Lovin'
Hey, who said First Ladies have to stick to the same ol' designers? Not Sophie Grégoire Trudeau! This Canadian icon took fashion global while repping her homegrown designers like a true fashion superhero. She showed off Canadian creativity in every stitch, proving that supporting local talent is the coolest trend of all. Way to go, Sophie!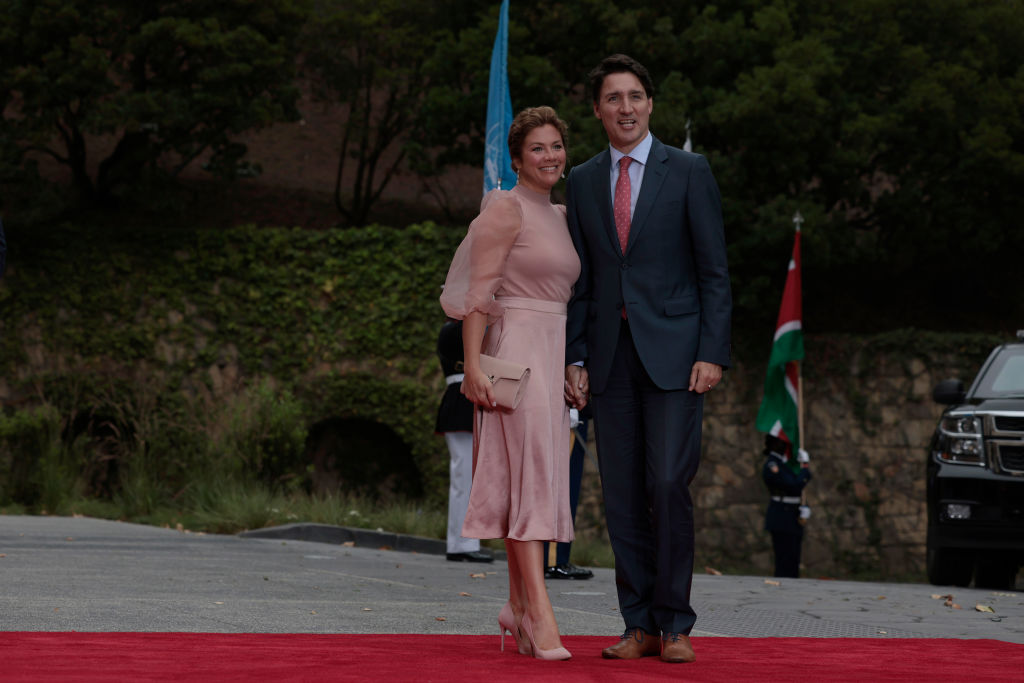 Melania Trump, Fearless Fashionista
Melania Trump brought some runway magic to the White House. With a background in modeling, she knew how to turn heads and make a statement. Forget playing it safe – Melania went for bold, luxurious fabrics and colors that made everyone go, "Whoa!" Her style was all about power and pizzazz, and she sure had everyone talking.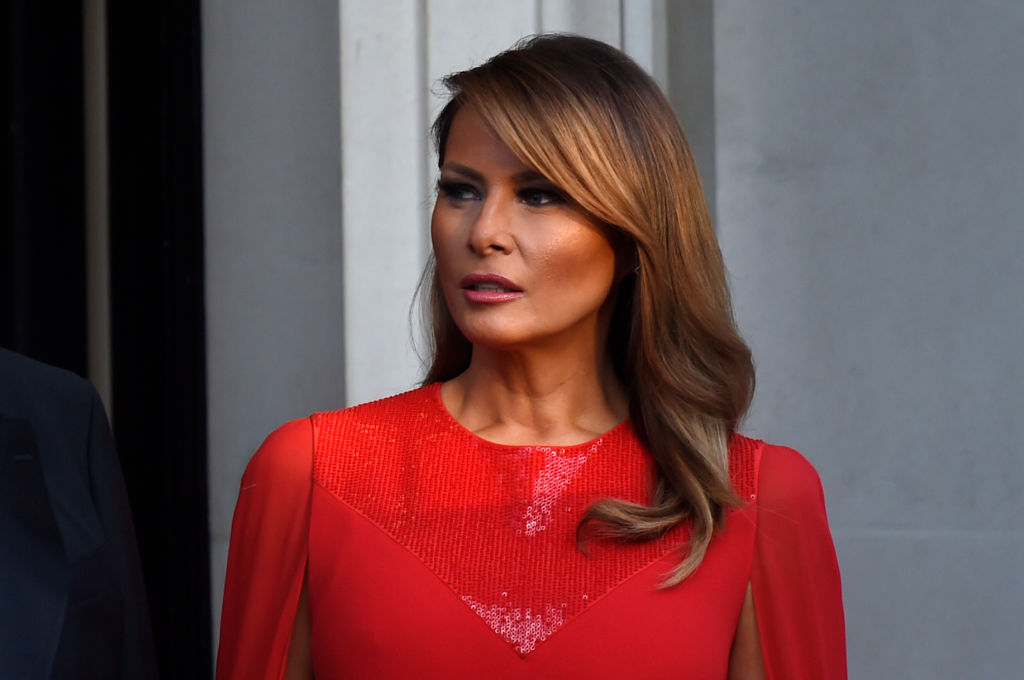 Sheikha Mozah bint Nasser, Exquisite and Proud
Ever heard of a fashion maverick who's also a royal? Meet Sheikha Mozah bint Nasser Al Missned! This former First Lady of Qatar had everyone's jaws dropping with her mix of traditional and modern looks. She didn't need a stylist – she just knew exactly what she wanted and rocked it like a boss. Who says you can't be royal and rebellious at the same time?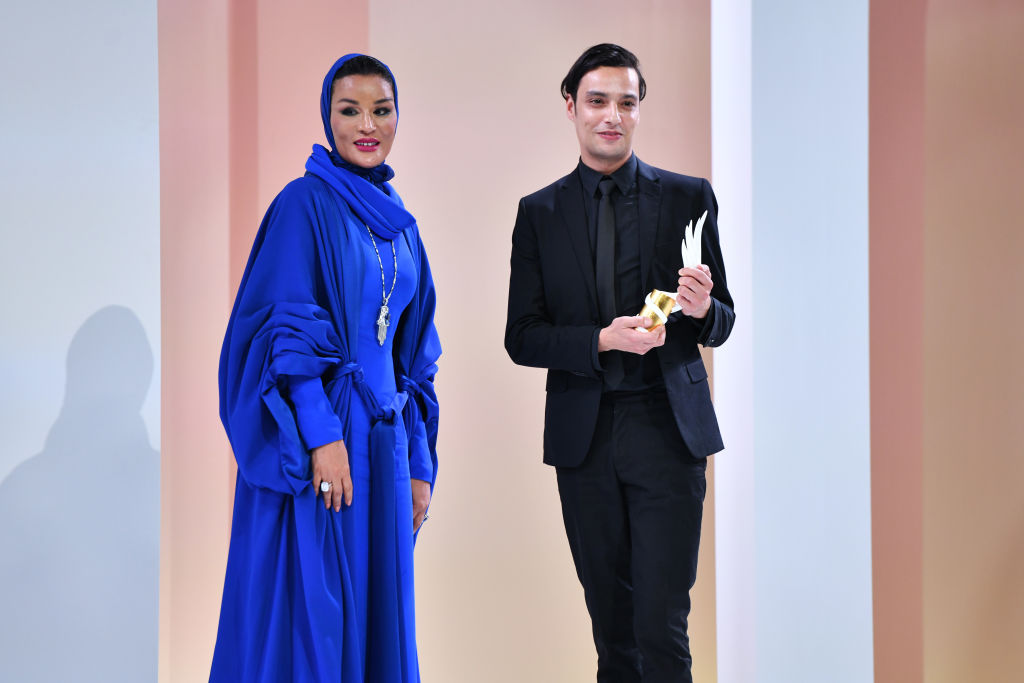 Jackie Kennedy, The OG Style Queen
Hold up, everyone – the original style icon is in the house! Jackie Kennedy was all about that classic chic, and guess what? She basically invented some of the most iconic fashion trends ever. A-line silhouettes, pillbox hats, oversized shades – yeah, she did that. Her style was like a masterclass in looking effortlessly elegant, and designers are still taking notes.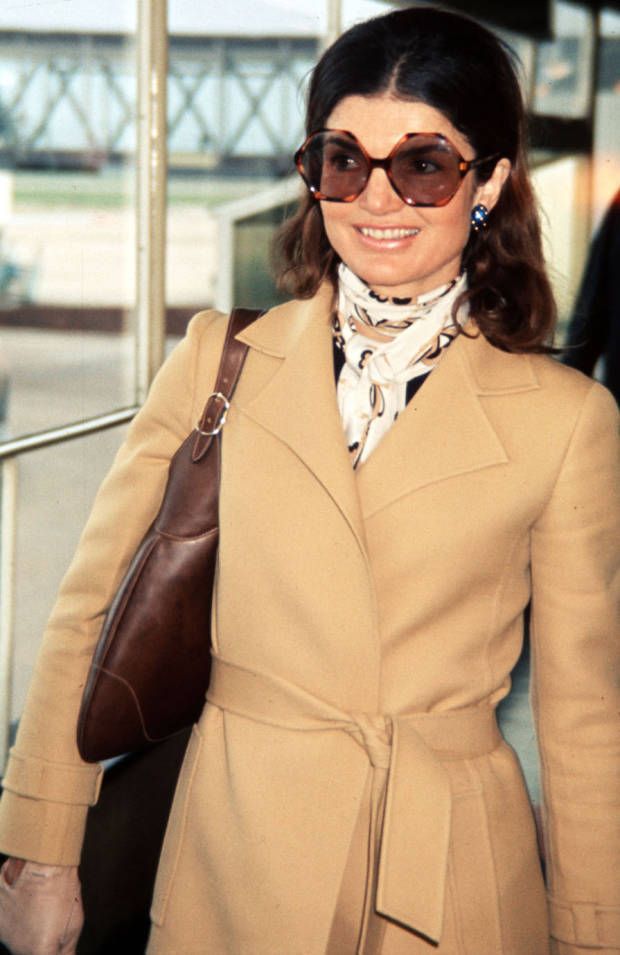 Jetsun Pema, Tradition with a Twist
You know what's cooler than being royal? Being a royal who can rock tradition and modern flair like it's no big deal. Jetsun Pema, the Queen of Bhutan, is a master at blending her country's cultural awesomeness with fresh, contemporary style. It's like she's saying, "Hey, tradition is cool, but let's add a dash of 'me' to it."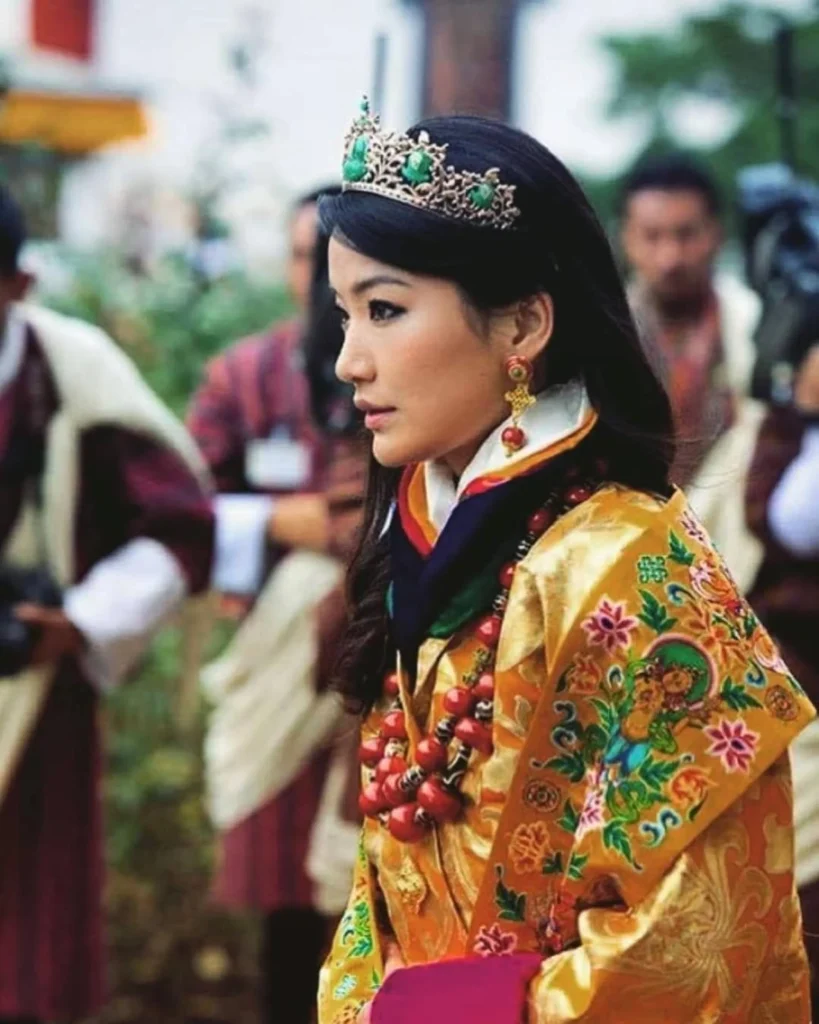 Empress Michiko, Rule-Breaking Royalty
Empress Michiko was like, "Why stick to the old when you can embrace the new?" She totally flipped the script by donning Western gowns instead of traditional Japanese attire. Talk about bridging the gap between past and present, all while looking elegant AF.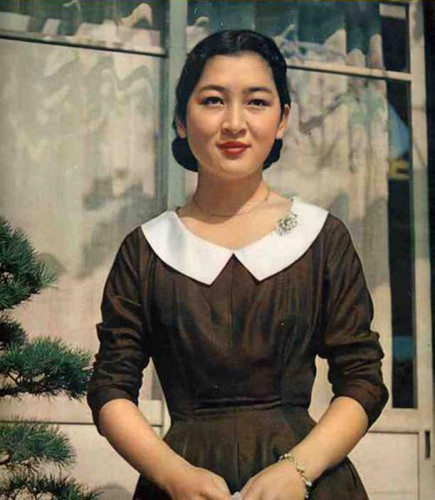 Betty Ford, Casual Queen
Betty Ford had casual-chic down to a science. Pantsuits? Yep, she made them the epitome of cool. She basically said, "I'm going to be comfy, stylish, and make everyone rethink what First Ladies can wear." Casual never looked so chic!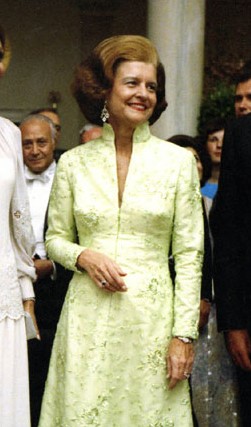 Brigitte Macron, Timeless and Trendy
Who's that strutting the fashion runway of French politics? It's Brigitte Macron, looking like the epitome of modern elegance. Structured outfits, solid colors, and intricate details – she's the definition of class and sass, reminding us that style has no age limit.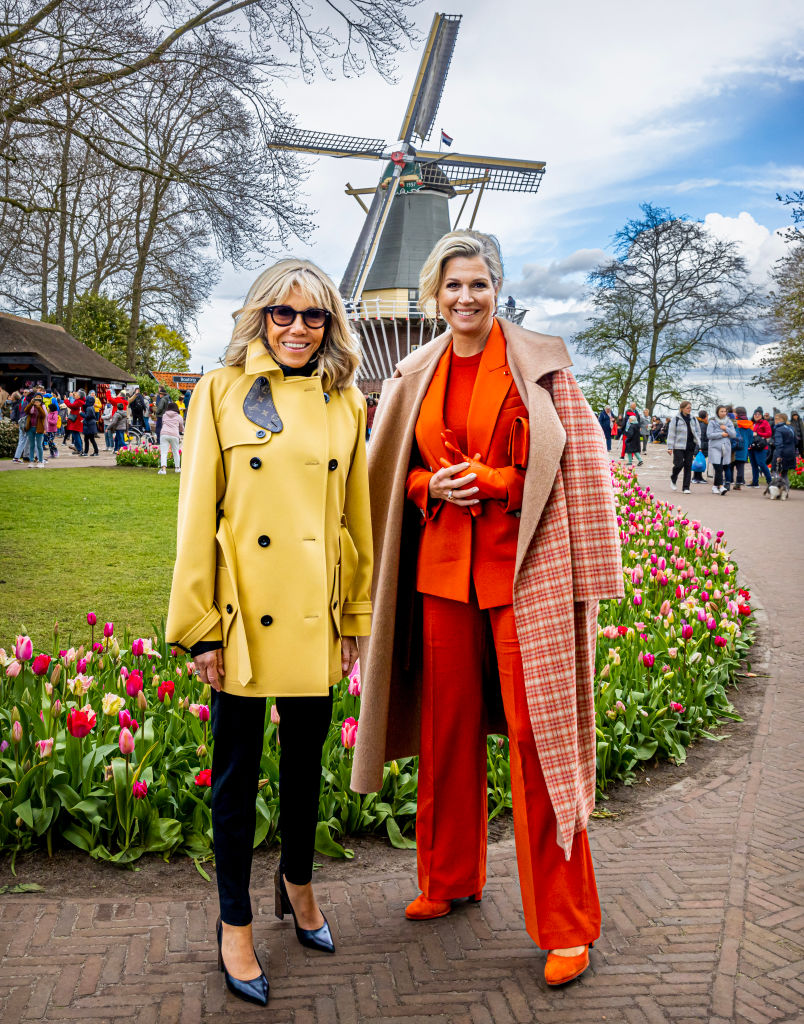 Nancy Reagan, Red Hot Trendsetter
Nancy Reagan was all about glitz, glamour, and that signature red color. She was like, "Conservative fashion? Not for me!" and rocked the most luxurious designers like a total diva. She made her favorite color a trend, and the world couldn't get enough.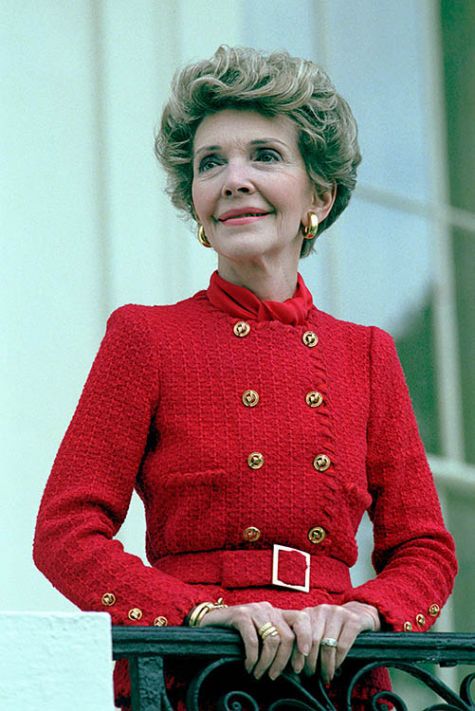 So there you have it, these First Ladies weren't just changing fashion – they were making it their own fabulous playground. From classic chic to rebellious glam, they showed us that rules are meant to be broken and fashion is all about owning your style like a true boss.