"Smallville" tells the story of a young Clark Kent in his pre-Superman days who is trying to survive high school while figuring out how to be a superhero. Before the Arrowverse, "Smallville" existed. It premiered in 2001 and ran for a full 10 seasons. "Smallville" followed the story of teenage Clark Kent, who lived on a farm with his adoptive parents, Jonathon and Martha Kent.
At the beginning of the show, he already had the speed and strength of Superman. As the show went on, Clark developed new abilities like super hearing, heat vision and X-ray vision. As if puberty isn't enough to deal with as a teenager! He also lives next door to his crush Lana Lang, who is already dating the school's most popular football player, Whitney Forman.
When Clark wasn't out rescuing folks from their doom, he was growing a friendship with a wealthy local man named Lex Luther. Lex wasn't always evil — at the beginning of "Smallville", he didn't seem like such a bad guy. It didn't help that Clark was always slightly aloof.
Despite "Smallville" fans being aware that Clark Kent was Superman the entire time, he didn't actually don his legendary red-and-blue superhero costume until the show's finale in 2011. This was a conscious decision from the co-creators Miles Millar and Alfred Gough. This was because the show wasn't about a superhero character — it was about a teen trying to figure out his identity before her found it. This show focused on who the character was before he wore a suit and cape.
Then, the Arrowverse introduced Superman in Season 2. This time, Typer Hoechlin had the honor of wearing the red cape, but Welling did make a cameo in the "Crisis on Infinite Earths" crossover event, which aired in 2019. But ever since the show ended in 2011, what has the cast been up to? Find out where your favorite cast members are up to today.
1. Tom Welling
In 2017, this New York native rejoined the DC universe after playing Clark Kent for 10 years. He reclaimed the role of Cain on "Lucifer" and featured in films like "The Choice," "Cheaper By The Dozen" and "Parkland," as well as having an executive producer credit on "Hellcats." He wed Jessica Rose Lee in 2019, with whom he had two sons named Rocklin and Thomas.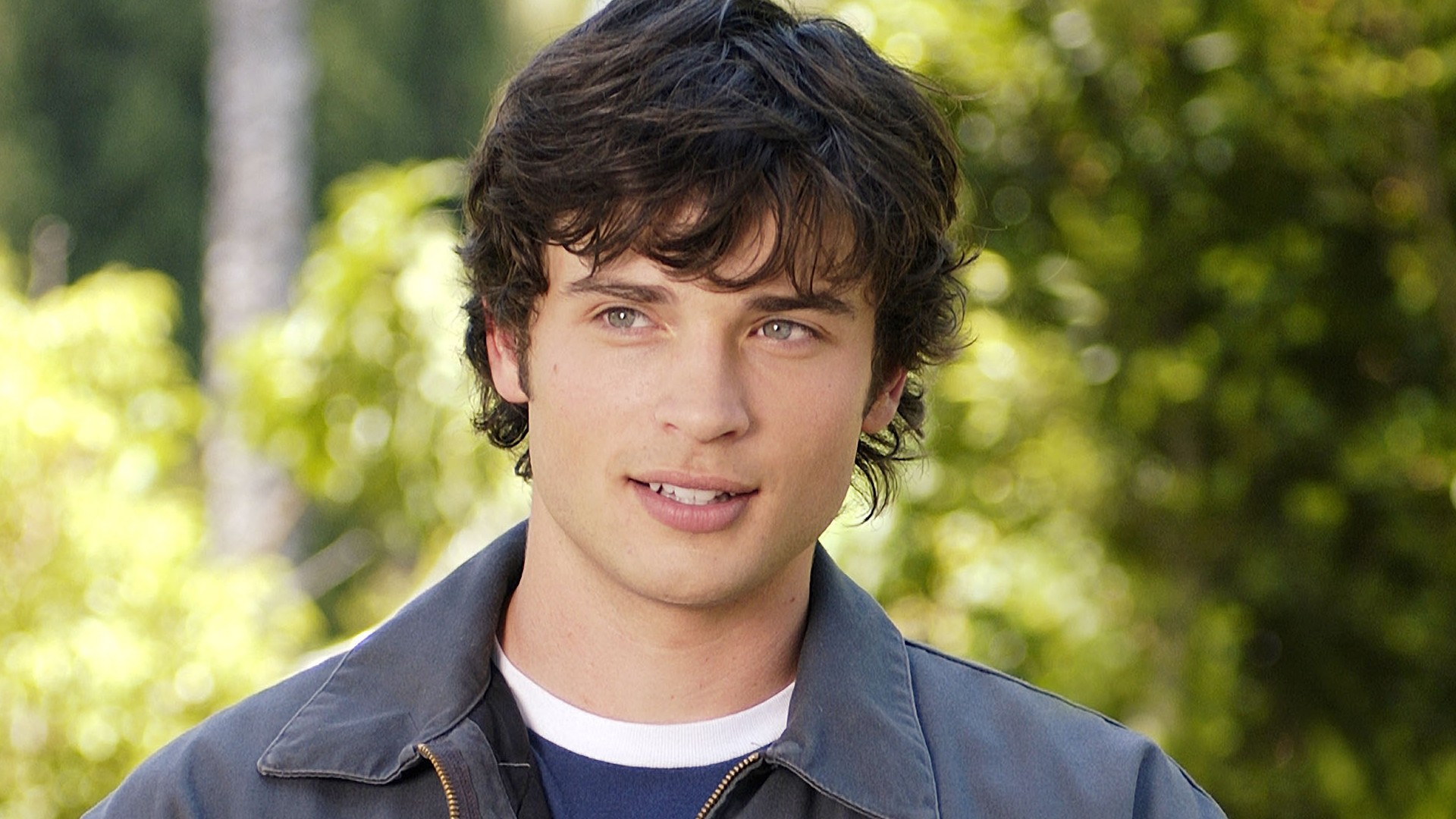 2. Kristin Kreuk
This Canadian beauty played Kent's famous crush and girlfriend, Lana Lang. After the show, she snagged a leading role on "Beauty & the Beast" on the CW. While she also starred in the legal drama "Burden of Truth," she was more famous for being involved in the NXIVM controversy with her co-star Allison Mack. In 2013, she left the group.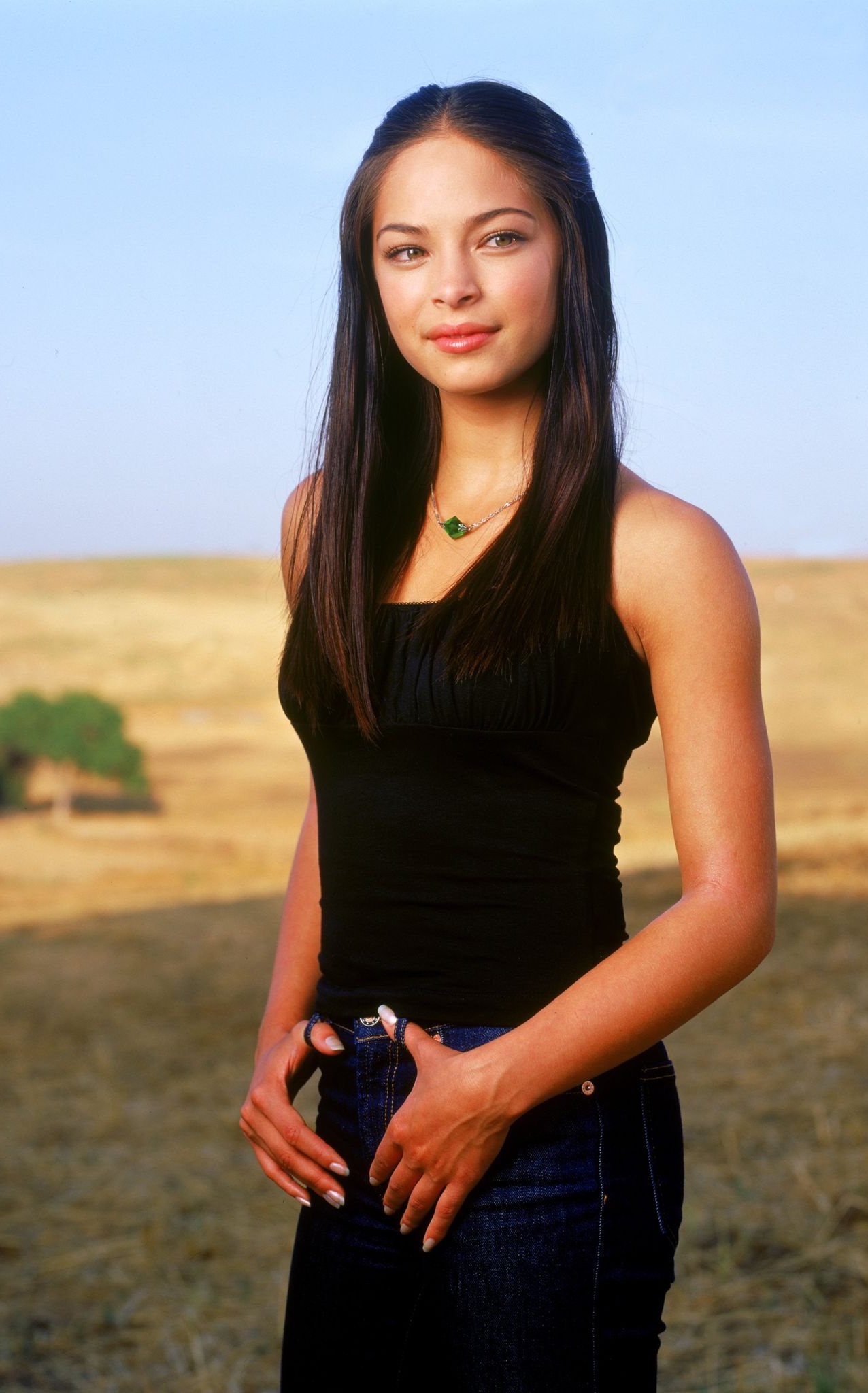 3. Eric Johnson
Knowing for playing a stereotypical jock, Eric Johnson helmed the role of Whitney Fordham for all of Season One before the football player was written off the show. Today, he's known for playing Anastasia Steel's evil boss, Jack Hyde, in "Fifty Shades Darker" and "Fifty Shades Freed." He also appeared on TV shows like "Orphan Black", "Supernatural", "Rookie Blue" and "American Vikings." He married producer Adria Budd in 2004 and they share a daughter.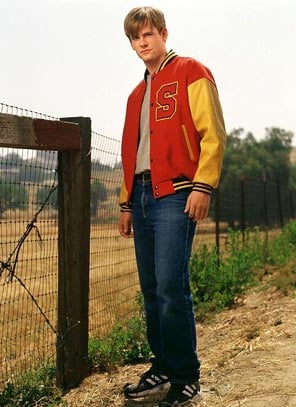 4. Michael Rosenbaum
After playing Lex Luther, this actor appeared in "Guardians of the Galaxy Vol. 2" and various sitcoms. Starting in 2018, he hosted a podcast dubbed "Inside of You With Michael Rosenbaum". Of course, his first guest on the podcast was Tom Welling!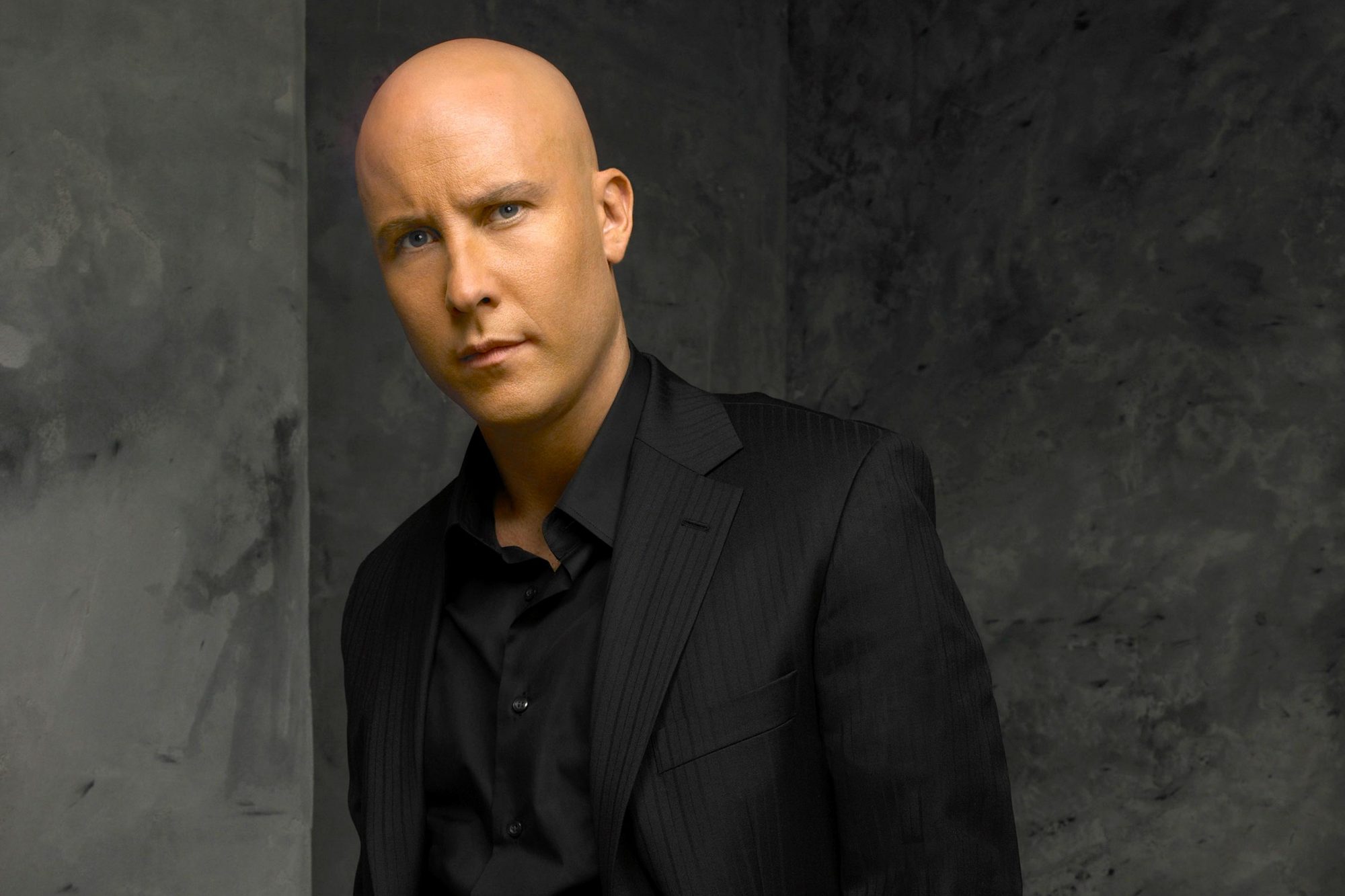 5. Sam Jones III
In "Smallville", Sam played one of Clark's close friends, Pete Ross. He left the show in 2004 and appeared on equally successful shows like "Bones," "7th Heaven," and "ER." Sadly, he spent 10 months behind bars. Jones was convicted of conspiracy to possess illegal drugs with an intent to distribute, but after his release, he went back to acting and starred in flicks "All Light Will End" and "Of Fortune and Gold."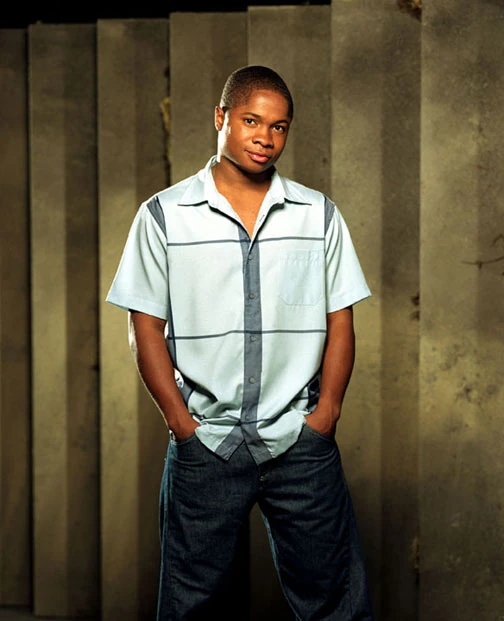 6. Allison Mack
Playing the role of Chloe Sullivan, the school newspaper's editor, this German actress was arrested for racketeering charges and her involvement in Keith Raniere's NXIVM sex cult. Although she did appear in comedy shows like "Wilfred" with Elijah Wood, she was recently sentenced to three years in prison, so the remainder of her acting career is TBD.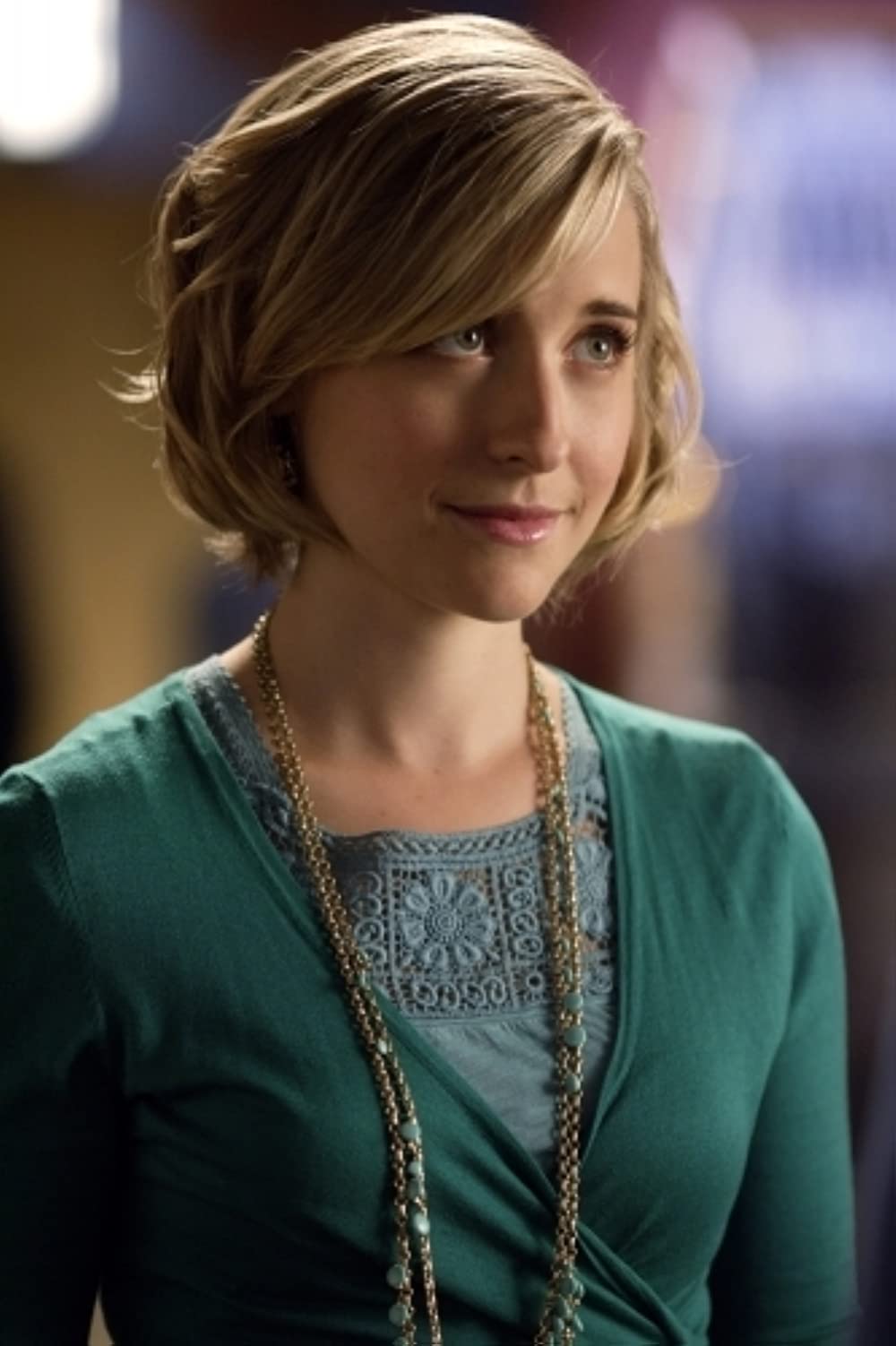 7. Annette O'Toole
Decades before playing Clark Kent's adoptive mom, O'Toole played the legendary role of Lana Lang in "Superman III." Full circle, isn't it? Later on, this acting vet appeared in episodes of shows like "Grey's Anatomy" and "Catch Fire" along with the Netflix hit show "Virgin River." Her long-time husband is Michael McKean, whom she married in 1999. She has two daughters with her ex-husband Boll Geisslinger.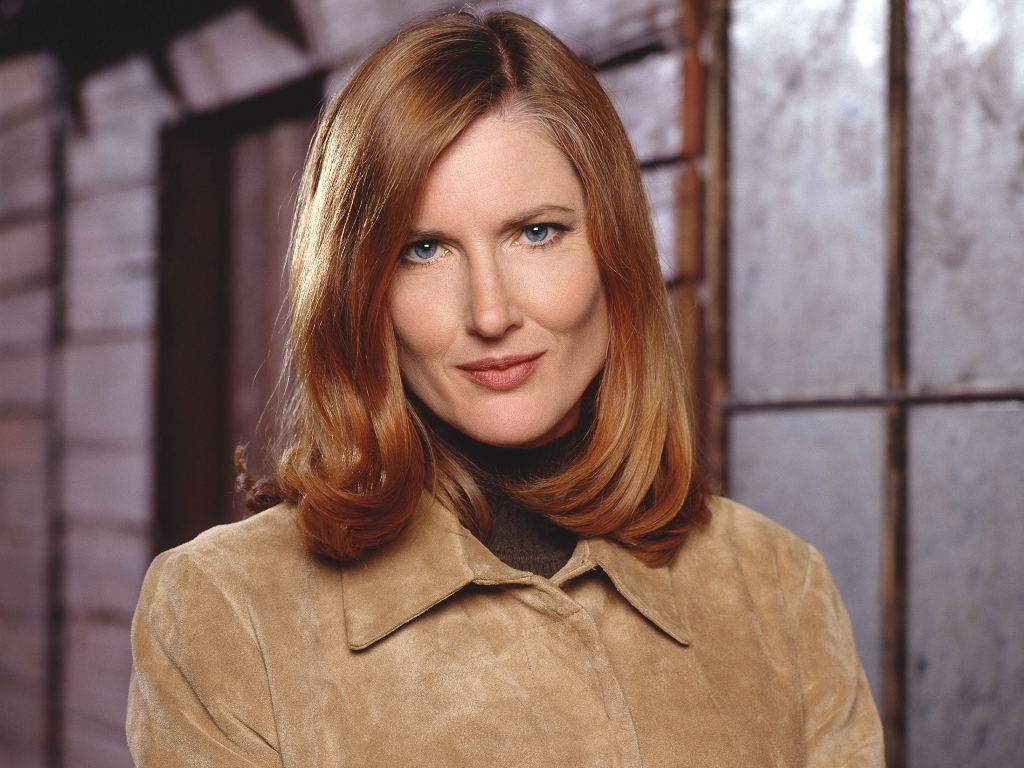 8. John Schneider
After his character Jonathon Kent was killed off in 2006, John Schneider left "Smallville." Ever since then, he's appeared on high-profile shows like "Desperate Housewives" and "90210" along with "Glee" and "The Secret Life of the American Teenager." In 2019, he got married to Alicia Allain.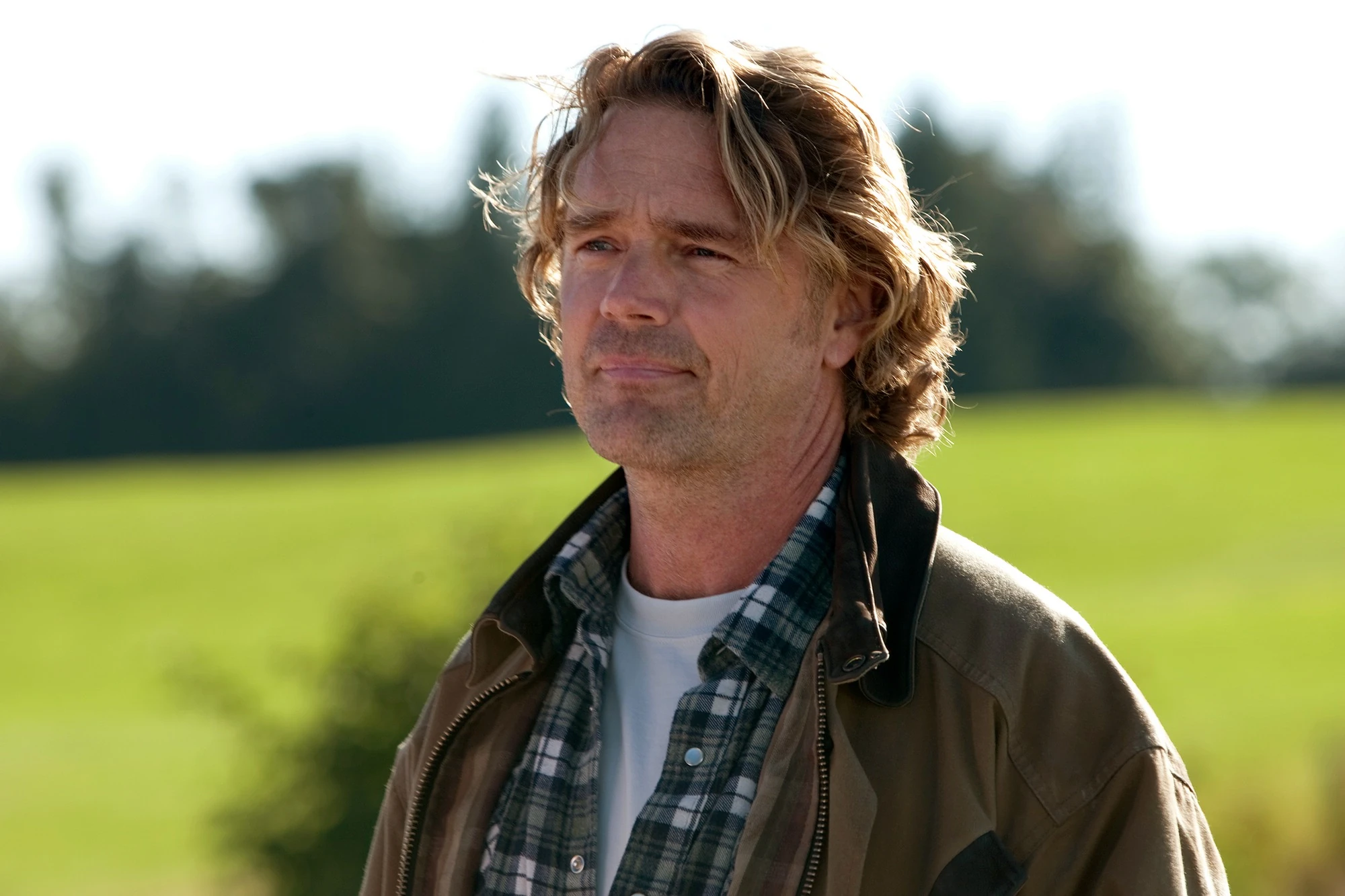 9. Justin Hartley
In the later seasons of "Smallville" Harley played Oliver Queen, or Green Arrow. He landed roles on shows like "Hart of Dixie" and "Revenge" before finally landing the role of Kevin Pearson on "This is Us", which is the show he's most famous for. He's been married multiple times (three to be exact) and shares a child with his ex, though he's currently married to his previous "Young and the Restless" costar Sofia Pernas.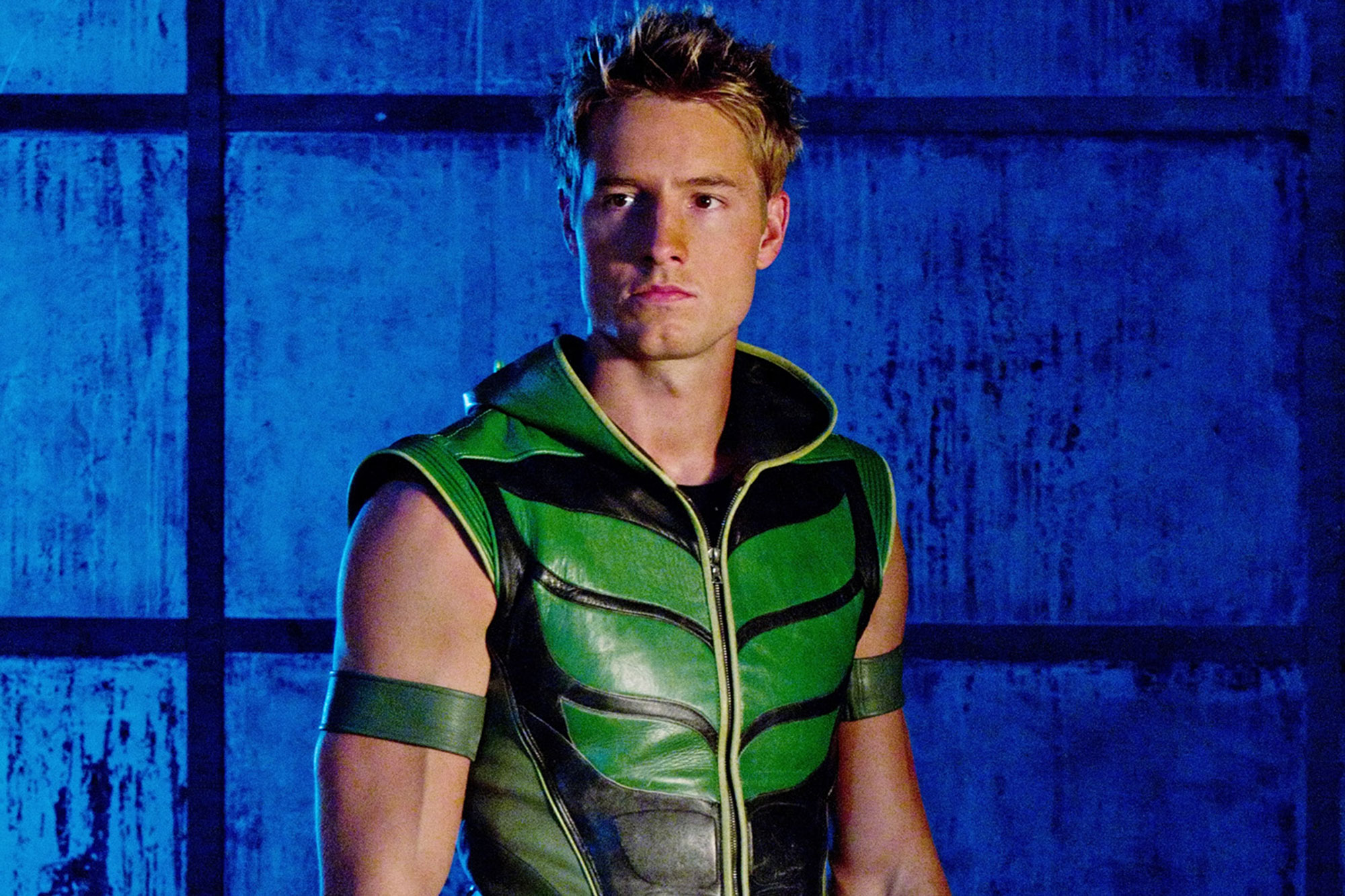 10. Aaron Ashmore
This actor played Jimmy Olsen in the later "Smallville" seasons and afterward went on to star in shows such as "Killjoy," "Locke & Key," and "Designated Survivor." Since 2014, he's been married to Zoe Kate, with whom he shares two daughters.