It's hard to believe, but Simon Cowell was a nobody at one point. However, this celeb went from obscure to prominent when he began working at a record label. Since then, this British celebrity judge and TV producer has amassed quite a fortune over the decades.
Cowell discovered a new audience in talent content due to his candid and honest feedback. "American Idol" was responsible for his large fortune (the amount he got paid per season was ridiculous) but before then, he found success in the music industry. With the help of his dad's connections at EMI, he became an assistant who would go on to discover emerging musical talent.
Simon's rise to fame
Despite climbing in seniority at EMI, he started two unsuccessful record labels that flopped. As a result, he needed to move back in with his parents, which he described as "a relief". Who doesn't want to come home to a nice meal every night? While he did end up signing some successful musicians, it was his talent show participation that really paved the road to celebrity.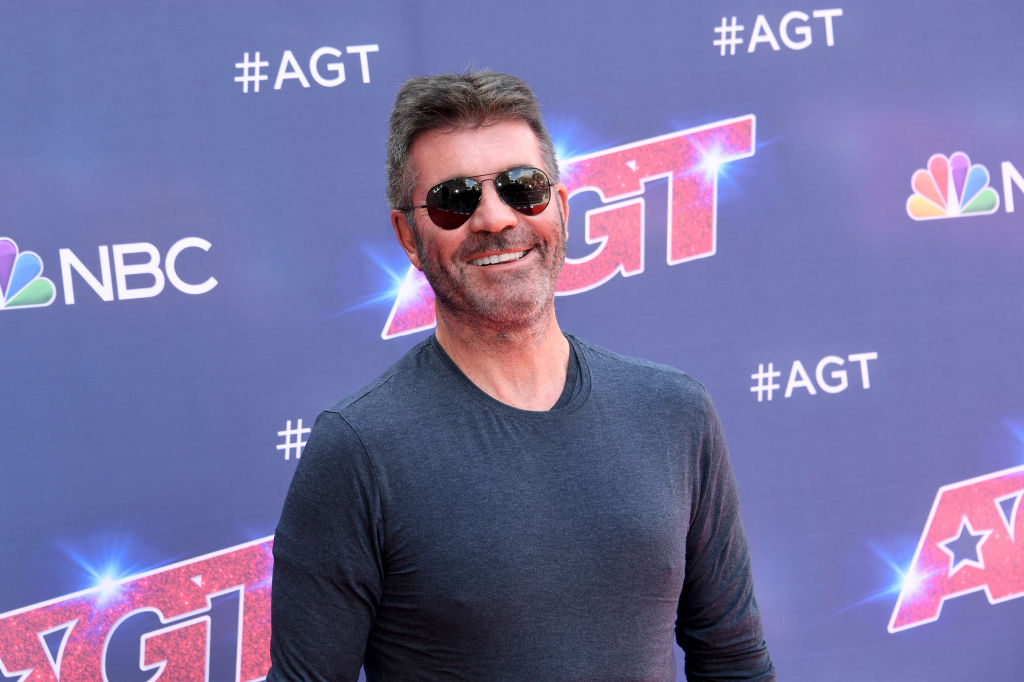 A successful career in talent shows
The entertainment industry welcomed Simon Cowell with open arms in 2001. Along with Simon Fuller, the manager of the Spice Girls, he co-created "Pop Idol" and was a judge on the show. As the show got more popular, so did Simon. He got famous partly due to his "I don't mean to be rude but" catchphrase, which also spawned a whole line of merch. Simon was starting to become a household name in the USA, and after he hopped on Fuller's creation, "American Idol," it was just the beginning.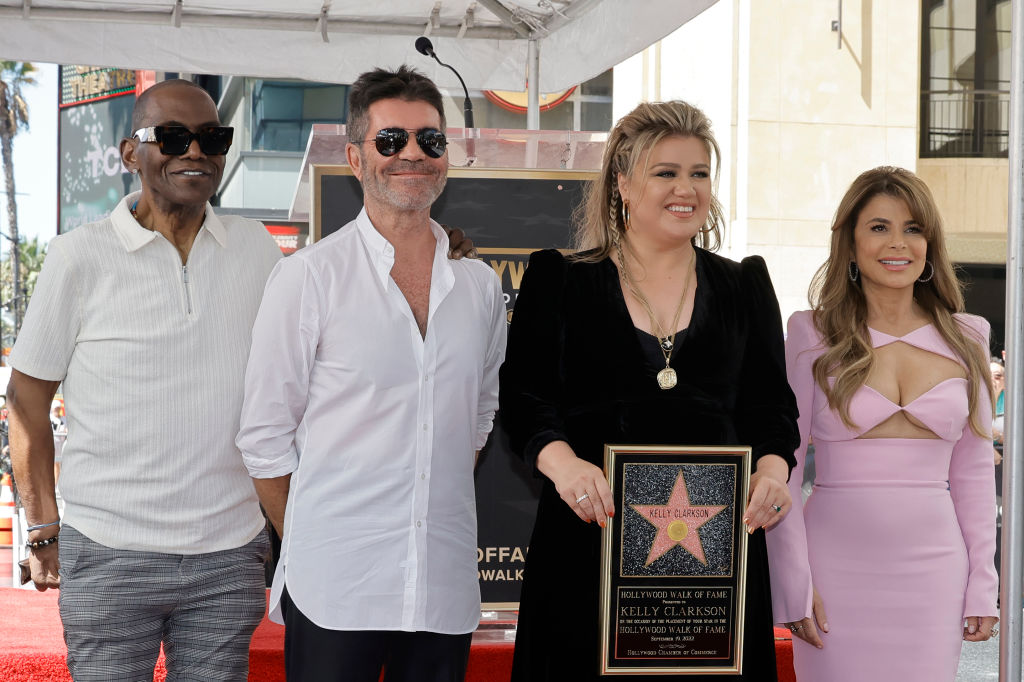 Simon Cowell net worth
In the period of three years, Cowell went from middle-class to multi-millionaire. Beyond continuing on American Idol for another five seasons, he also appeared on shows like
"America's Got Talent" and "X-Factor." The original "American Idol" judge panel featured Randy Jackson, Simon Cowell and Paula Abdul. It became one of the most-watched TV shows in America, with stars like Kelly Clarkson and Carrie Underwood experiencing major success due to it. Cowell appeared in all nine seasons.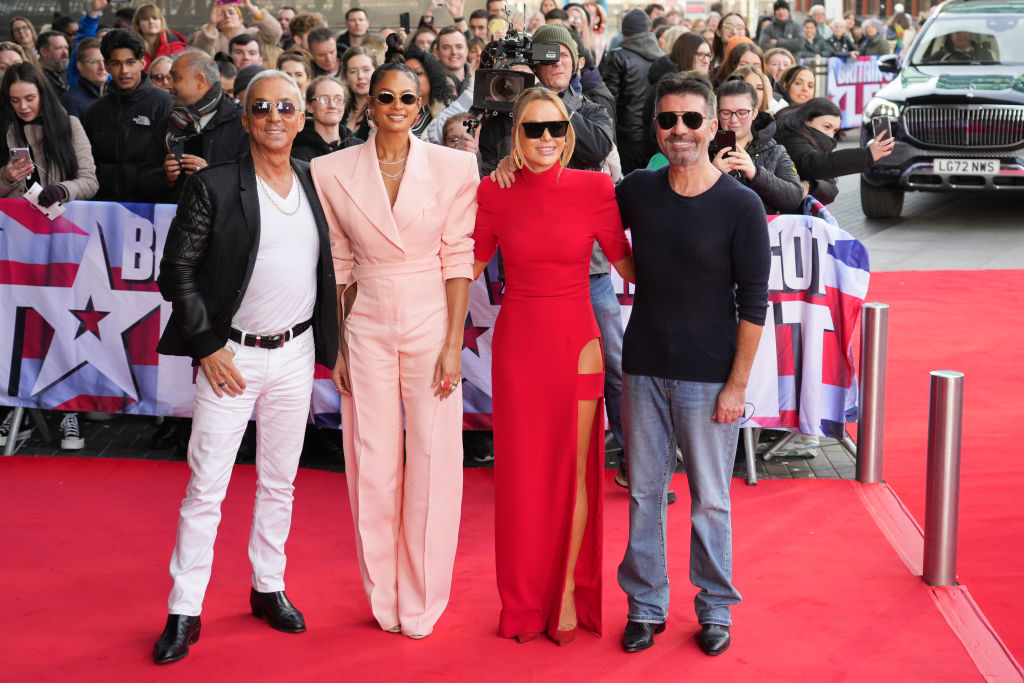 In just a year, he earned $36 million
Despite landing judge spots on numerous shows, including the British and American versions of "The X Factor" he maintained an unpleasant (although honest) attitude on the show. This raw demeanor and unique personality kept him on TV. Back in 2008, Cowell made a whopping $36 million, based on figures from CNN.
Nearly a decade later, in 2017, his annual salary jumped to $45 million; in 2020, it climbed even higher to $50 million. His wealth is approximately valued at $600 million. Despite being very rich, he gives back to the community; during the COVID-19 pandemic, he donated $1.5 million to Feeding Britain and Feeding America.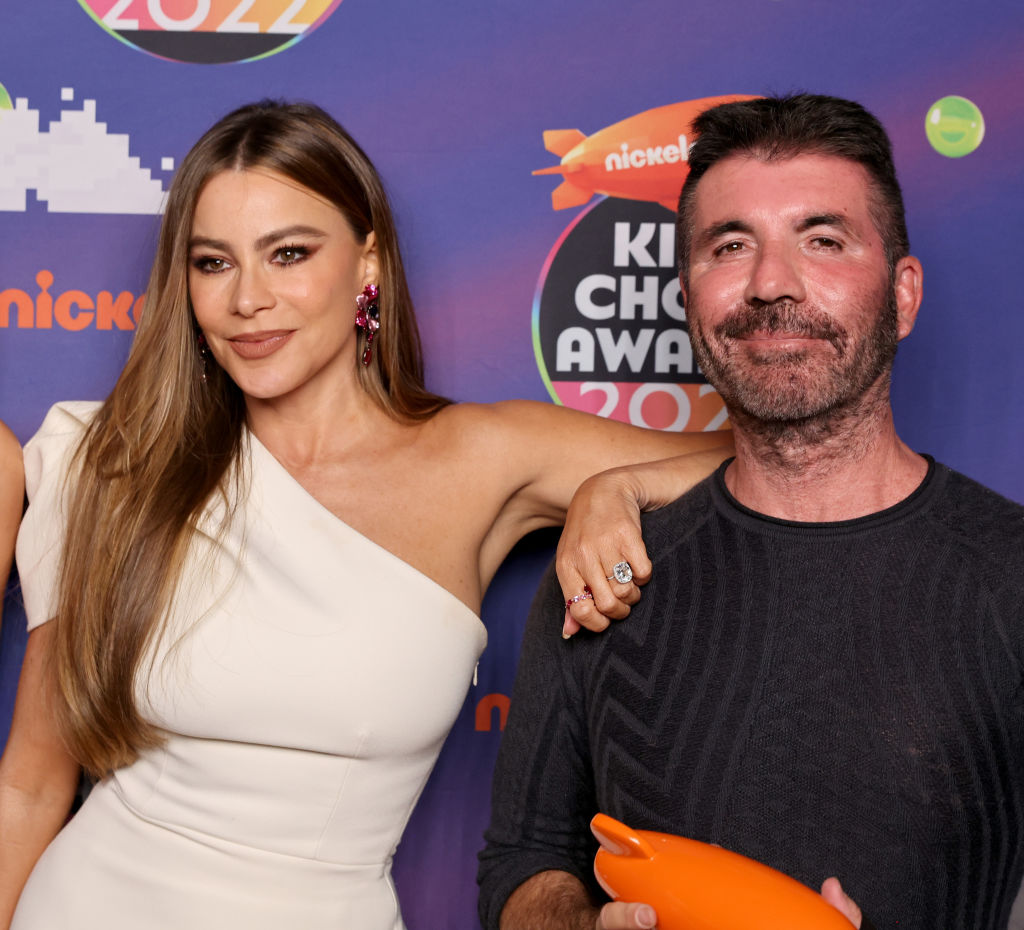 Simon Cowell's botox injection
With over half a billion dollars, the sky is really the limit for Simon Cowell. A good chunk of his money goes to his lavish home in Malibu, California, and another chunk has gone towards cosmetic procedures like Botox and facial injections. In 2018, he got a non-invasive facelift via a "sewing bioplastic-infused thread" procedure.
He has admitted that he may have gone a little off the deep end with Botox since it was very common in the TV industry. However, he now relies more on facials these days.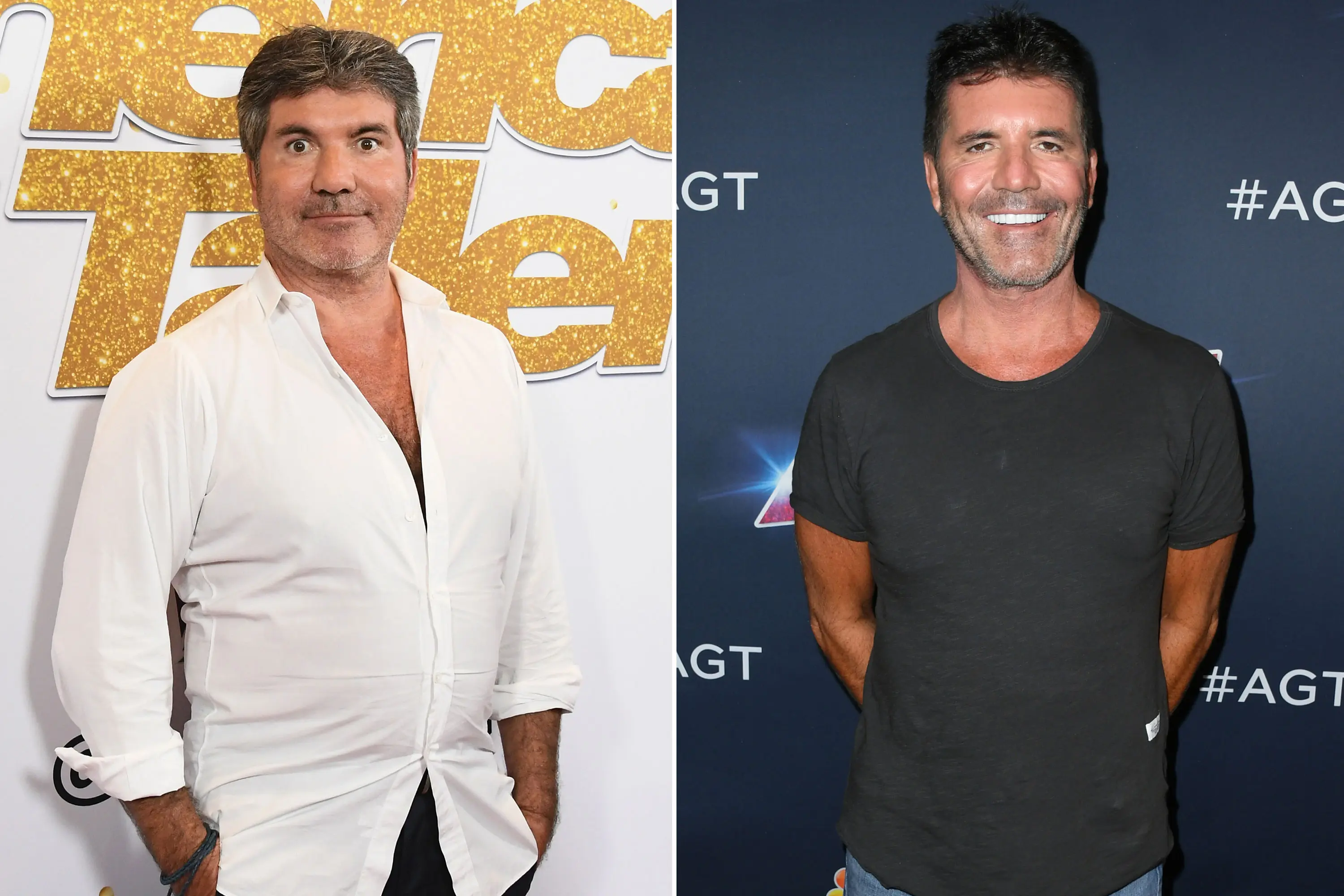 Simon Cowell, the family man
Despite being an entrepreneur with tons of accomplishments under his belt, he's still with his longtime girlfriend, Lauren Silverman and shares multiple children with her. Their first baby, Eric, came in 2014. At the time, the famous TV judge said that meeting Lauren and becoming a father was the best thing to ever happen in his life.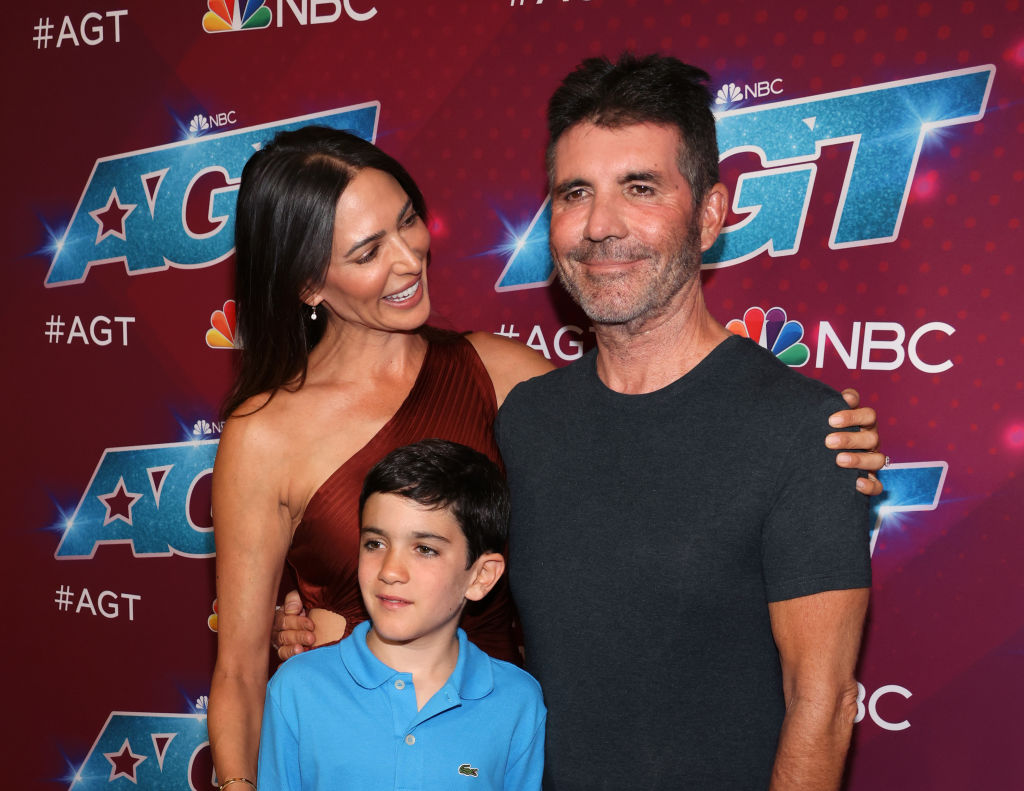 Simon Cowell – hospital visit
Despite raking in the dough, Simon isn't without his problems. In 2017, he fainted and was hospitalized due to low blood pressure. Afterward, he changed his diet completely under the advice of a doctor, and by cutting out gluten, dairy, red meat, wheat and sugar from his diet, he was able to turn his health around, losing 56 pounds in a year.
Still, he ran into another health issue when riding his electric bike and fractured his back. It took a six-hour operation and a metal rod to save him in the end. This incident caused him to miss out on some work, but since it could have paralyzed him, he counts himself lucky.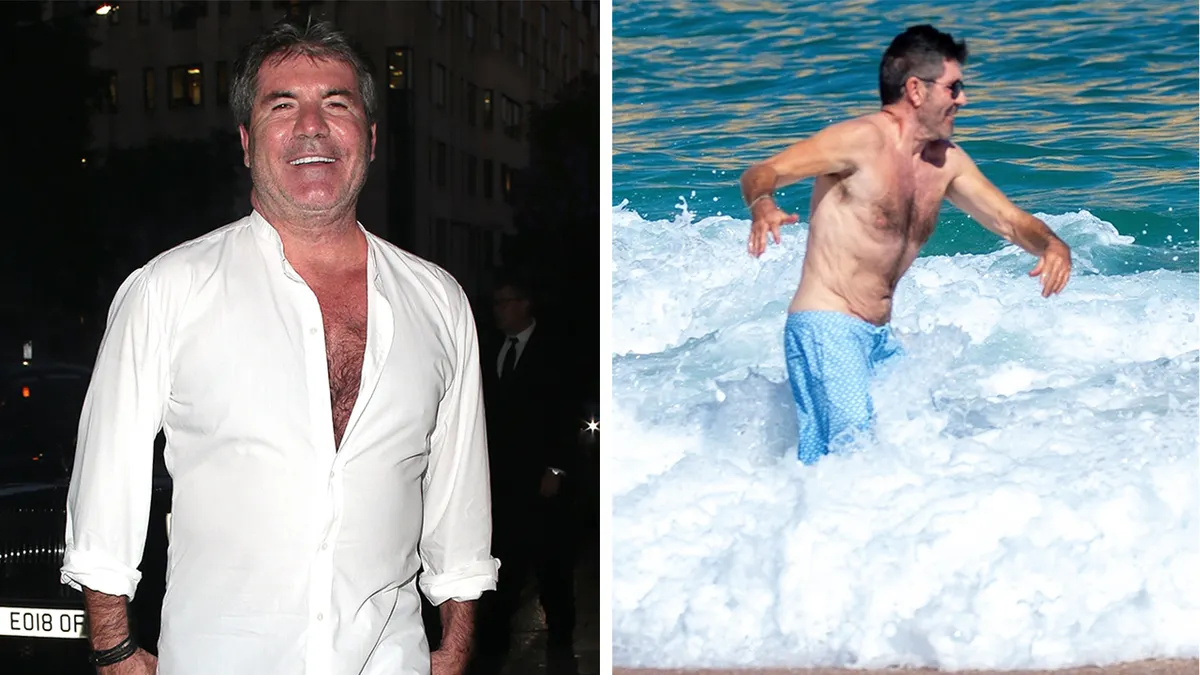 Sticking to a workout routine
Along with taking his diet more seriously and eating cleaner, he's been walking an average of 40 miles a week during the recovery process and is fitter than ever.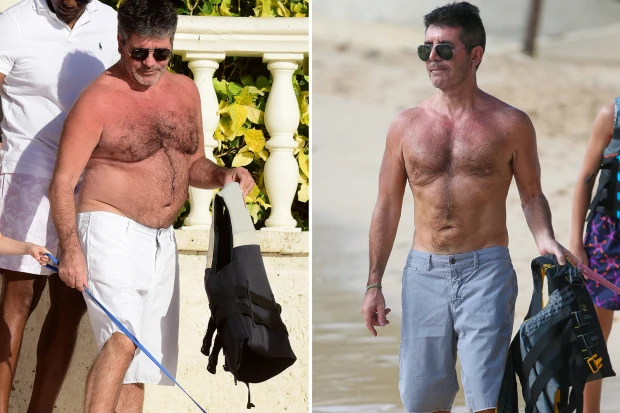 Simon Cowell son and the legacy he hopes to leave
Despite being one of the richest men in the UK and getting a leg up from his own father, he doesn't feel obligated to give his son any of his money. This is because he wants him to truly learn the value of money. He even told The Mirror, "I don't believe in passing on from one generation to another. "Your legacy has to be that hopefully you gave enough people an opportunity, so that they could do well, and you gave them your time, taught them what you know."