Certain news outlets in Britain have claimed that King Charles III has made a painful decision to prevent his son Harry and his wife Meghan from attending Buckingham Palace on the coronation day that is scheduled for May 6th 2023. The King allegedly made this decision due to Harry's repeated betrayals caused by his wife. Although there has been no confirmation of whether the Duke and Duchess of Sussex will attend the coronation event, it has been announced that high officials will appear on the balcony of Buckingham Palace.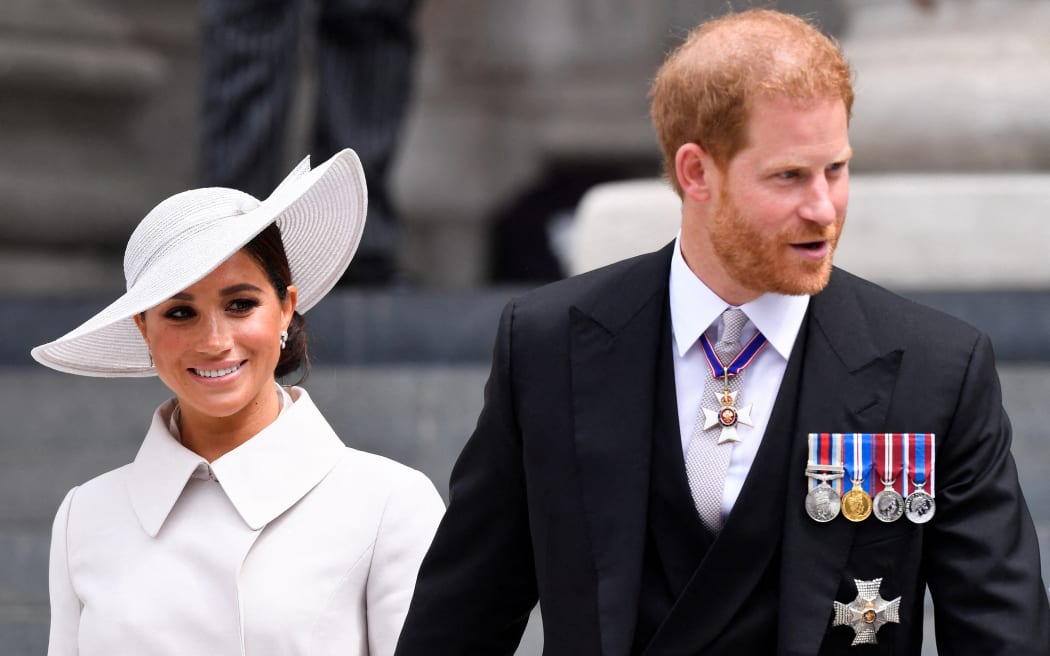 Reports suggest that while Prince Harry and Meghan Markle may be allowed to attend the upcoming coronation event, they will not be allowed to show up on the balcony. The recent publication of Harry's book "Spare" has made quite a few claims that don't show the royal family in the best light and hinted at ongoing tensions with the royal family.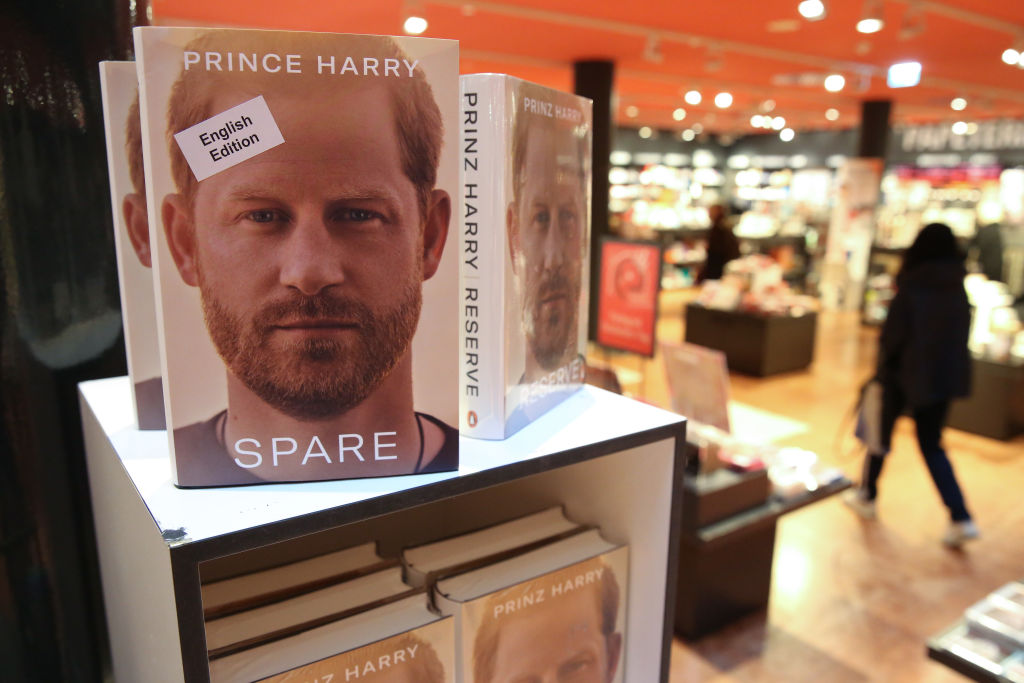 Additionally, Queen Elizabeth II, before her death, ordered that only principal and active members would accompany her in official events and we can only assume that King Charles won't be changing that order. This would mean that Prince Harry, his wife Meghan, and Prince Andrew will no longer be able to appear on the Royal Balcony, as they resigned from their responsibilities and duties that come with a life of public service and have stopped being working members of the royal family, losing this privilege.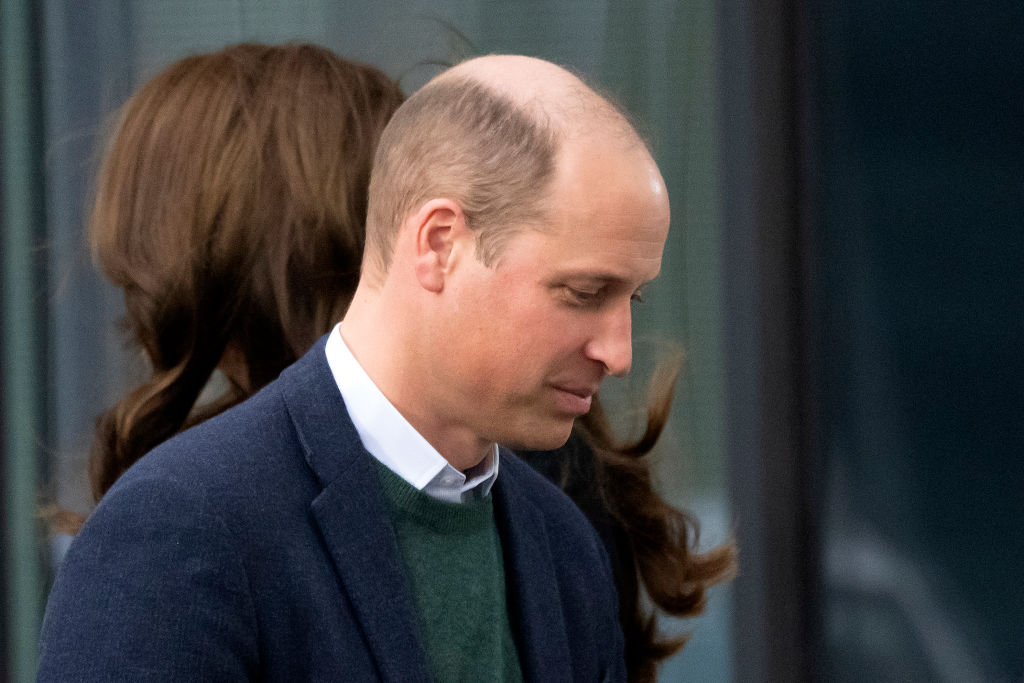 Despite that, there have been conflicting recent rumors about the ongoing feud within the British royal family. It's been reported that King Charles III is actually keen to have his son, Prince Harry, and his wife, Meghan Markle, attend his coronation in May. The media outlets claim that inside sources say Charles has enlisted the help of Justin Welby, the Archbishop of Canterbury, to "broker a deal" and convince the couple to attend. However, negotiations with Harry are said to be difficult as he's being advised to "play it long" and not agree to anything just yet.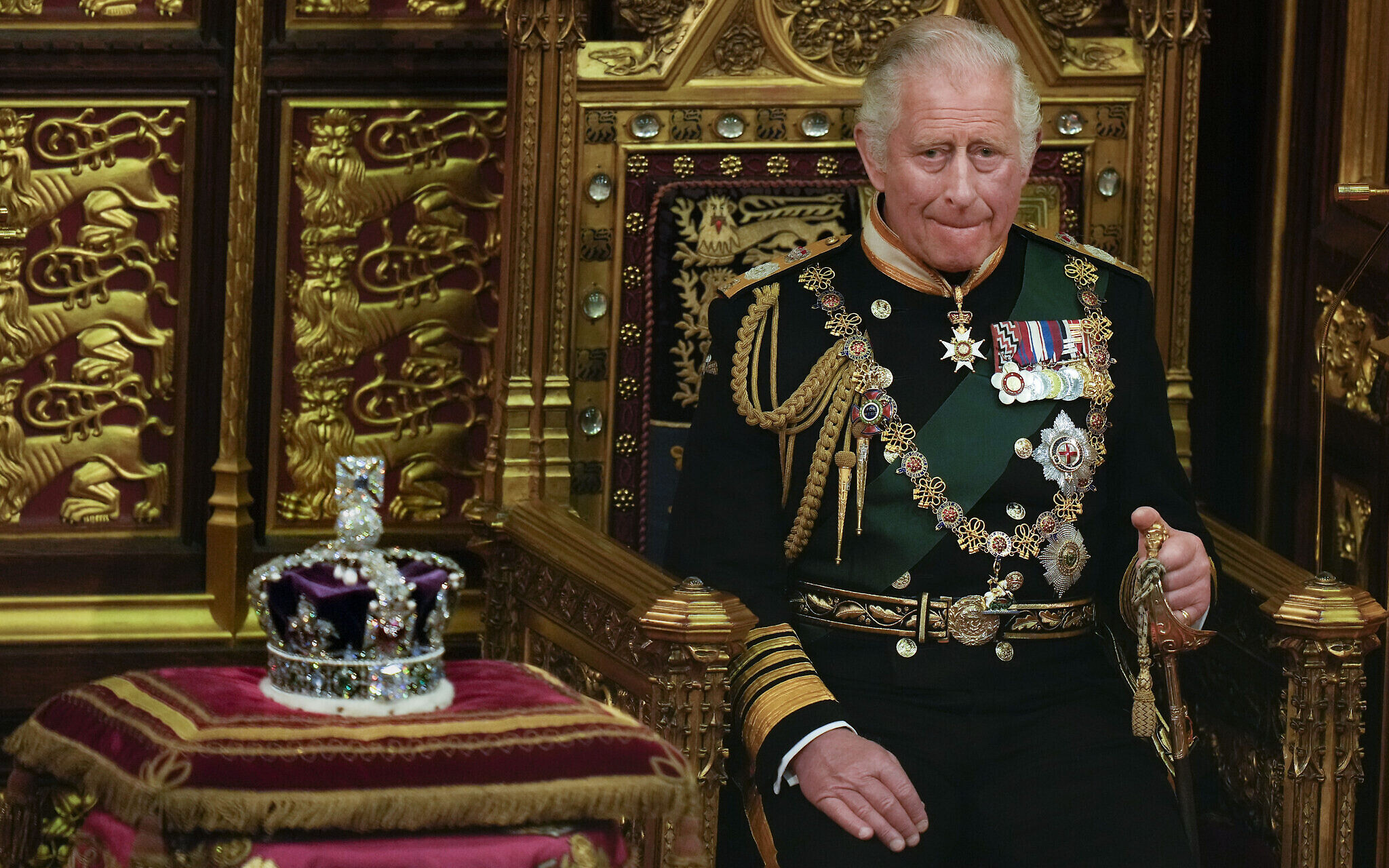 Those anonymous sources also suggest that the split within the family is between Charles, who wants Harry and Meghan at the coronation, and Prince William, who reportedly wants the opposite. Charles is said to be worried that Harry and Meghan's absence will draw attention away from the event, while William is concerned that Harry might try to pull a stunt of some kind.
The couple's royal titles are also said to be a sticking point, with Harry's camp insisting that he won't attend the coronation if he's forcibly stripped of them. The negotiations are ongoing, and it remains to be seen whether or not Harry and Meghan will attend the event.