Celebs might look all glamorous in pictures and movies, but that's thanks to a huge team of people who make sure they look their best. You know they have stylists, makeup artists, personal trainers and personal chefs. For a lot of the red carpet events they even get outfits that are specifically tailored for them, that's why they look so snatched. But sometimes those outfits are a bit too tailored, to the point where it restricts movement and that can only result in a fail. Other times nature just decided to swoop in with a gust of wind. Here are some outfits that massively failed these celebs.
1. This is what happens when you try to stuff Cardi B's curves in a very tight outfit. The girl just wants to dance, and if the outfit doesn't allow that, that's not her fault.
2. Next time you think about wearing a super full dress, remember how Hayden Panettiere fell in her full-skirt ball gown.
3. Anne Hathaway was filming a dance number on the street and of course the wind got in the way. Thankfully, her dress came with built-in shorts.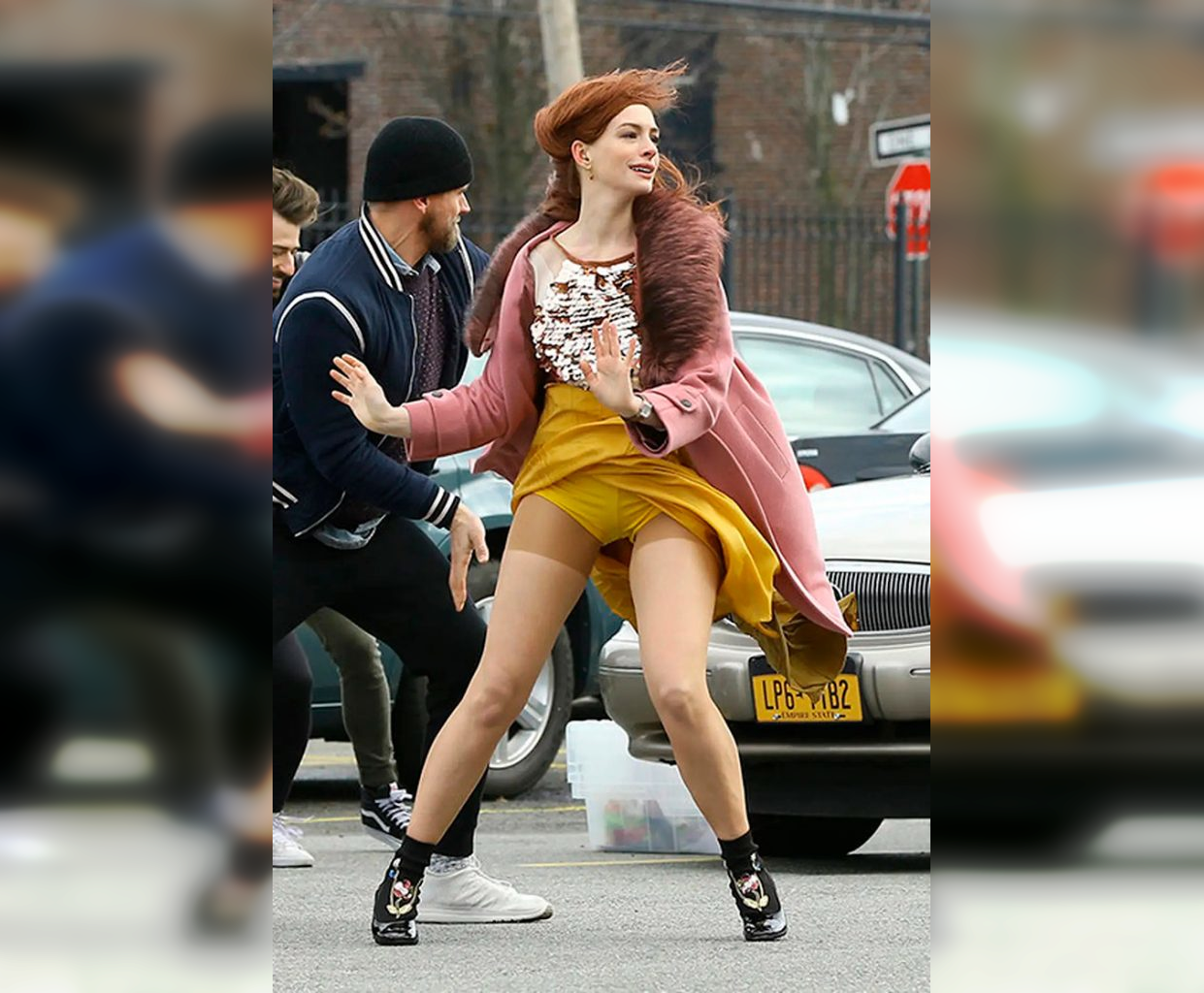 4. This Sofia Vergara outfit fiasco was quite a memorable one. Those fabulous curves will not be contained.
5. Ariel Winter's dress is pretty awesome in theory. We see how it would look amazing in a photo where a model is just standing in it. But we don't think it's great for walking or moving in general.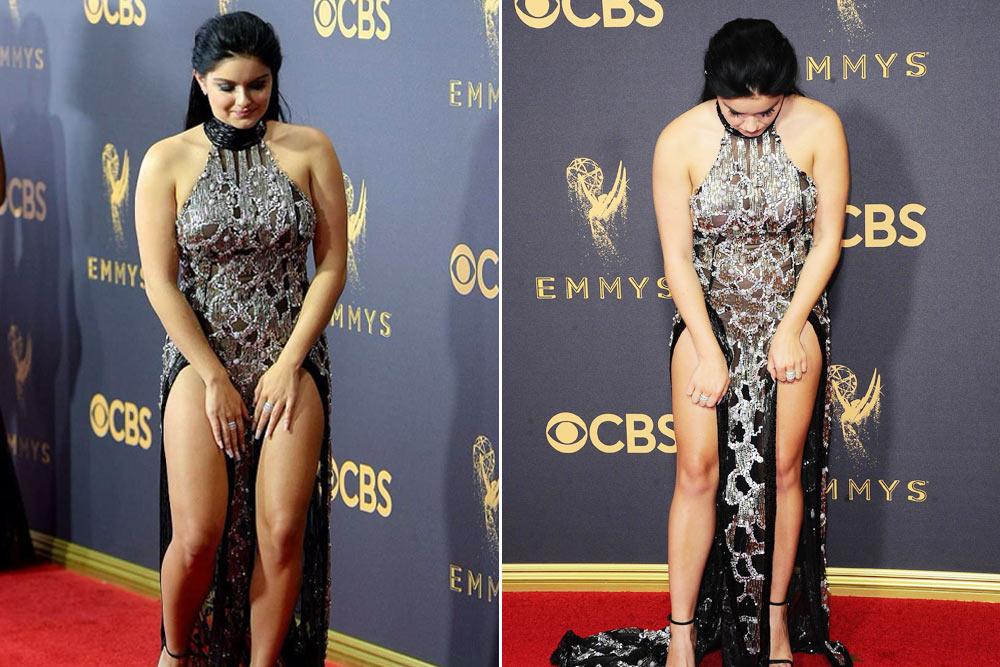 6. Wrap dresses are risky in windy weather, and Liv Tyler's dress just proves that point.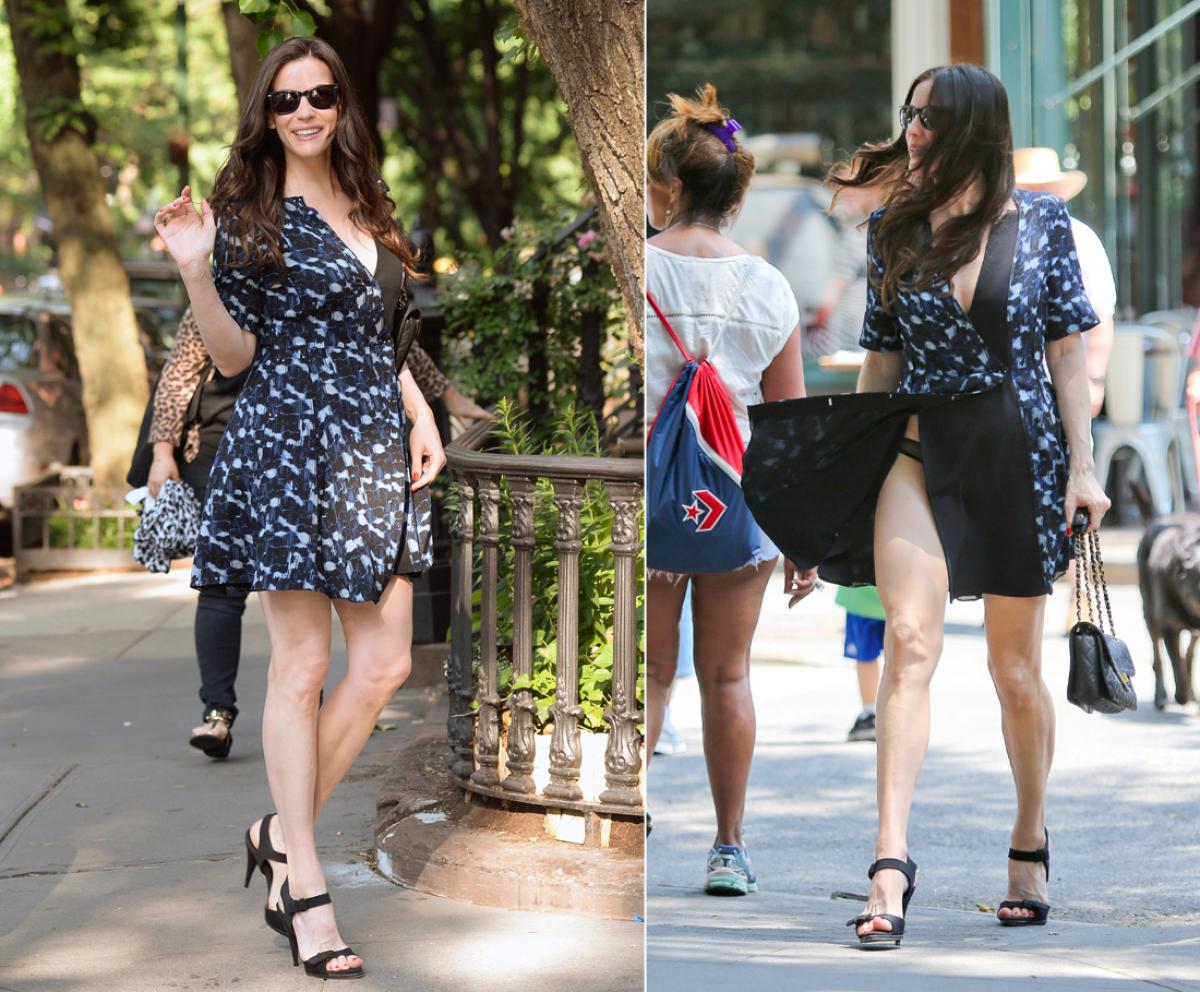 7. Another case of an outfit that was just too snatched to stay intact. Nicki Minaj's outfit literally split down the middle during a performance.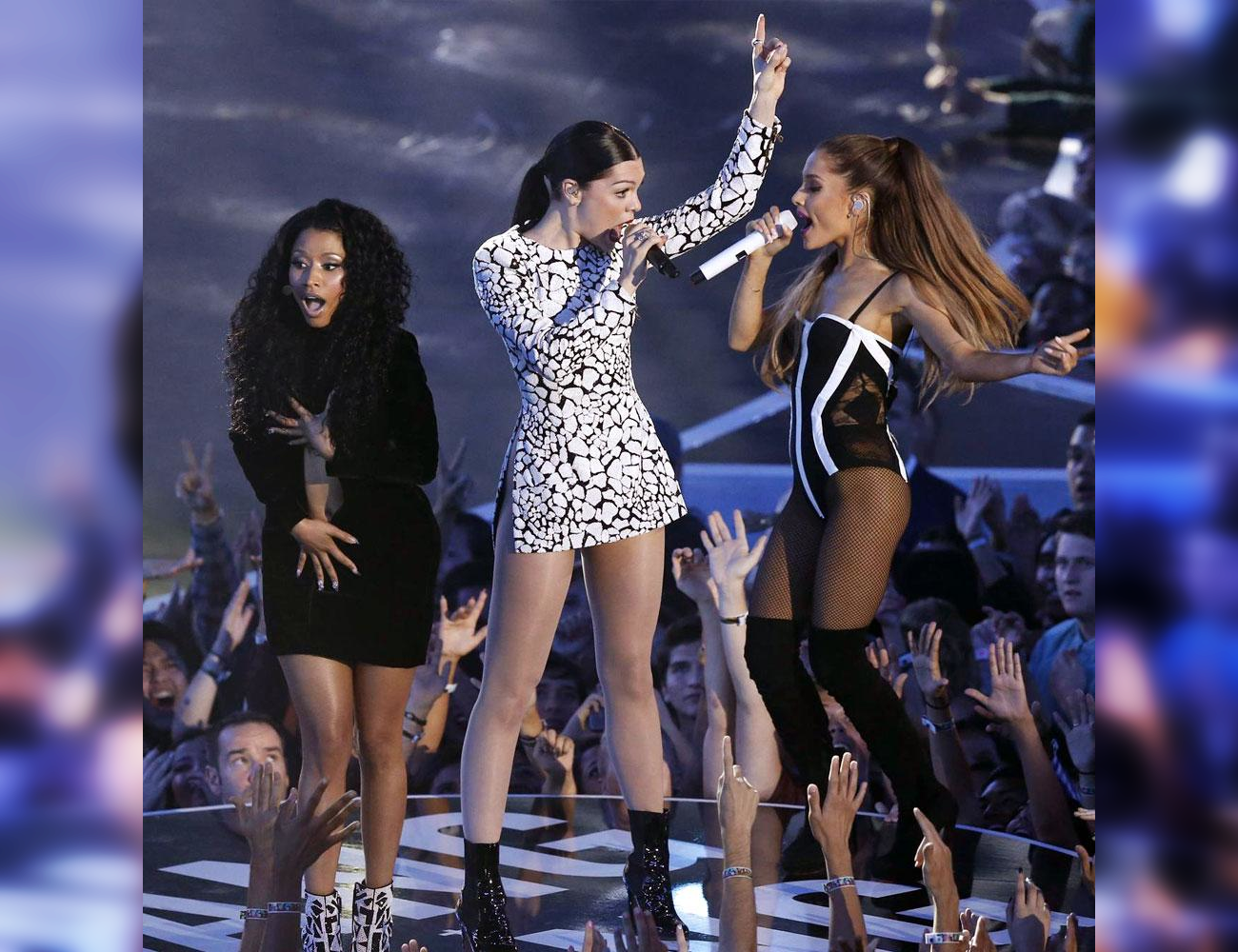 8. It's so obvious that this top was just the wrong size for Chloe Moretz, it's splitting at the seams. What was her stylist thinking?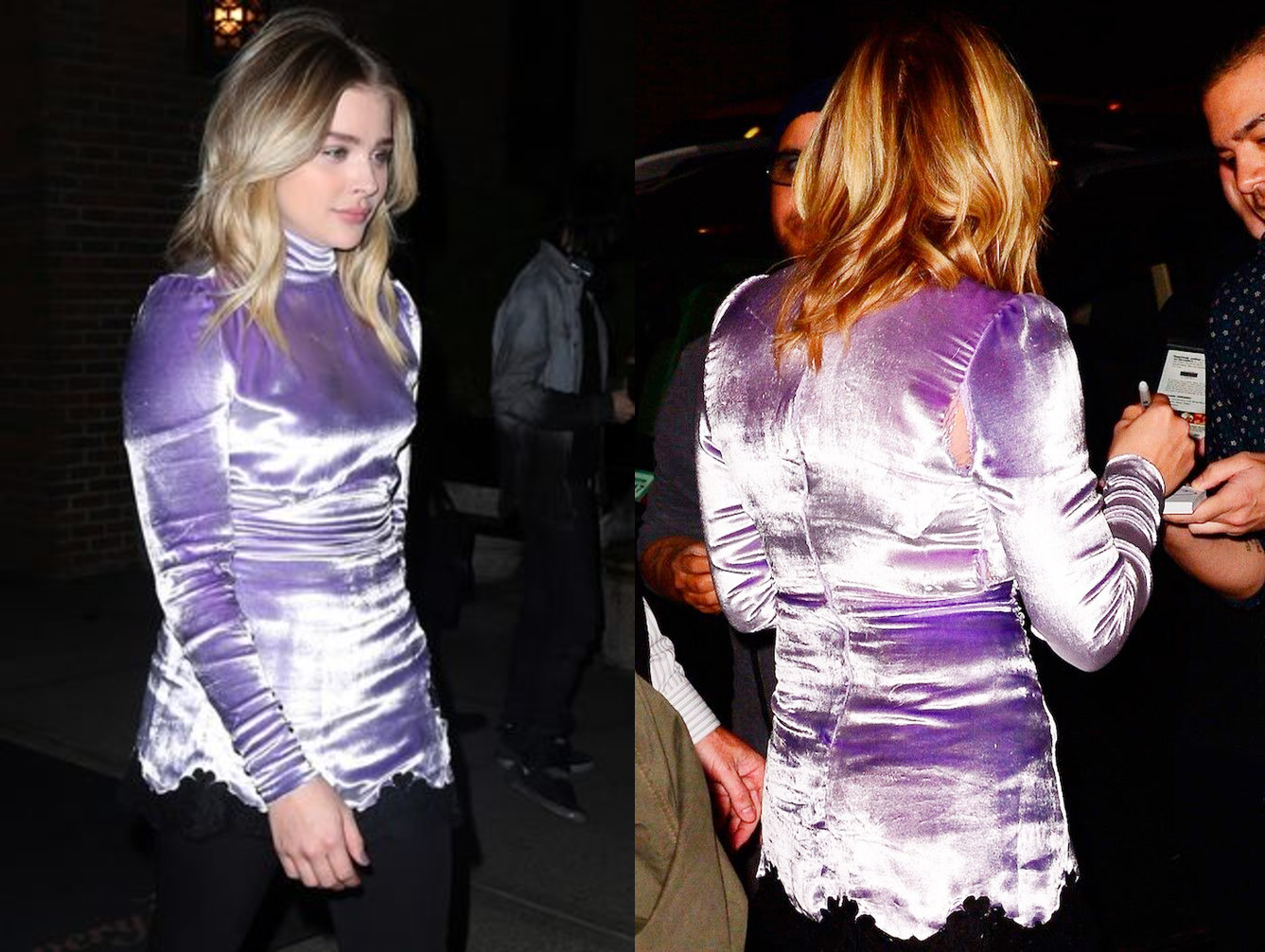 9. Kim's dress couldn't accommodate all the curves. But that's what you get when you try to squeeze into a leather dress that's too small, and the zipper is too weak.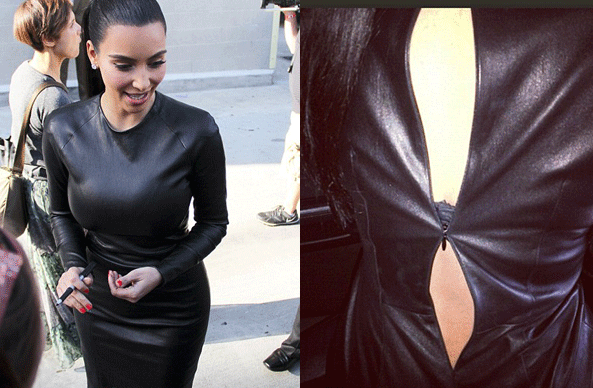 10. There you go, celebs wear spanx and all sorts of undergarments that smooth everything out. You're not usually meant to see those undergarments though.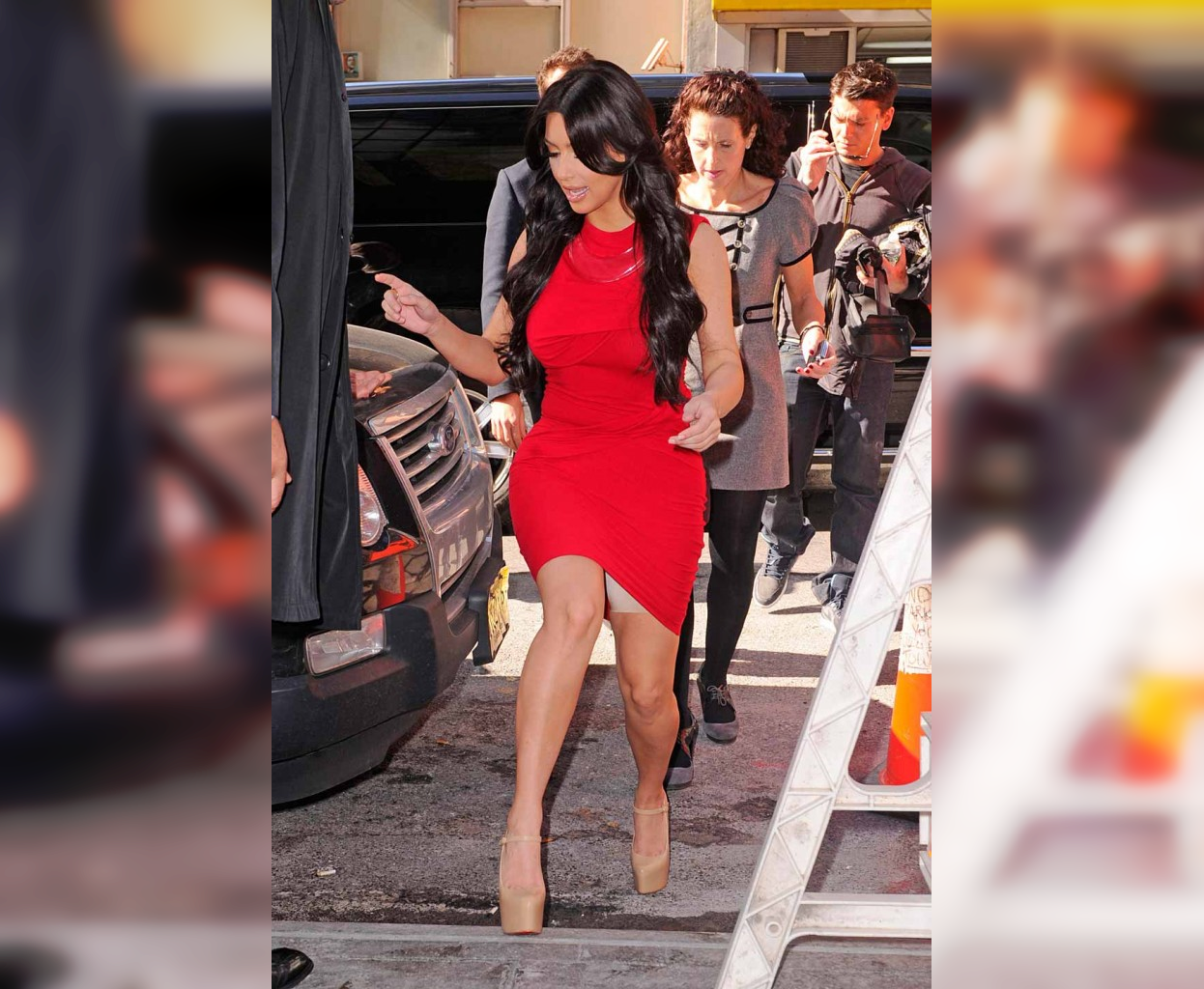 11. Katherine Heigl had a little slip-up with her dress but it looks like she caught it just in time.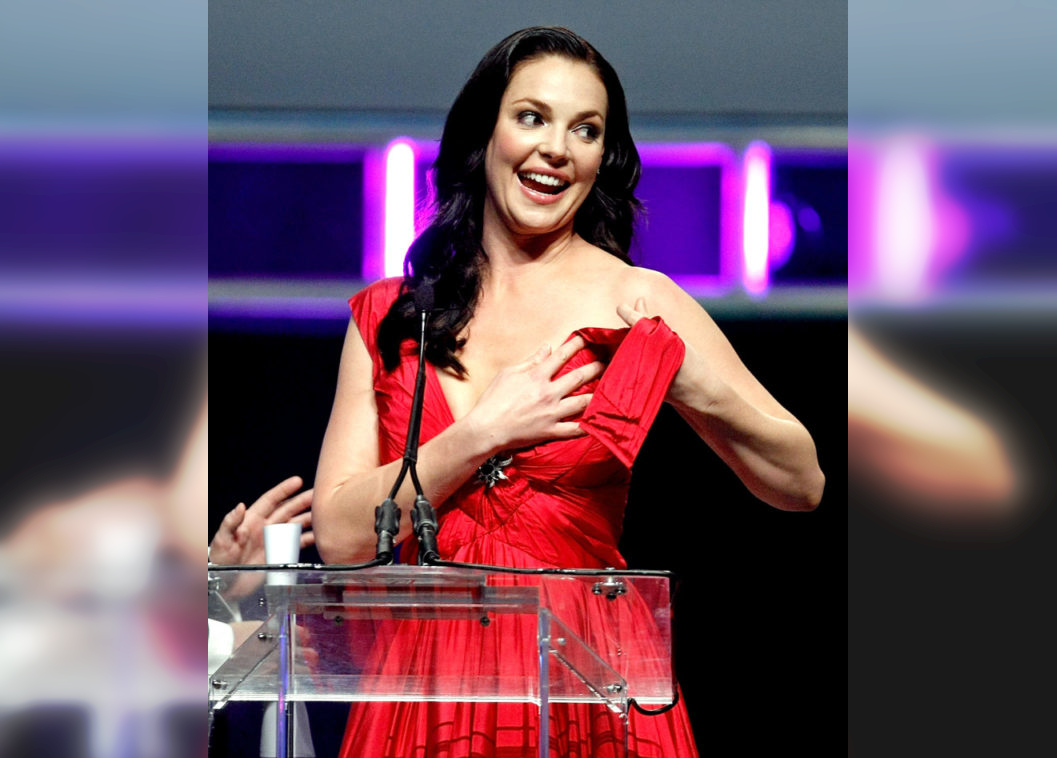 12. This one makes us cringe. Cause Chloe Sevigny doesn't even know about the wardrobe malfunction yet. And instead of telling her, the photographers are just snapping away.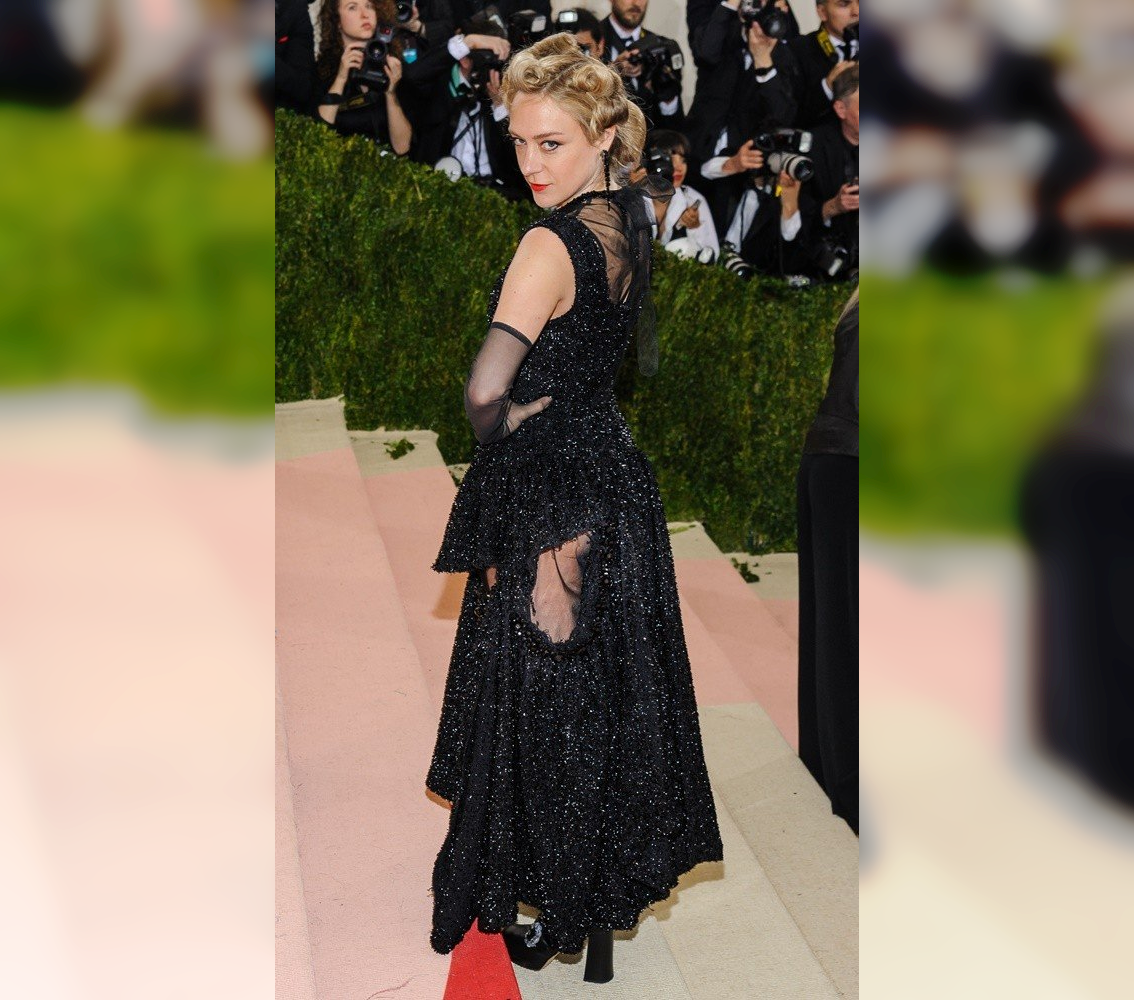 13. Dresses with long trains look so freaking cool and fancy, but as you can see they're pretty hard to maneuver in, perfectly illustrated by Rachel McAdams here.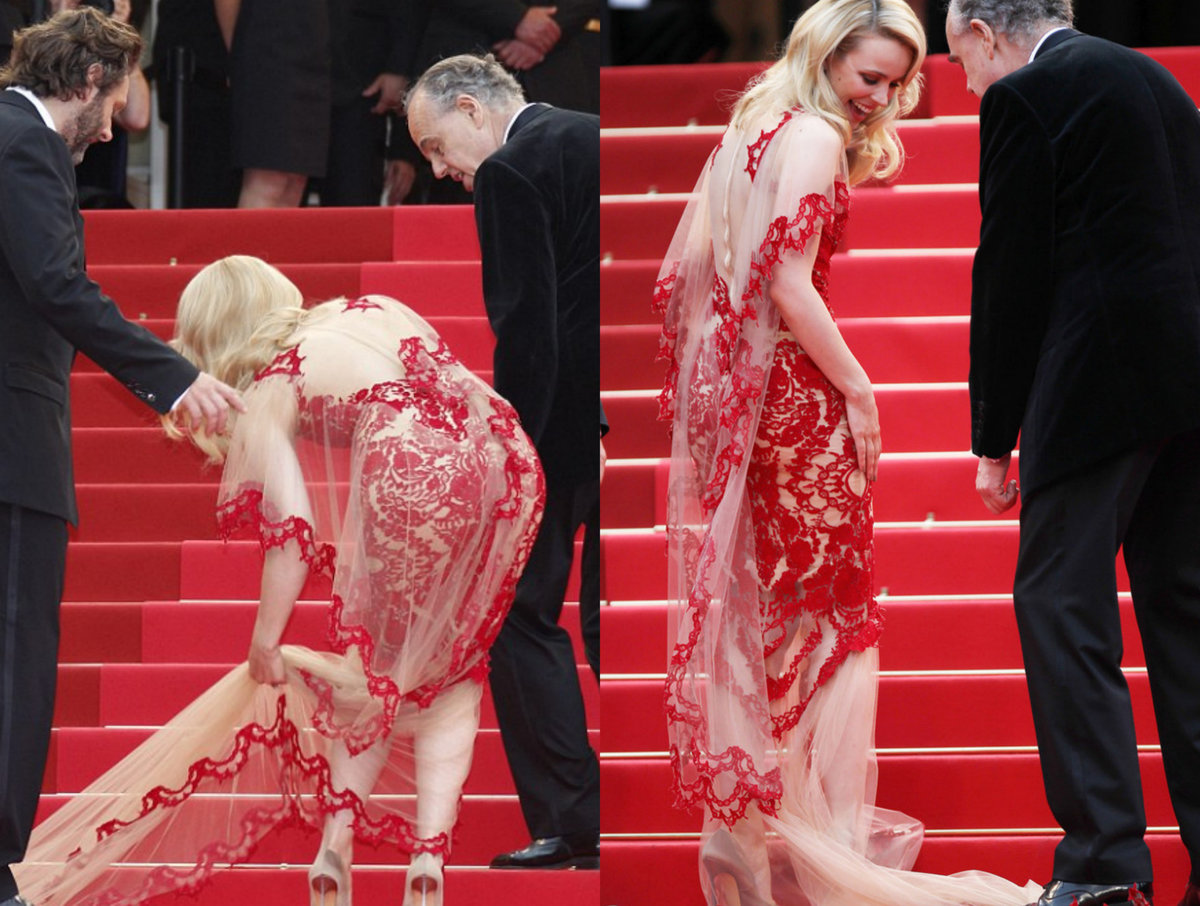 14. Why is Mariah Carey even wearing a dress that's clearly not her size?