When Queen Elizabeth II passed away, it marked the end of an era. After sitting on the British throne for 70 years as a consistent character on the world's stage, the queen was a symbol of the monarchy's stability and dedication to service, which runs in the family.
In comparison, the journey of King Charles III has been very different. While he immediately became king when his mother passed away, he waited decades to take the throne. In the meanwhile, the world was quickly changing around him. As a result, he did not receive the same regard that his mother did until her death. Instead, becoming king was an uphill battle for Charles.
From their ages to the landscape in which they're ruling, the individual reigns of Elizabeth and Charles greatly contrast.
Queen Elizabeth wasn't prepared to reign, but King Charles had years
Queen Elizabeth was unprepared when she claimed her role as a monarch. She navigated the job independently from a young age using just her instincts and schooling. Her oldest son, however, was the oldest monarch in Britain's history to take the throne. He had many years to figure out his future as a king and had significant experience.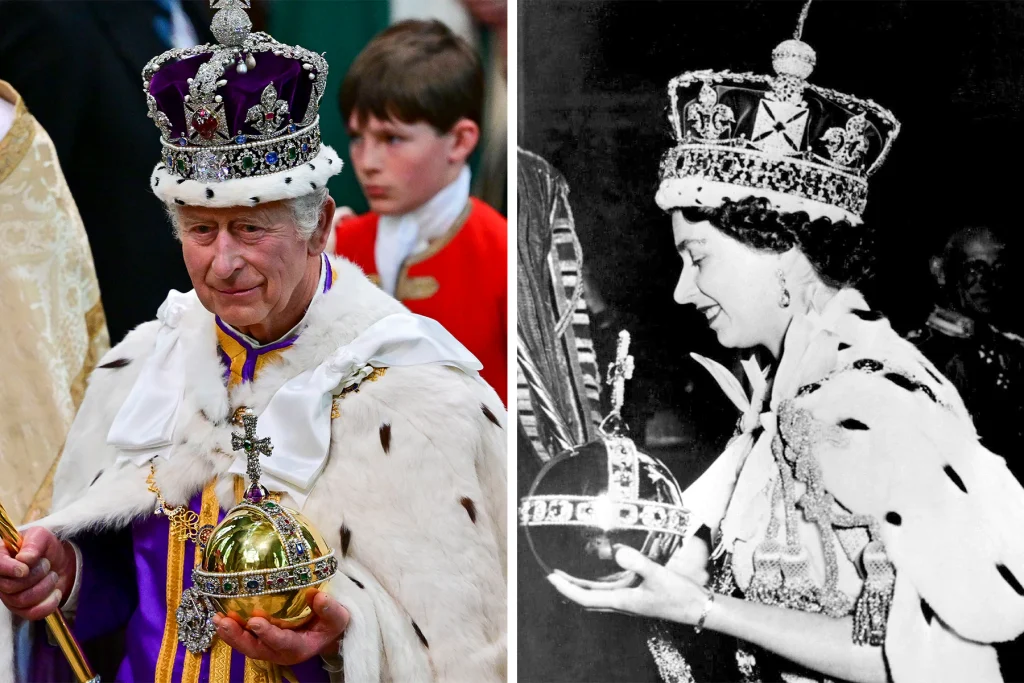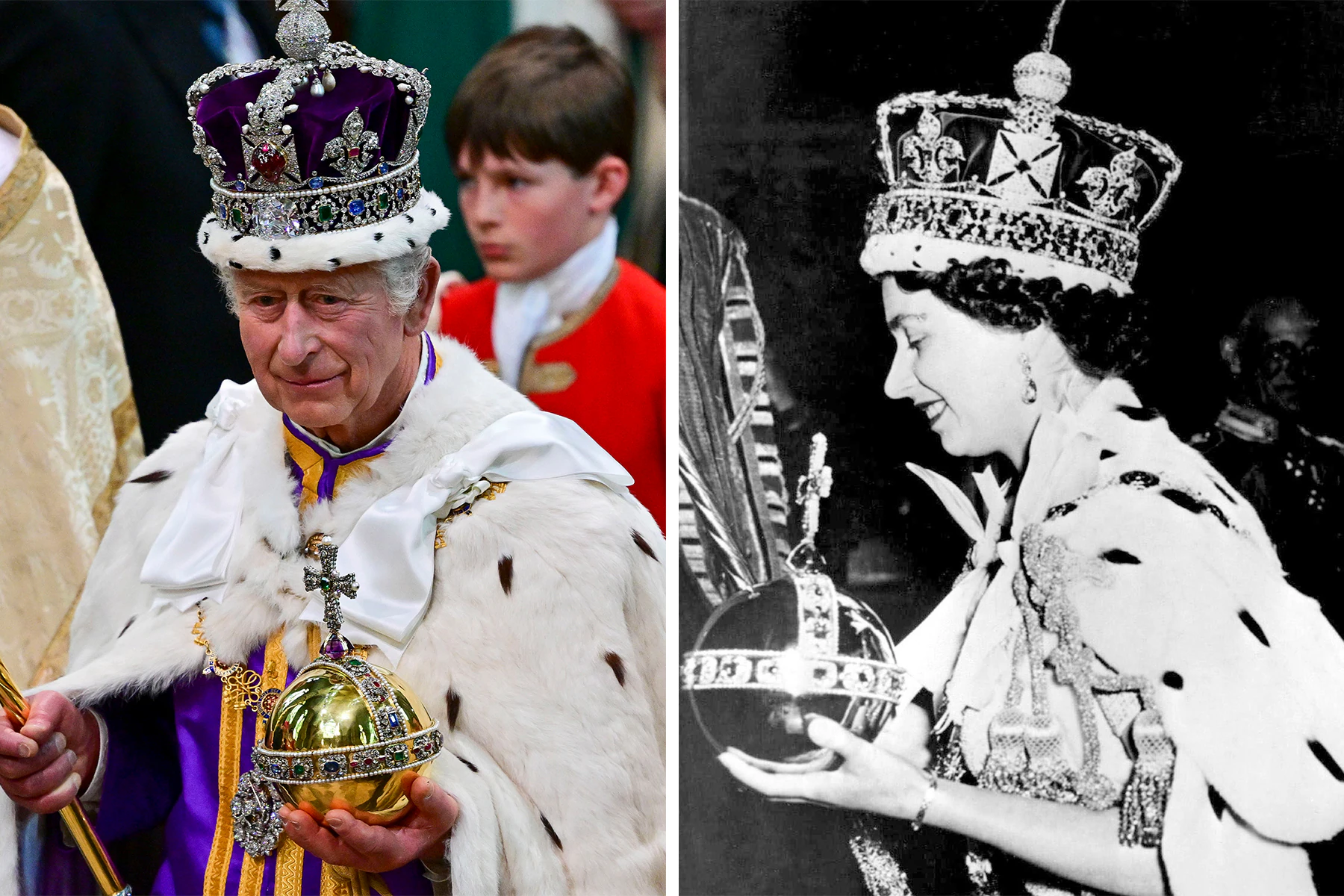 Elizabeth's first year as queen was as a young woman in a culture dominated by men
Growing up as a young queen in the patriarchy, all the way back in 1952, couldn't have been easy. Thanks to gender politics at the time, her job was to be a maternal addition to the throne who didn't have too many opinions or objections. Today, the world has evolved, but it's still patriarchy-driven.
Charles experiences many benefits of being a king that his mother was never privy to. Unlike her, he's never been afraid to speak out on hot-button issues from immigration to climate change.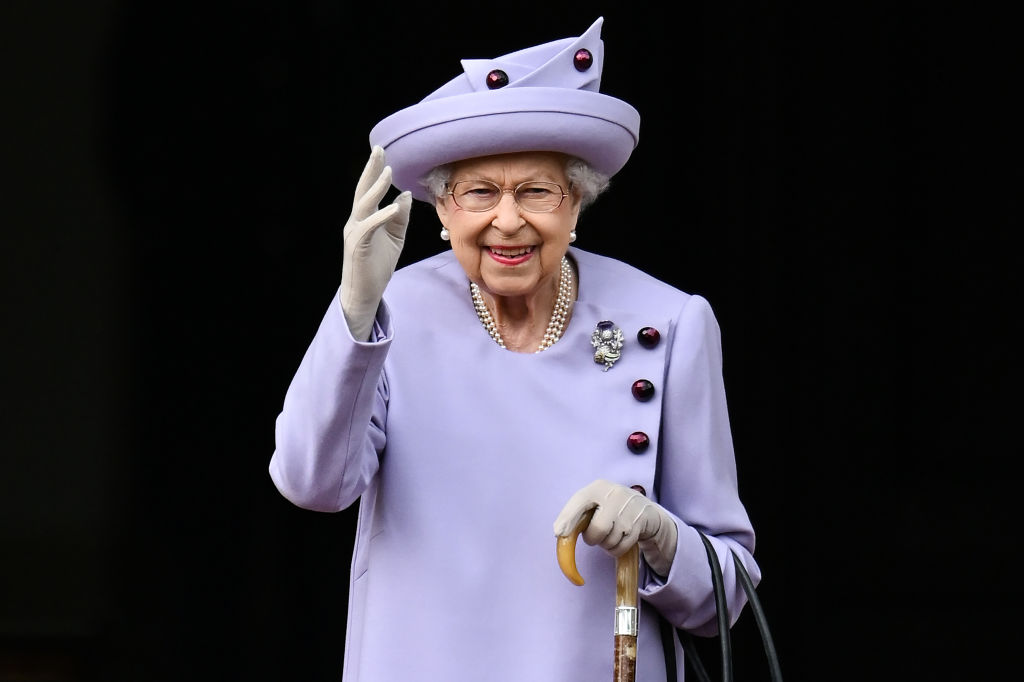 Elizabeth ignored the royal family's past, but Charles addressed it
Queen Elizabeth II's reputation remained intact despite being in the spotlight for over a half-century. However, she always remained quiet on the monarchy's complicated links to colonization. On the other hand, King Charles III has decided to acknowledge and rectify it, speaking out on vetting the Royal Family's past associations with slavery.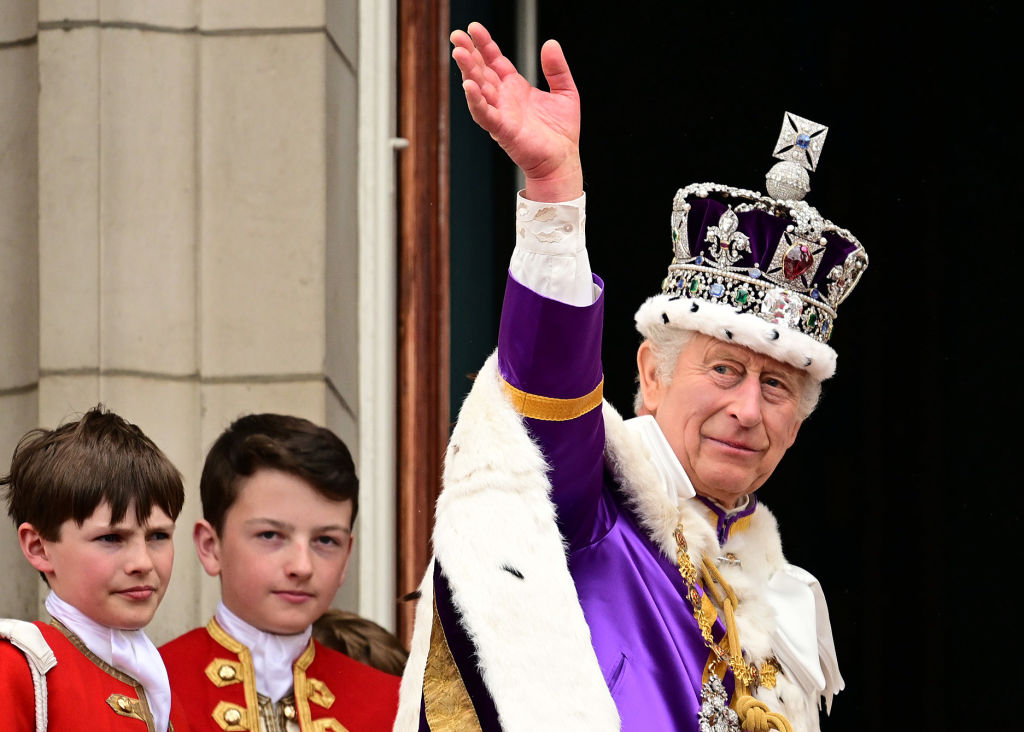 The public supported Elizabeth, but Charles? Not so much
Charles is still vying for the public's approval, and despite all the things weighing against her, Elizabeth had many fans. Unlike his mother, in the first year of his reign, his favorability ranking dropped to 60% by August 2023.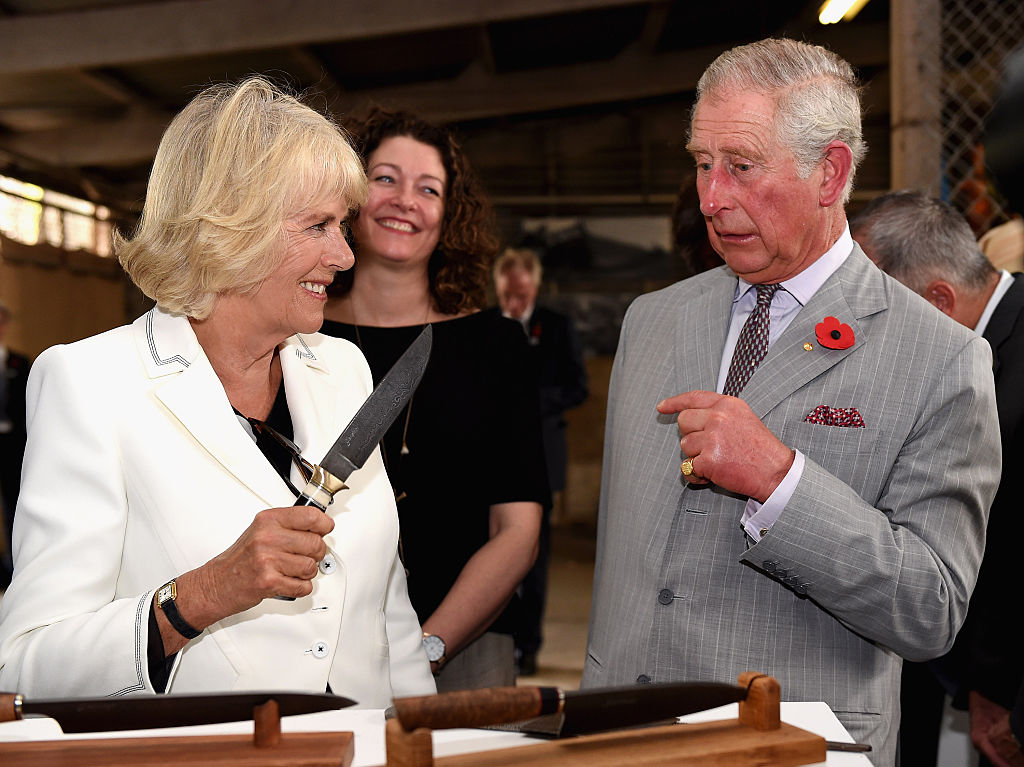 Queen Elizabeth was a young mother in her first year as queen
Queen Elizabeth was relatable to many as a young mom of two in her mid-20s. Charles was only three years old then, while Princess Anne was not even two. On the other hand, Charles' children were full grown with kids of their own at the time, so he didn't have to figure out reigning during early parenthood. Instead, he can rely on Prince William for many of the Crown's engagements.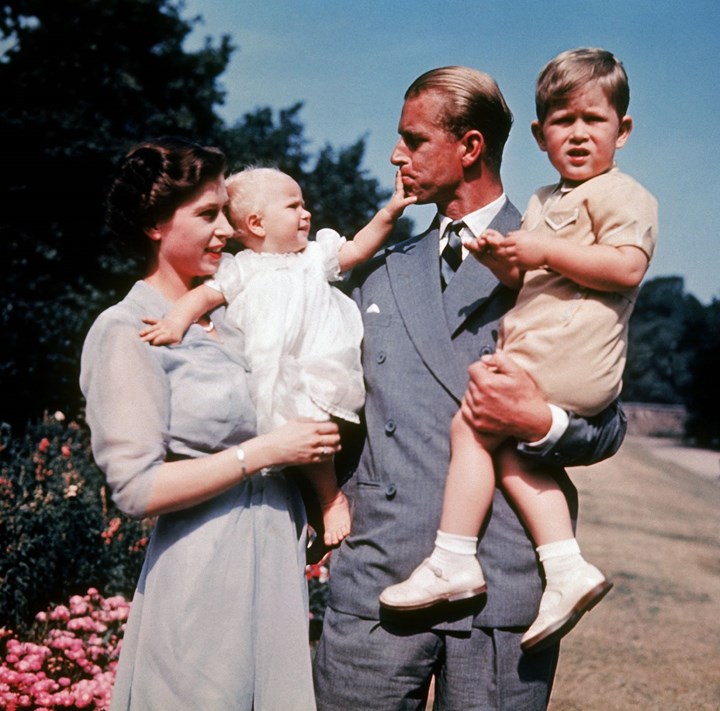 Charles took a cautious approach due to his age
With coronations separated by more than 50 years, Elizabeth didn't have to think about starting his reign at an advanced age while her son did. He was forced to consider his longevity, and many desired his son Prince William to become the monarch instead since he's only in his 40s and has a generally higher approval rating. However, Charles has held onto his right to take the throne.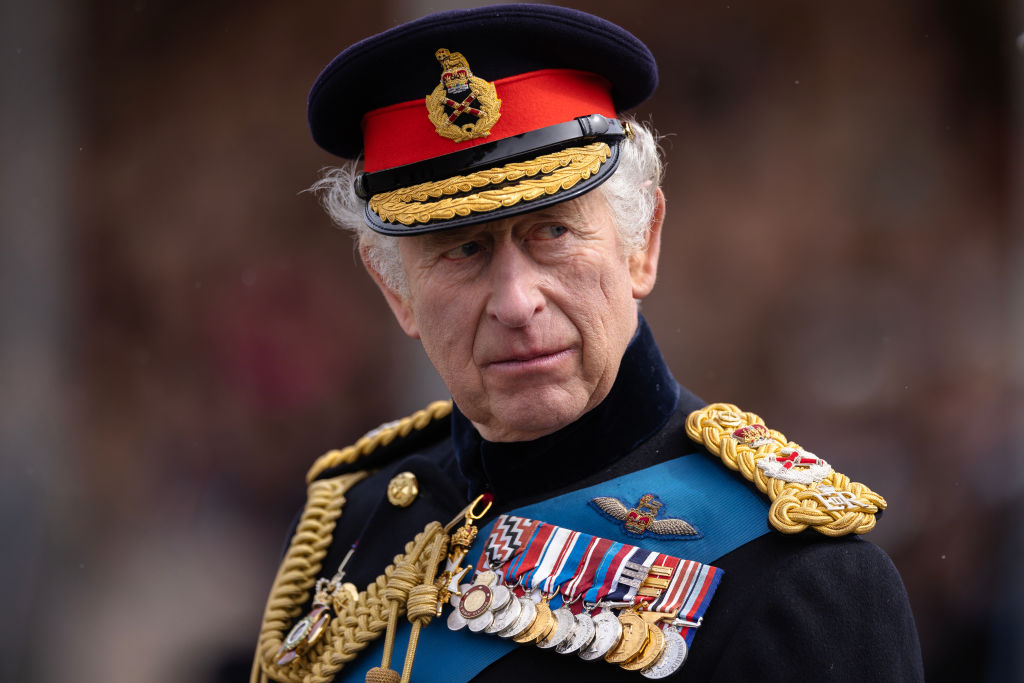 In Elizabeth's first year, the monarch was supported. In Charles', it faces struggles
Queen Elizabeth II enjoyed support worldwide, but today, many are becoming disillusioned by the monarchy. According to this statistic, survey participants believed the monarchy should be dissolved. Due to the current lack of monarchism in the United Kingdom and protests erupting everywhere, viewpoints of the monarchy are different today.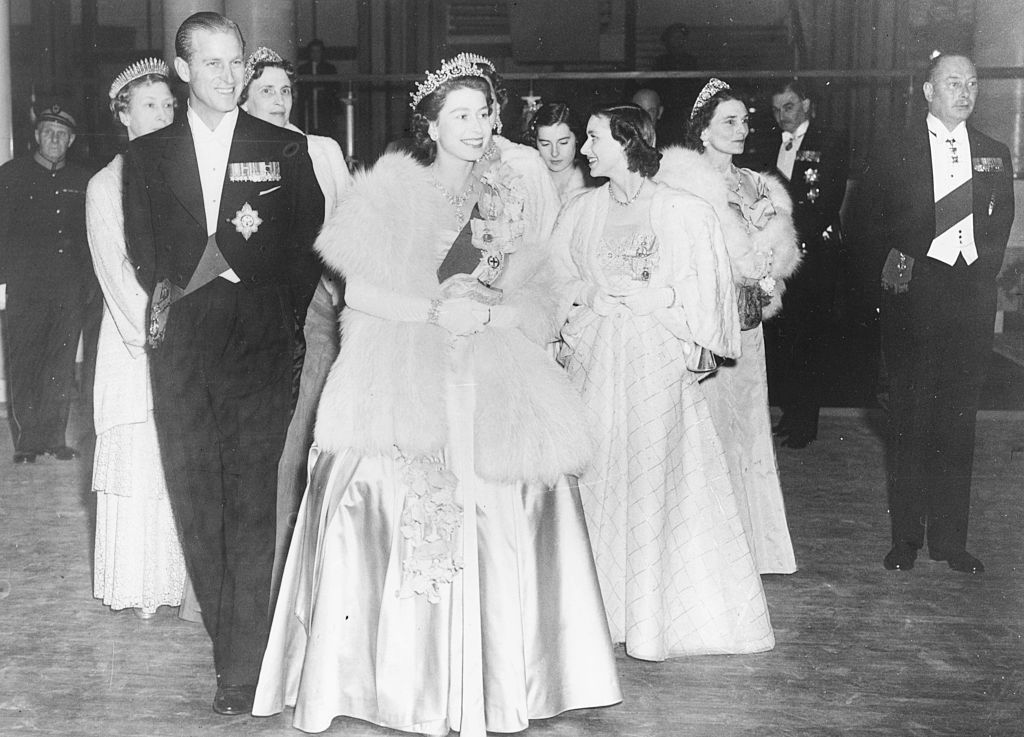 Elizabeth took the monarchy under a different state of affairs
Although losing his mother was a tragedy, King Charles II was prepared to take the crown from day one. Elizabeth, on the other hand, was not. Her uncle, King Edward VIII was abdicated, and her own father took the throne, putting her at the front of the line when she was just 11. She was also surprised by her father's unexpected death at 56, whereas she passed at a ripe age from old age.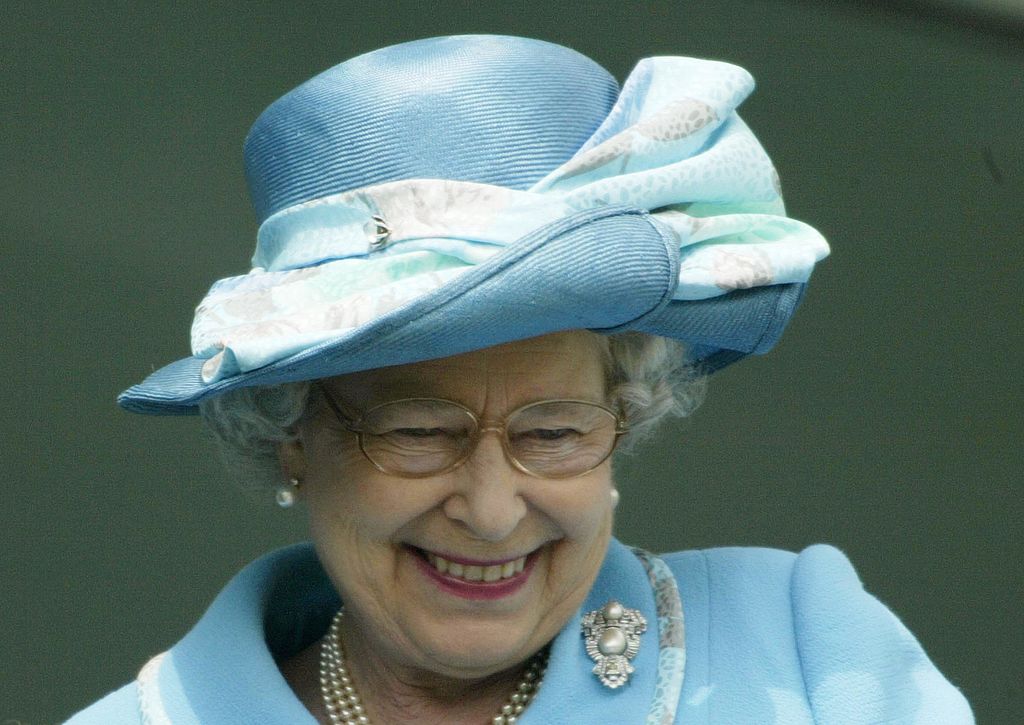 Charles didn't require an introduction
Even those who don't closely follow the Royal Family know Charles and his history. Unlike his mother, he didn't have many years to show the public what kind of leader he was. Elizabeth embarked on a seven-month royal tour, traveling to nations she ruled in order to introduce herself. People were very well-versed in who Charles was, however. Rather than focusing on establishing himself, he focused on providing stability and ridding the Royal Family of the drama associated with them.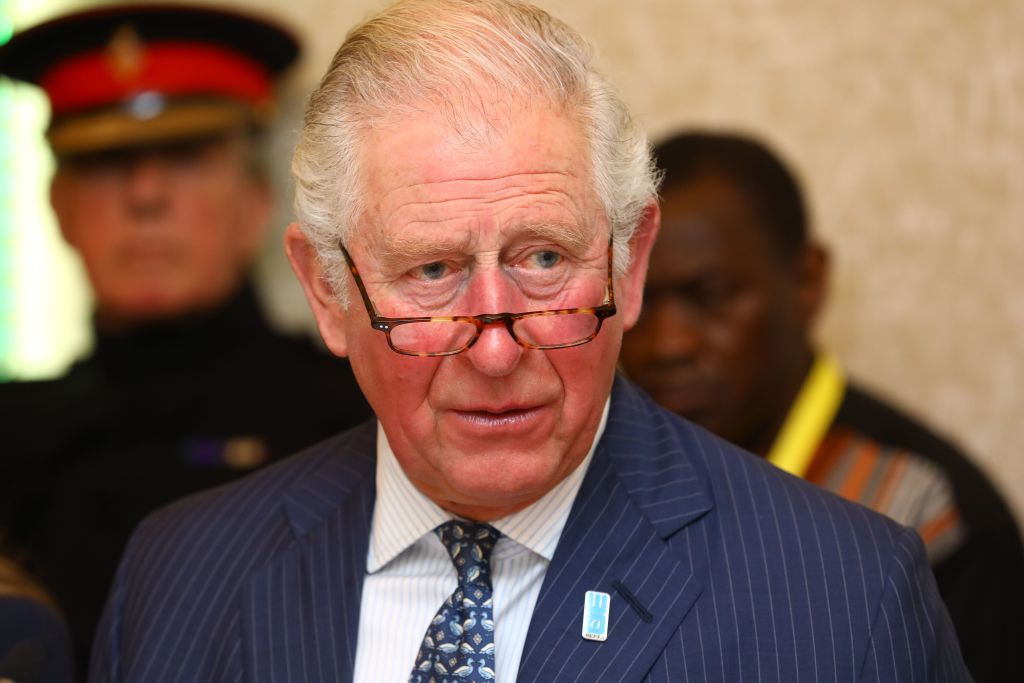 Charles' temperament differs vastly from Queen Elizabeth II's
When she took the throne that first year, Queen Elizabeth maintained a level-headed and resolute approach, and she did so for her entire reign. Dignity was her middle name, and if she ever felt under pressure, she never showed it. King Charles, however, has been spotted losing his temper several times.
The family drama has been non-stop for Charles, including his separation and divorce from Princess Di, the in-fighting between Prince Andrew and Prince Harry, Prince Andrew's involvement with Jeffrey Epstein, and the feud between Harry and William. Harry's memoir and docuseries also revealed some candid opinions on Charles and the rest of the royal family.