After some time out of being highly discussed in the 24-hour news cycle, Prince Harry and Meghan Markle are back in the media as of late. This is because of their recent visit to spend time with Queen Elizabeth. The Duke and Duchess of Sussex have spent considerable time away from the royal family since moving to the states and making a home for themselves in Montecito, California.
Prince Harry discussed his visit with the Queen with good spirits, according to the Today Show. "Being with her was great, it was just so nice to see her. She was on great form, she's always got a great sense of humor," he said in an interview with Hoda Kotb of the Today Show.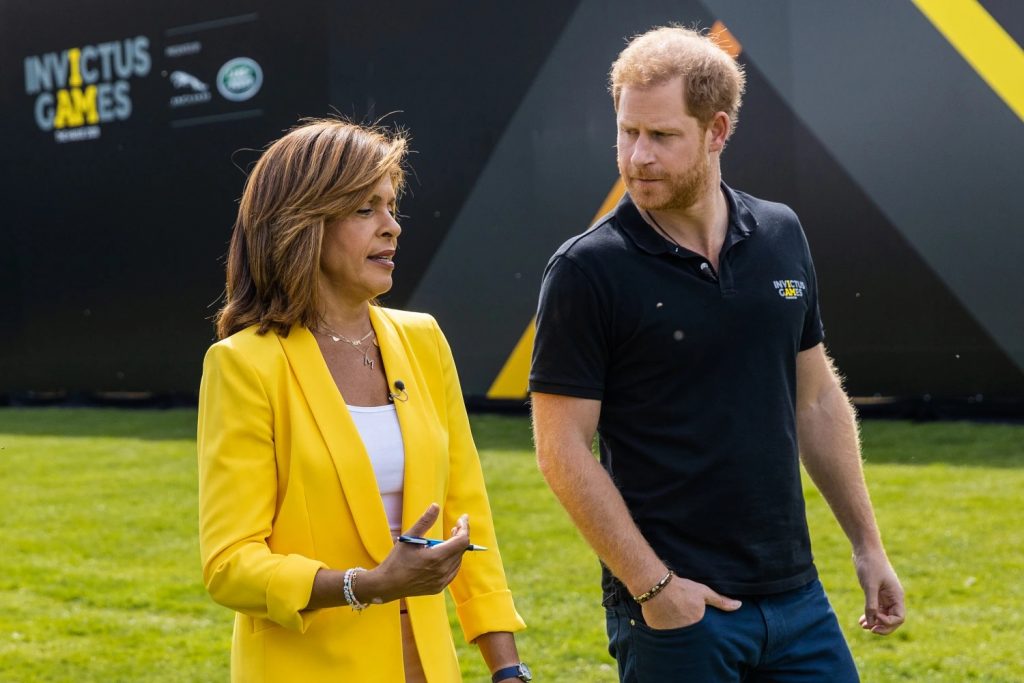 Did continue on to say though that the United States is where he considers his home to be at the moment. "Home for me now, for the time being, is in the States. And it feels that way as well," he said. "We've been welcomed with open arms."
Apparently, the Duke and Duchess of Cambridge were not present at the reunion, according to unrevealed sources. The source maintained that it was merely a scheduling conflict as Prince William and Catherine were on a skiing trip. "Harry is coming back to visit soon and hopes to see William in person. They are trying to figure things out," the source said.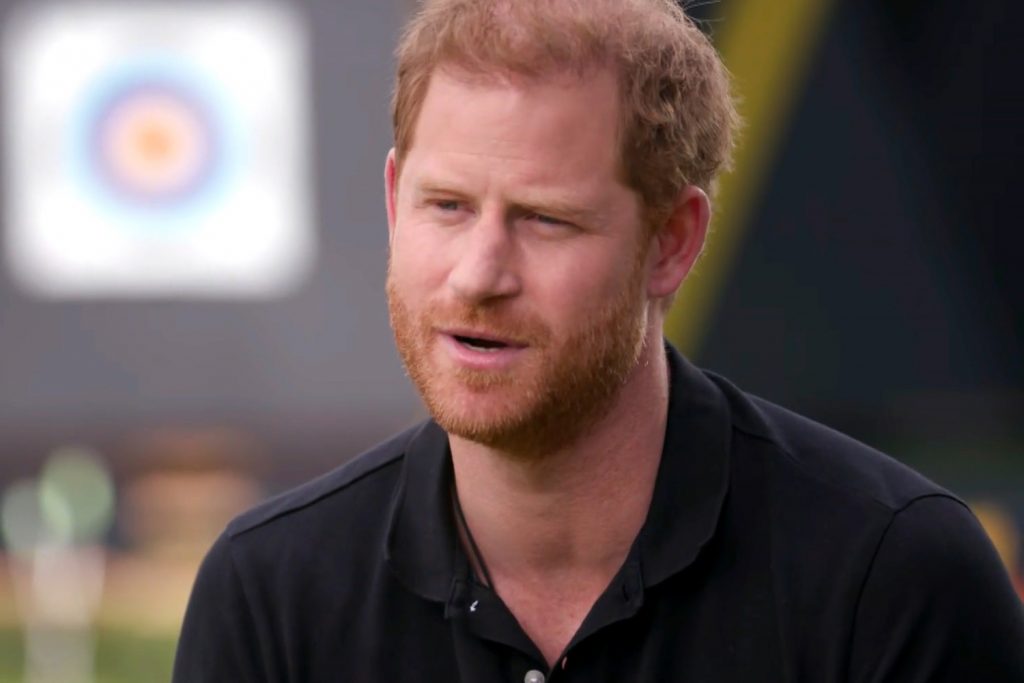 During the same interview with Today Show's co anchor Kotb, Prince Harry discussed how he still feels the presence of his mother Princess Diana very strongly, even over 20 years after her death. "For me, (her presence is) constant. It has been over the last two years — more so than ever before," he said.
It has been nearly 25 years since Princess Diana lost her life in a tragic car accident. Many remember the horrific day on August 31, 1997, when she was involved in the accident with Egyptian film producer Dodi Fayed and driver Henri Paul in the Pont de l'Alma tunnel in Paris, France.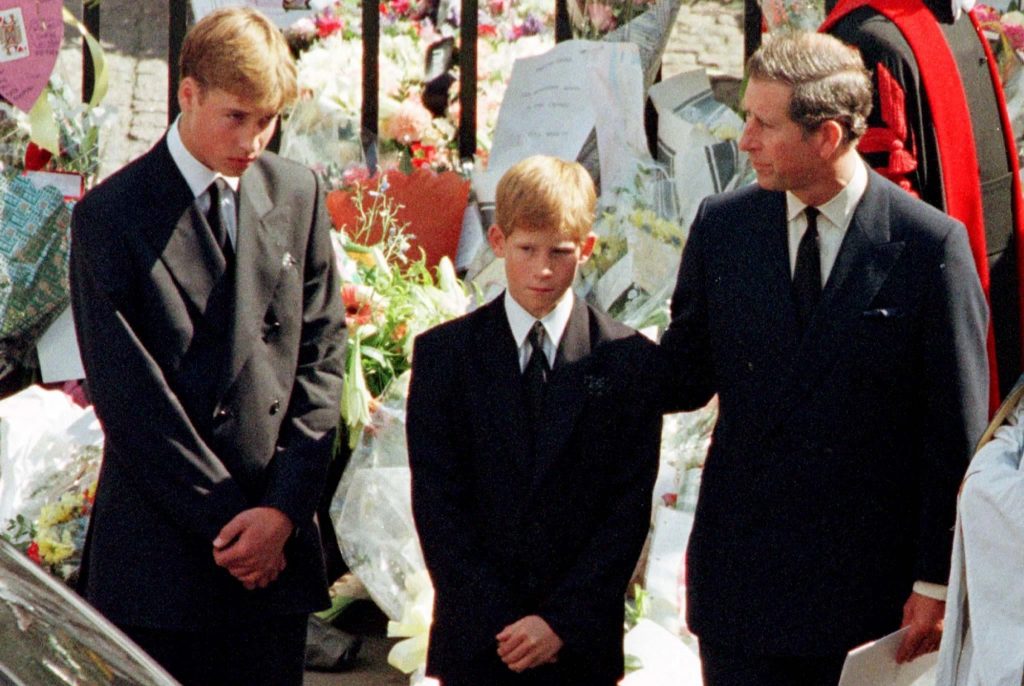 Since her untimely death, her most loyal fans and admirers, as well as the general public have mourned the loss of the beautiful and kind person that was Princess Diana. Surely, none have felt the loss as deeply as her family and two sons Prince Harry and William.
He went on to talk about how he feels his mother has helped both him and his brother at various times in life, even though she is not physically present. "It's almost as though she's done her bit with my brother and now she's very much back to helping me. Got him set up, now she's helping me set up. That's what it feels like, you know?"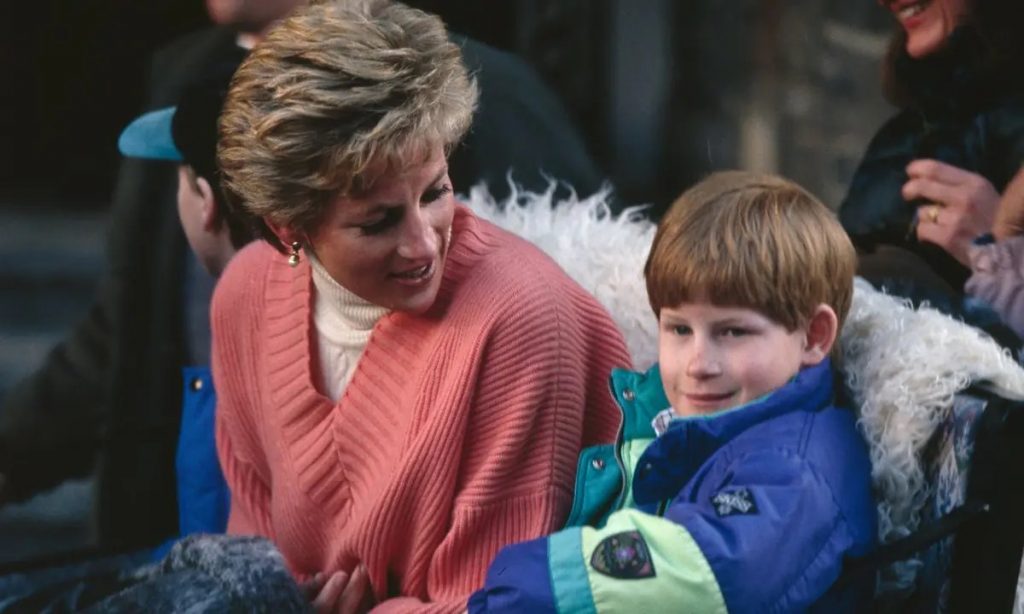 It was a beautiful and vulnerable moment for him to also mention the impact she may have on her grandchildren, and really every aspect of his life. "He's got his kids. I've got my kids. You know, circumstances are obviously different. But I feel her presence in almost everything that I do now," Prince Harry said. 
The interview was a raw and personal moment for Prince Harry, and is admirable of him to let the world in on how connected he is with his mother — a beautiful person that so many people still mourn the loss of today.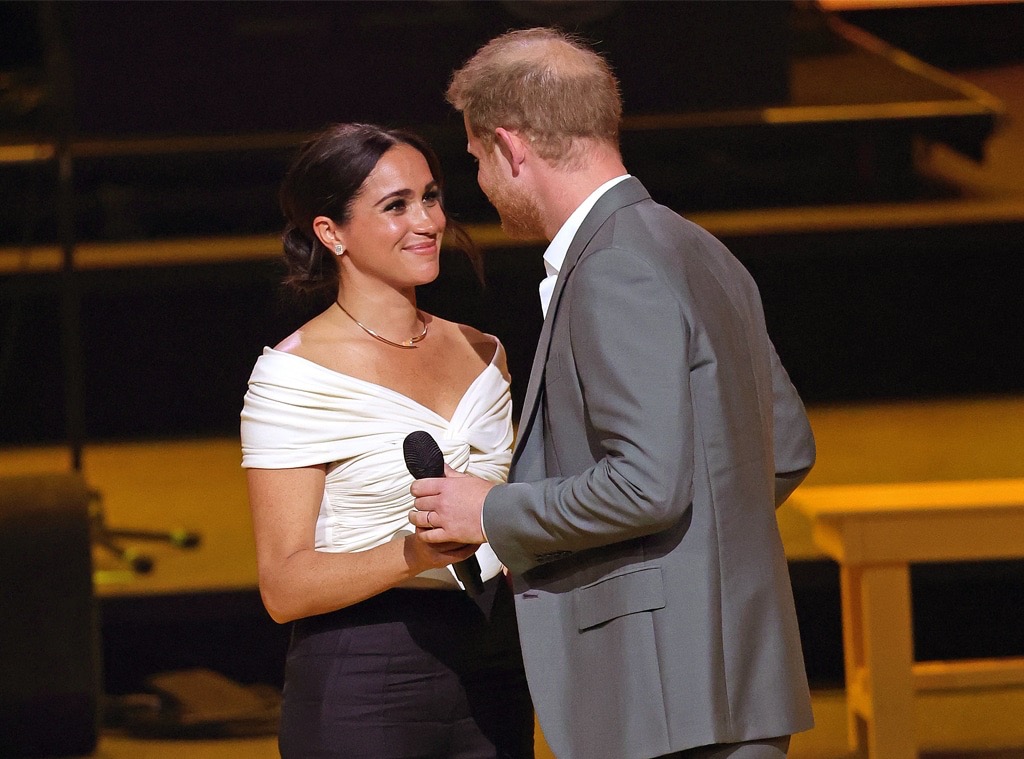 Prince Harry talked to the Today Show's Kotb more in depth bout his late mother in regards to his children. He was asked how he handles discussing the tragedy of losing her with his kids. Understandably so, he revealed that he does not tell his oldest child Archie everything about what happened to his mother. He said that he does try to make sure Archie knows who his grandmother is: "This is Grandma Diana,' and (I) brought a couple photos up in the house," he said.
Through the lives of her kids, grandkids and everyone who remembers and adores her, Princess Diana's legacy is ever present and will continue to live on.