The United Kingdom never seems to be done with its Meghan Markle drama. Markle is now officially banned from King Charles III's coronation guest list. Recently, Buckingham Palace confirmed Prince Harry's attendance and that he won't be bringing his wife. That probably caused an argument or two at home.
Royal experts speculate that the absence of Meghan means she no longer has her royal title. Ever since they left Buckingham Palace, the rivalry between Markle and the Royal family just keeps on snowballing, and it's gotten even worse since they decided to ban the actress from the coronation ceremony. The royals are doing whatever they can to avoid her, even with King Charles II trying to reunite his family during these tough times.
Sources say that these measures directly respond to the Duchess of Sussex's accusations and her declarations against the Royals. She'll remain in California with her children, but the British public believes there's some behind-the-scenes action we're unaware of.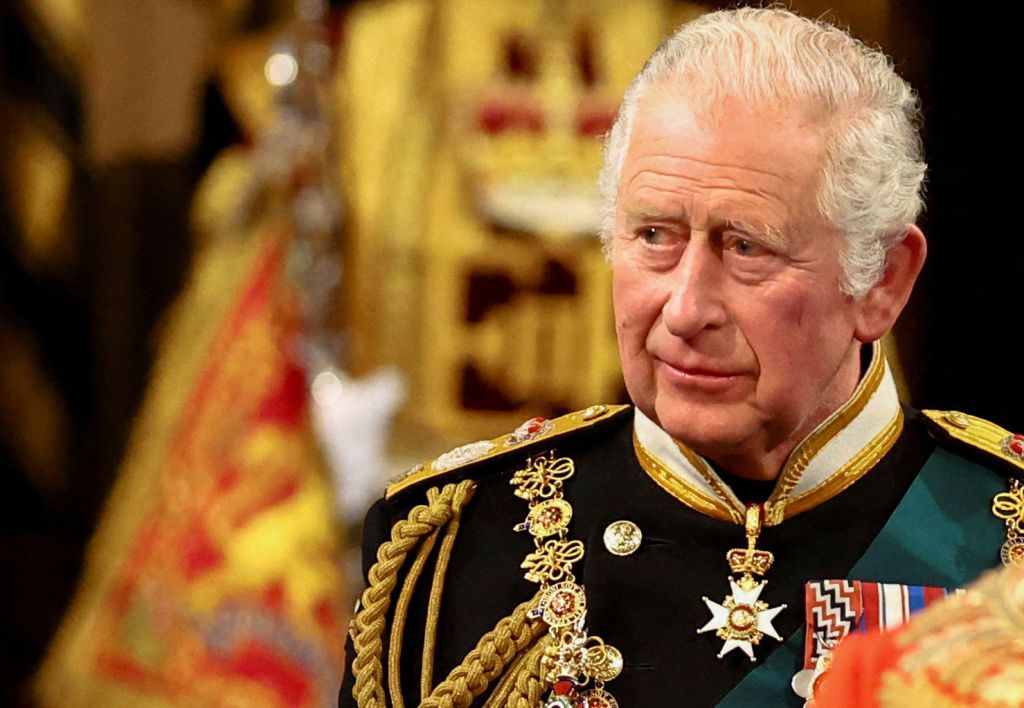 We're not sure how deeply this news will hurt Meghan since she seems to be happy leaving her traumatic experiences in the UK behind for a sunny life in California. Perhaps it's better if her husband deals with family matters on his own. That being said, there are rumors that Prince Harry himself may soon be stripped of his titles. He did write a rather salacious tell-all that implicated the Royal family, and the couple quitting their duties and moving to California wasn't exactly accepted by Harry's relatives.
Veteran Royal writer Robert Johnson has even worked on a new bombshell book that talks about how Harry has turned his back on his loved ones, and many of them want to see a demotion ASAP. The book claims that officials joked that Prince Harry was suffering from Stockholm Syndrome and was being held hostage by Meghan. Despite all the rumors, King Charles is apparently not in favor of removing Harry's royal title.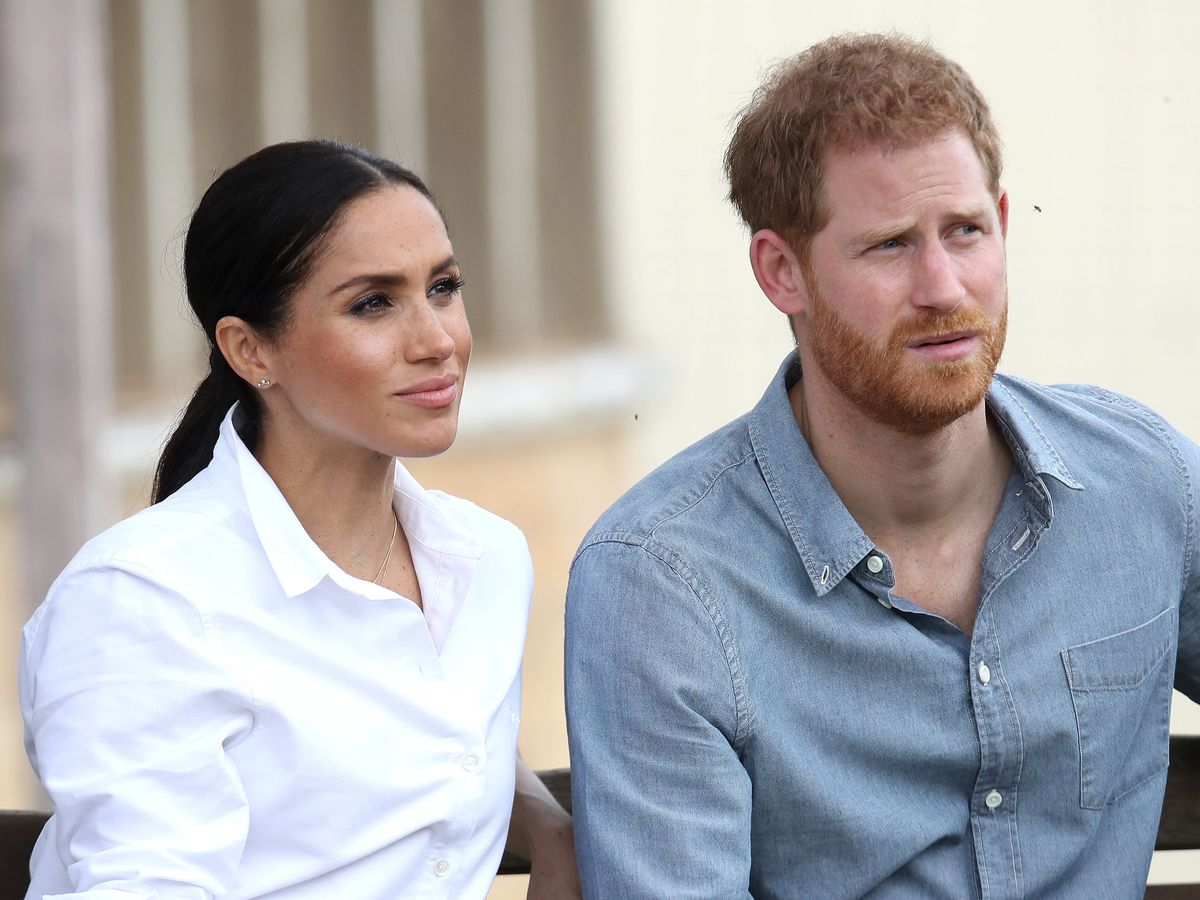 Some senior sources note that the Royal family was irked that Harry wanted Meghan to join him at Balmoral, where they fathered after the death of the Queen. They ended up not attending since Charles banned Meghan from coming. It's clear that Harry is willing to stay by his wife's side no matter what, but at what cost?
Despite everyone blaming Markle and stripping her of her title, much of the fallout occurred due to Prince Harry. It looks like this dispute between the Sussexes and the Royal Family is nowhere close to being over, unfortunately —  it's all very Romeo and Juliette. Fingers crossed that these families work things out soon. Regardless, even though his prince title is a forever birthright, you might be seeing Harry's Duke of Sussex title be stripped in the near future.