The public loves scandals especially when it's the royals or ex-royals. Everyone's been speculating about Harry and Meghan's relationship lately. Rumors about their potential split have been flying everywhere. The potential reason for this could be the hard time that Meghan's been having with how the public in Britain and the royal family has been treating her, and especially the strained relationship with King Charles III, Harry's father.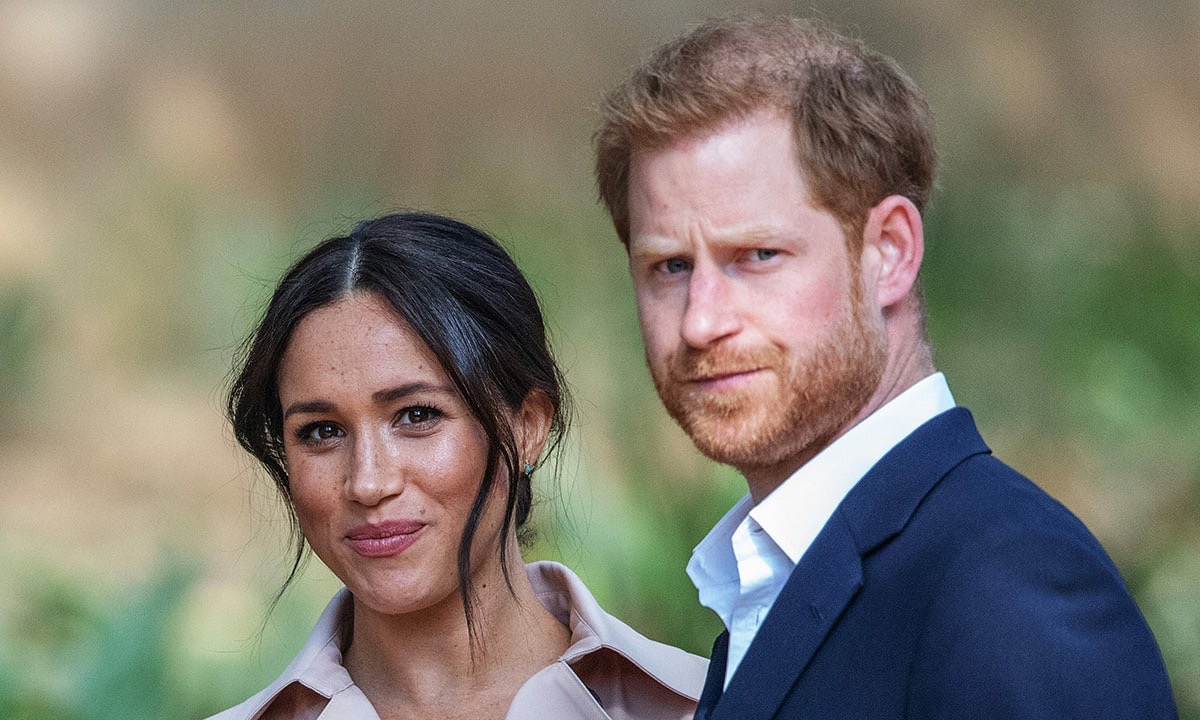 But still, she's had to deal with this before and it seemed like she was first adamant to take it all in stride and learn how to live in this new role. Then there was the huge reveal about Harry and Meghan leaving the royal family behind and moving to America. Through all of this, the two of them remained together. Harry was always a strong supporter of his wife, and Meghan, in turn, was always at his side. But recently Harry's been seen attending quite a few events on his own.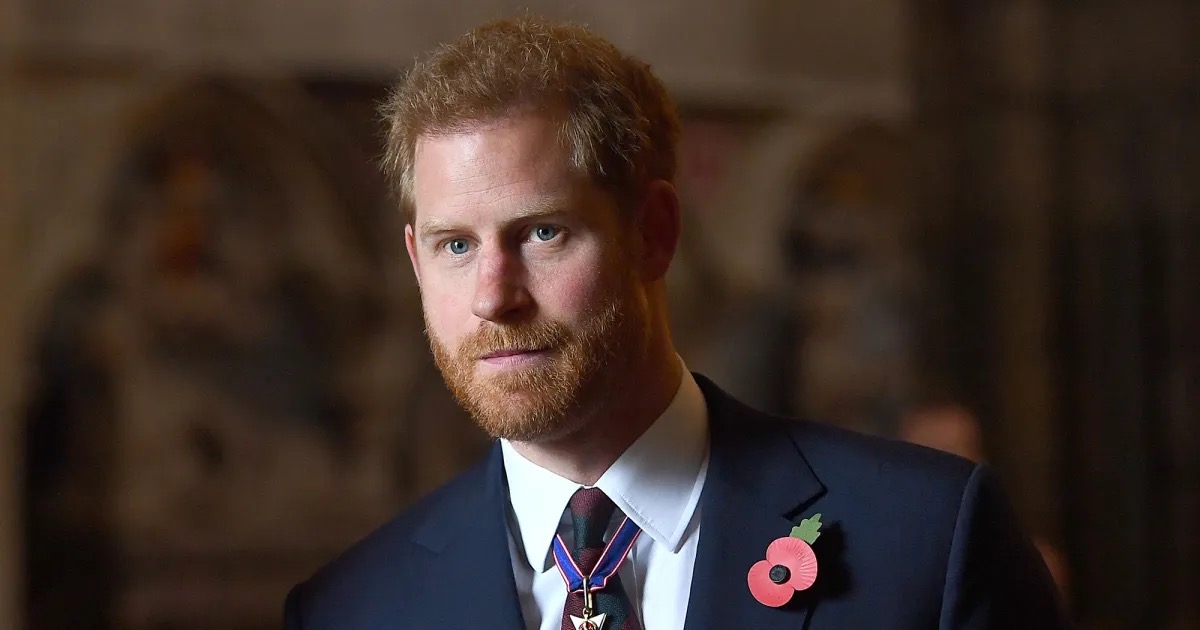 Additionally, there are rumors that Harry isn't happy about how much Meghan reveals about their private life and even the royal family, sometimes exaggerating things. People are also speculating that Meghan is growing tired of Harry and how their marriage is bringing a lot of stress into her life. Some even say that they're only staying together for the sake of their common goal of bringing down the royal family and that they will probably divorce in the next few years.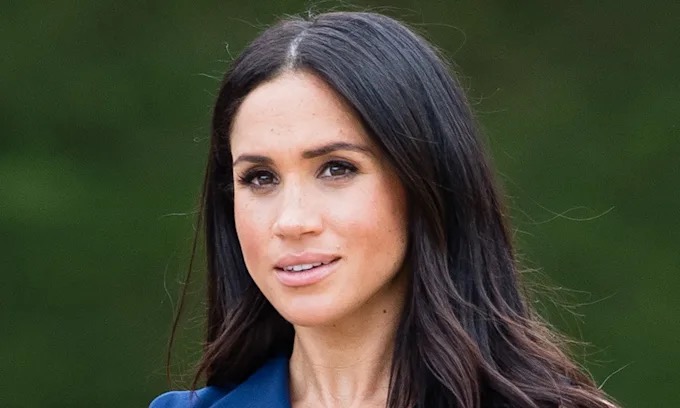 But the couple in question is set to dispel those rumors. They celebrated Thanksgiving together as a family, which can only mean one thing – everything is fine with them. The fact that Harry took part in celebrating Thanksgiving (which isn't a tradition he grew up with) tells us he's curious about starting new traditions and wants to embrace the things Meghan grew up celebrating.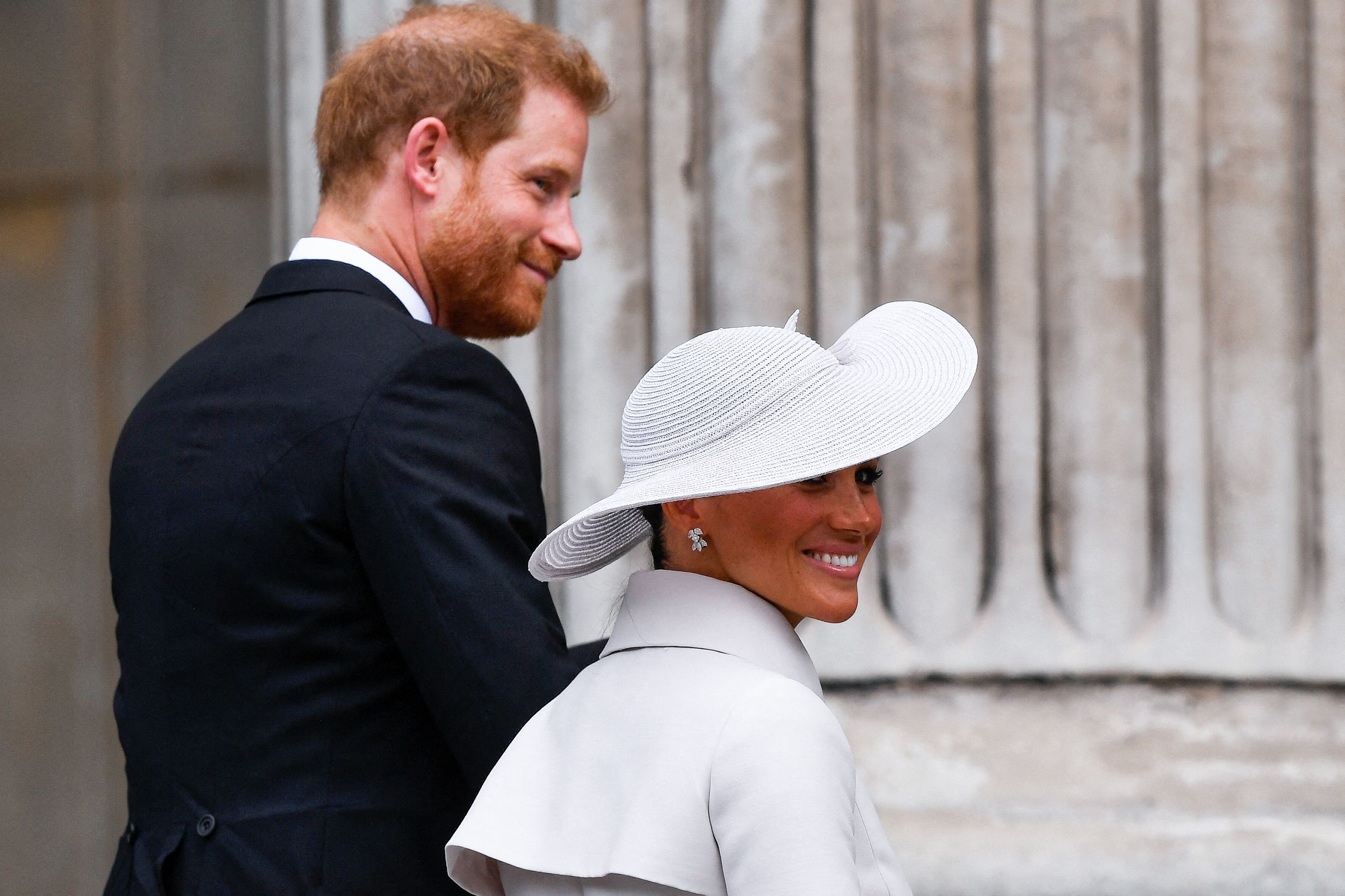 Meghan, in turn, incorporated some of the American customs for celebrating Thanksgiving, even though she has her own traditions on how to spend this day. Meghan is no stranger to accommodating new traditions and learning new customs, after all, she had to do quite a lot of that when she married Harry and moved to the UK to become part of the royal family, which has more rules and customs and "proper ways of doing things" than anyone.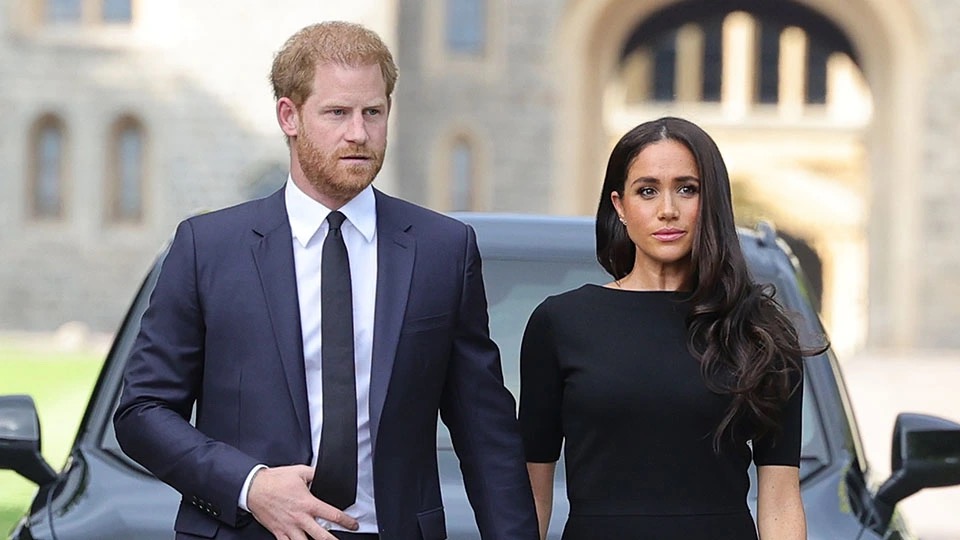 All in all, it seems like both of them are very open to finding workarounds and compromises and embracing new customs and traditions, maybe even creating their own. It sounds like a very healthy approach for people who come from two completely different worlds, and perhaps that's the reason their relationship is so fascinating to people all around the world.