As many of us were heartbroken to hear in August 2023, Sophie Grégoire and Justin Trudeau have decided to call it quits. Although the news shocked many, the split was apparently a long time coming, according to some statements the Canadian first lady said to the Duchess of Sussex just a few months before the announcement. But what exactly did Sophie Grégoire confide to Markle that led to these explosive events?
If you ever listened to Meghan Markle's "Archetypes" podcast, you might remember Grégoire making an appearance in an episode back in November 2022. The episode was called "Good Wife/Bad Wife, Good Mom/Bad Mom," and while the "Suits" actress had never spoken about their friendship before that moment, it wasn't the first time that people heard about the bond between the Prime Minister of Canada's wife and Meghan Markle.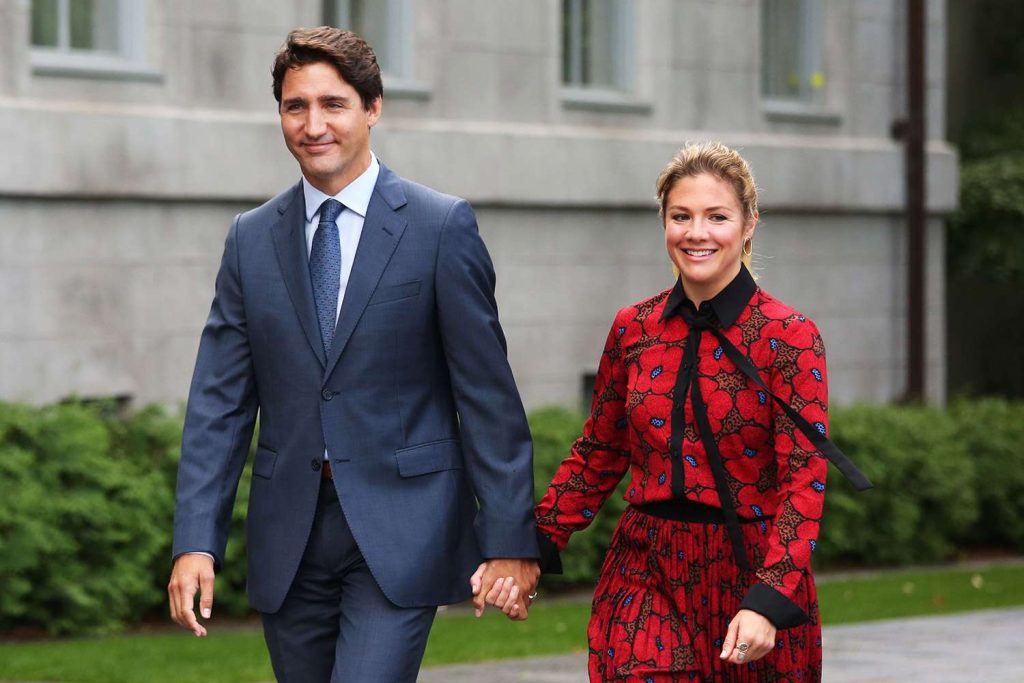 The authors of the 2020 biography on Prince Harry and Meghan Markle revealed that Markle and Grégoire first met in 2016 after being introduced by Jessica Mulroney. Mulroney, a fashion stylist and good friend of Markle felt that the two had a lot in common and were bound to connect over it all.
Not sure what exactly that common ground is? The authors remind us that Sophie Grégoire, at a certain point, gave up her career in television. Although she was previously a correspondent on CTV's "eTalk," she gave it all up to tackle a more official role by her husband's side on the campaign trail. Since Markle herself was an actress who also gave up her independent career to live life as a royal, we can see the similarities between the two.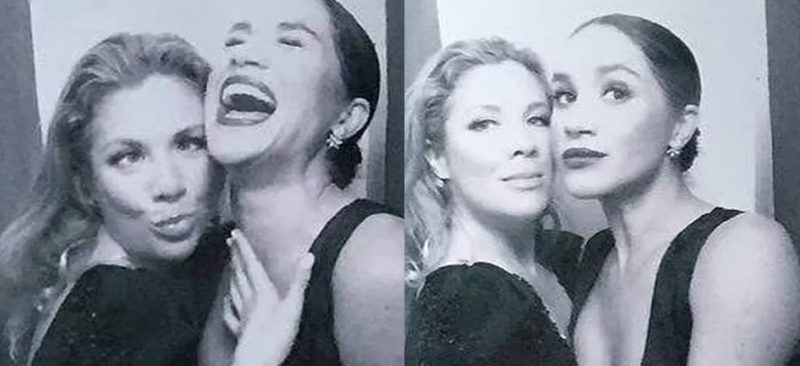 The women ended up hitting it off and became each other's confidantes due to having both personal and professional backgrounds in common.
What followed was years of a close-knit friendship. Therefore, it's not exactly a shock that Justin Trudeau's ex felt safe opening up to her buddy Meghan on the podcast episode. Besides Grégoire's hilarious quip where she introduced herself as "Sophie G in the house", there were some majorly insightful comments that she made as well.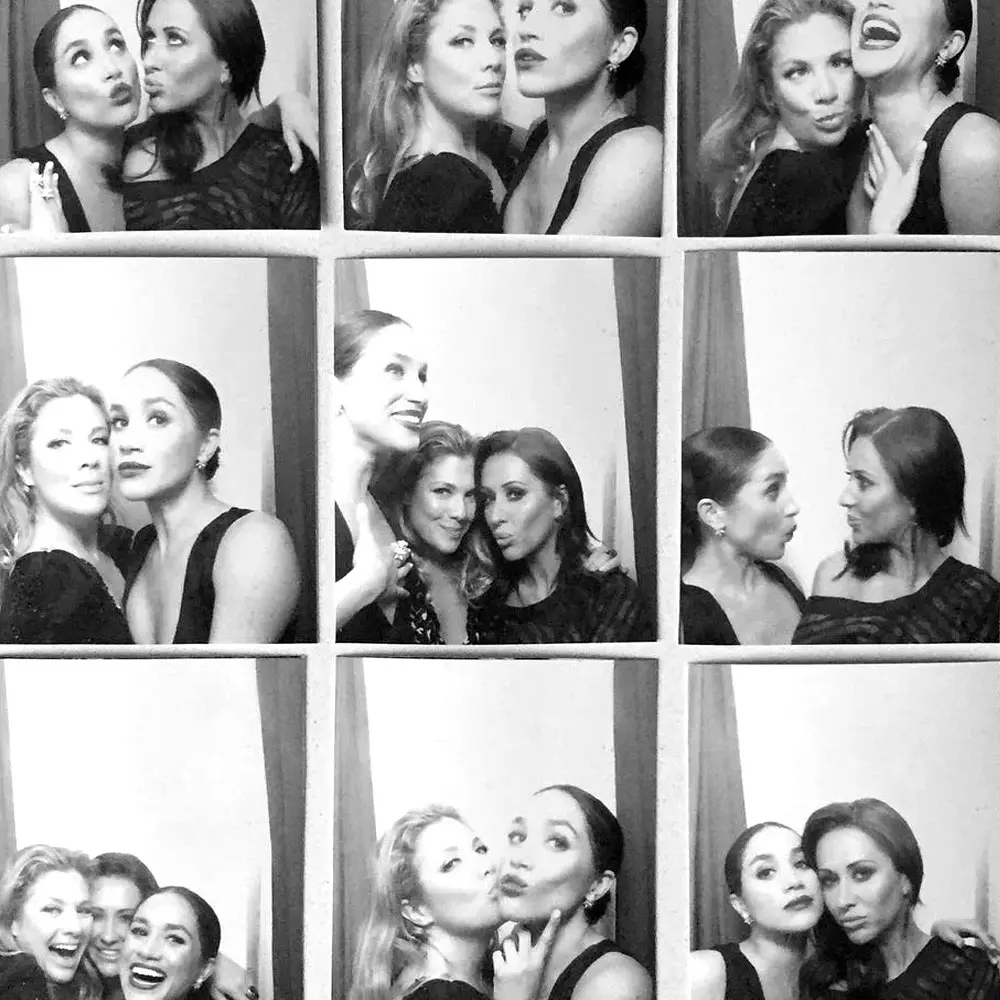 She gave hints that she wanted more freedom
The fact that Sophie wanted to break free was foreshadowed when she discussed the guilt she felt, not only as a woman under public scrutiny, but as a mother and wife. She explained that regardless of a woman's responsibilities out in the world, the majority of domestic duties often land on the shoulders of women, and she wasn't an exception to that.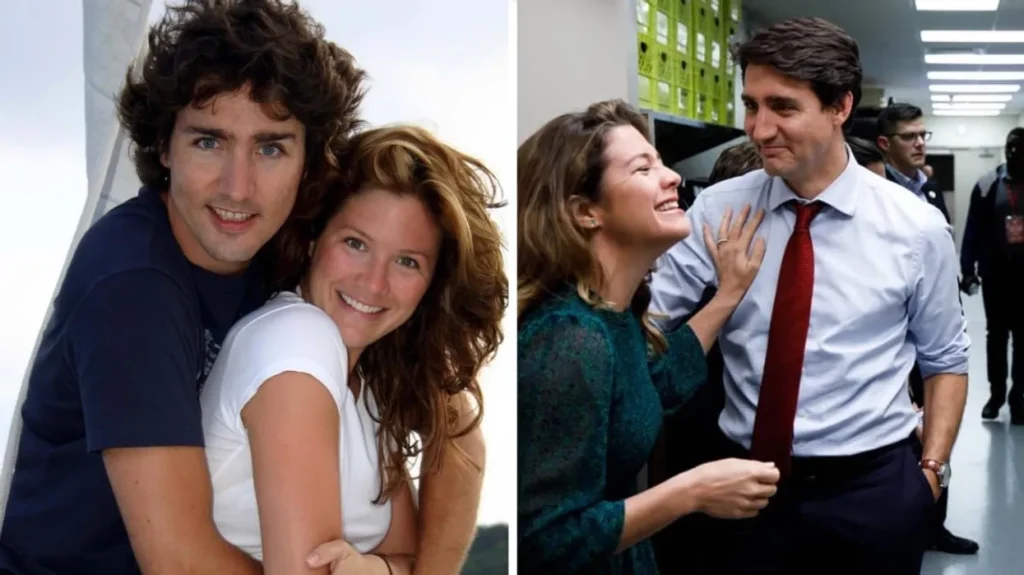 After Markle read aloud a poem called "A Radical Awakening," Grégoire explained that she related to the poem, which discussed the lioness as a metaphor. In the lion tribe, the lioness takes on most of the work, as do women in our society.
Then, Grégoire commented that at a point in many women's lives, they feel an intense desire to move past those expectations and be more free.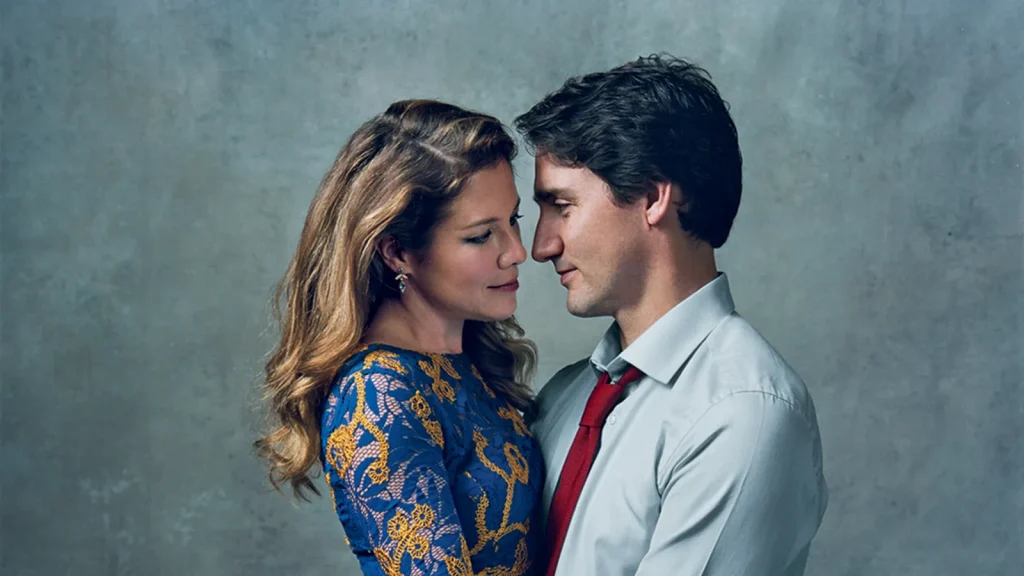 However, she's always remained open about her marriage
Although these comments could be interpreted as mulling over a serious life change, Sophie Grégoire has always been an open book regarding her marriage, including the challenges she and her hubby Justin Trudeau, have experienced over the years.
In 2016, she chatted to "The Globe and Mail" about the Vogue photoshoot that the couple did together. In one shot, they stared deeply into each other's eyes. She revealed that this practice was something they had learned in couple's therapy. In marriage counseling, it's a common practice to look into each other's eyes. Grégoire expanded that the goal was to "stand there until you become vulnerable enough for your truth and your suffering to come out."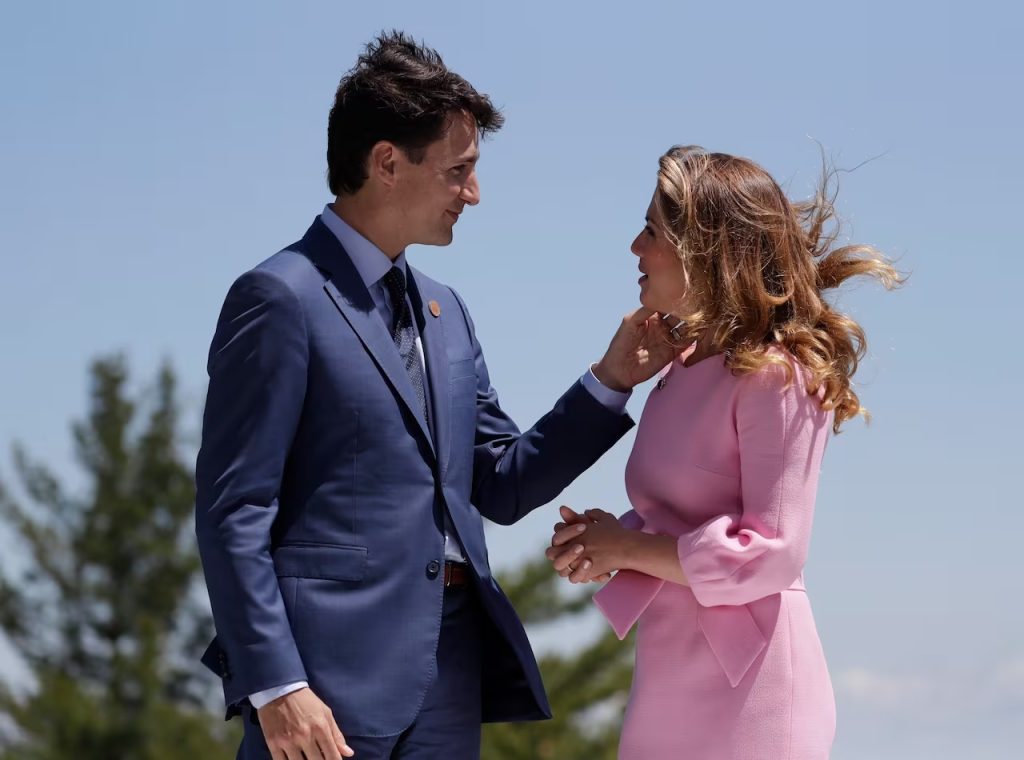 Another time, when celebrating her 17-year wedding anniversary on IG, she wrote in the post, "You all know I keep things honest: long-term relationships are challenging in so many ways."
Nearly a year later, she posted some more earth-shattering news on Instagram, sharing with the world that she was authoring a book that would be released in the near future.  The book is said to be a tell-all on everything Grégoire has gone through over her lifetime. It's slated for a 2024 release, and it may even contain a foreword by Meghan Markle, though that's not currently confirmed.