With unique androgynous looks and 6'3" height, it's hard not to notice Gwendoline Christie. This actress has always remained transparent about the challenges she's had to deal with in the industry and how her height has always impacted her ability to land roles. Today, she's more comfortable in her own skin and is willing to share her unique story in complete honesty.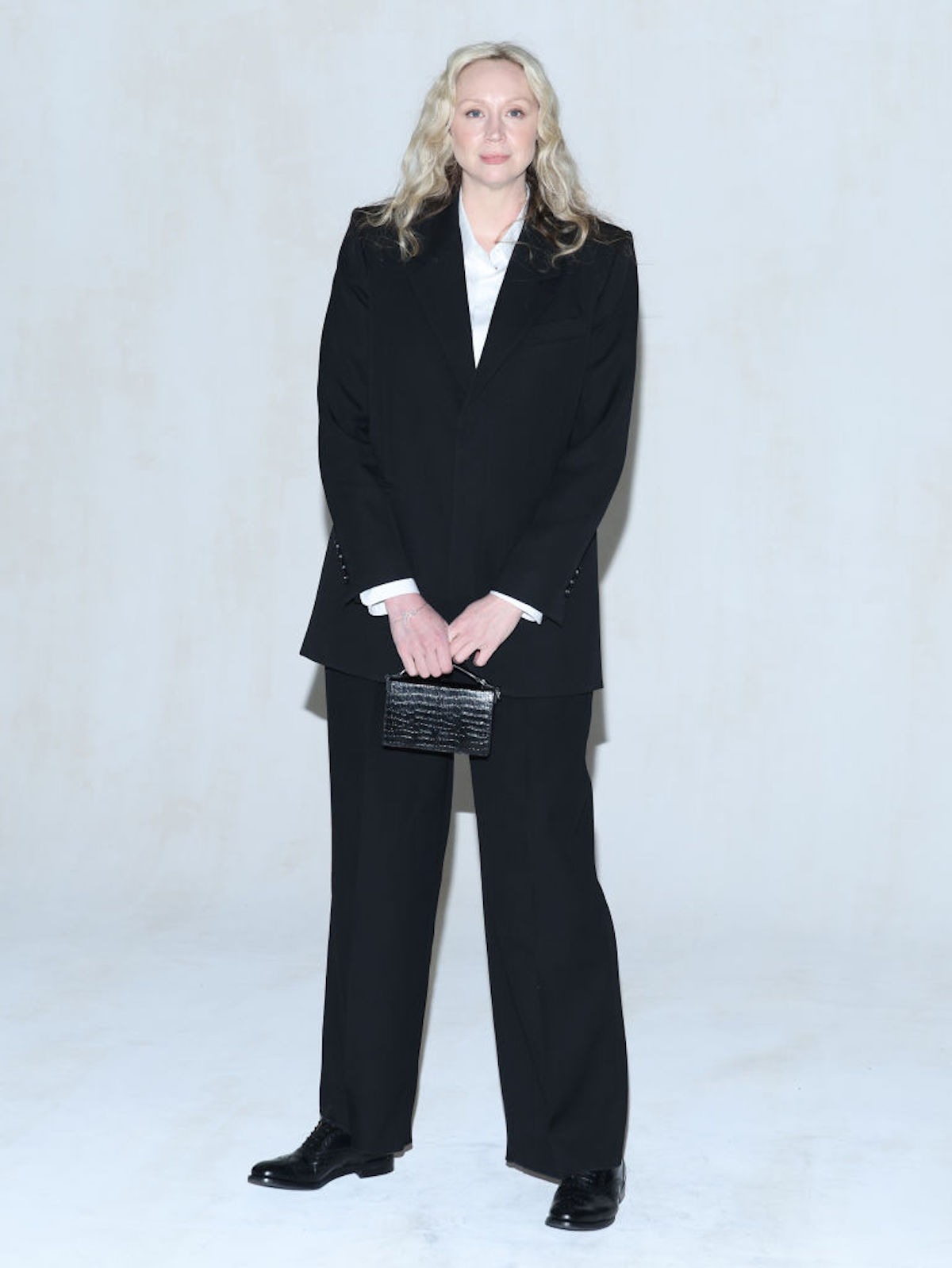 Gwendoline Christie has always been typecast
Christie found that over the course of her career, she was constantly being pigeonholed into specific roles because of her unique looks. And while the actress considered these roles an honor to play, they also came with their challenges. Speaking of playing Brienne of Tarth, Christie called her character "bold and assured and proud" but admits that the character was looked down upon because of her appearance and her goal to be both a woman and a knight.
The character had to overcome the shame that existed because of how society treated her. Christie said she had to get rid of her hair, acknowledge her size and strength, and work out a lot to channel the ultra-masculine look. But at the same time, she admitted that she had to acknowledge her vulnerability and her strength for the role.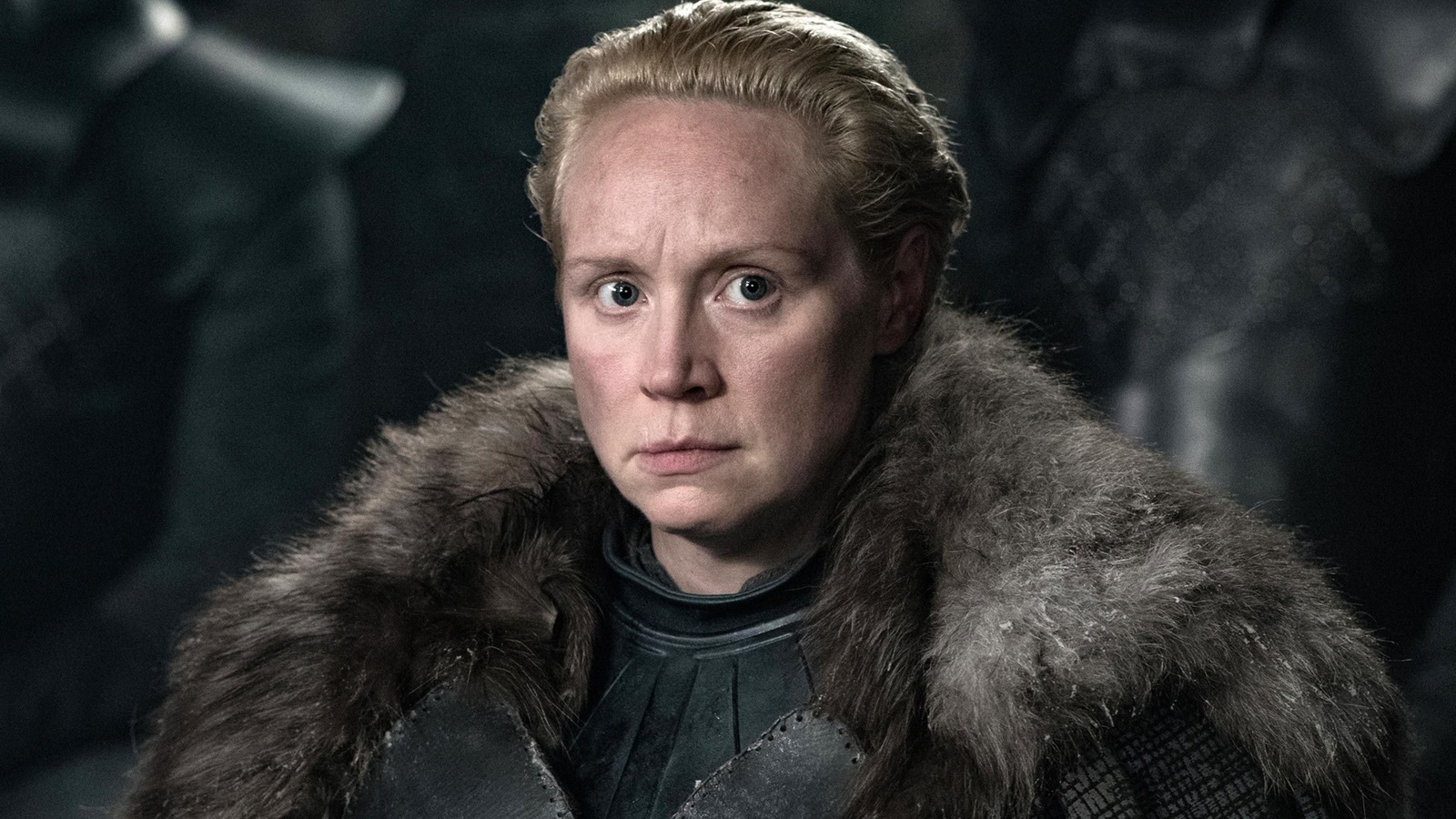 The role that made her feel the most beautiful
Gwendoline doesn't often have a chance to channel her feminine side, but when she got cast as Larissa Weems in "Wednesday," she admitted it was the most beautiful that she ever felt on-screen. The actress gave credit to Colleen Atwood, the costume designer of "Wednesday," who sat down with Christie and discussed Larissa's visual aesthetics as well as doing fittings. She loved that the costume designer always made her feel celebrated and beautiful, which wasn't always the case for this unique beauty. Additionally, it was important that she had agency in making her own decisions and providing input regarding her character's wardrobe and appearance.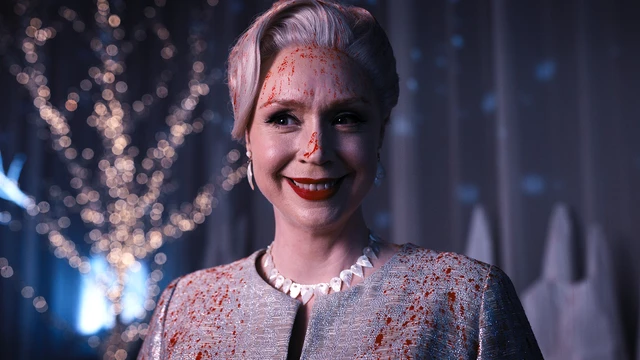 She's always been in love with fashion
While the acting industry and Hollywood haven't always been there for Gwendoline, fashion has. With her statuesque physique, she was always embraced by the fashion world and called fashion her "most immediate way of transforming." As she got older, she decided to accept and celebrate her height and body type, acknowledging that as time goes on, you learn more and more about yourself and how "to inhibit who you are." Personally, we adored her transformation for "Wednesday" and would love to see the actress land more diverse roles in this direction in the future.