2023 has been marked by a series of high-profile celebrity breakups that have captured the headlines and the imagination of fans worldwide. One such separation that has taken the world by storm is the end of Joe Jonas and Sophie Turner's four-year marriage. The couple's announcement on Instagram sent shockwaves through the entertainment industry, and as the details surrounding their divorce continue to emerge, we can't help but wonder about the factors that led to this decision.
Divorce Announcement
In the world of celebrity breakups, drama often takes center stage. However, Joe Jonas and Sophie Turner took a different route when they decided to part ways. Their divorce announcement emphasized the mutual and amicable nature of their decision. In a time where sensationalism reigns supreme, this approach speaks volumes about their maturity and commitment to maintaining a healthy relationship as co-parents.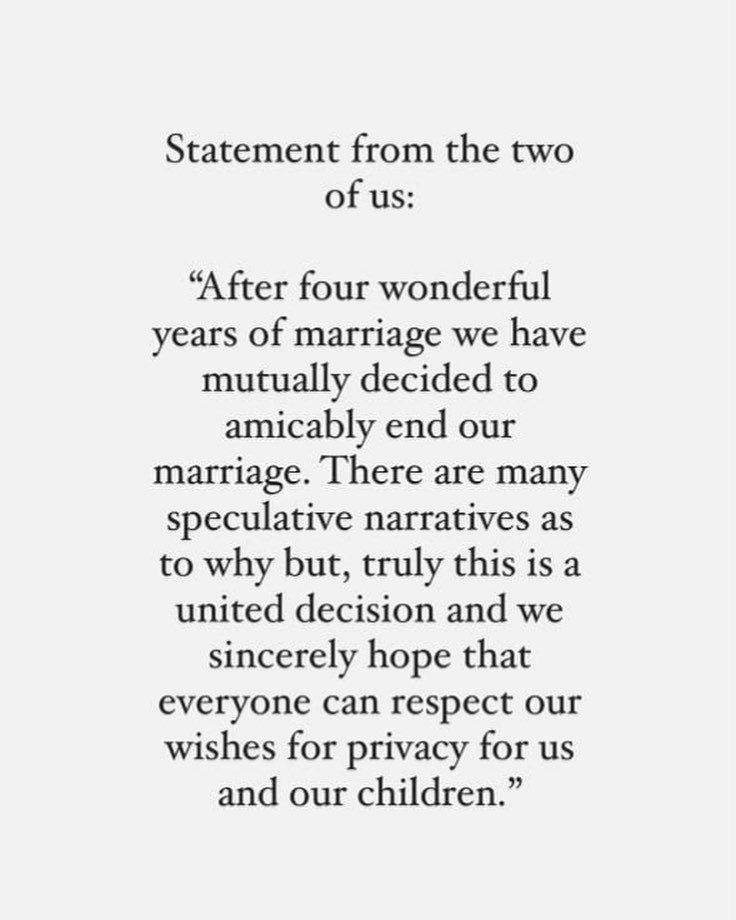 Joint Custody and the Love for Their Daughters
One of the most heartwarming aspects of this breakup is Joe Jonas's request for joint custody of their two daughters. It's a testament to the couple's shared love for their children and their determination to provide a stable and loving environment despite their separation. The well-being of their daughters remains their top priority.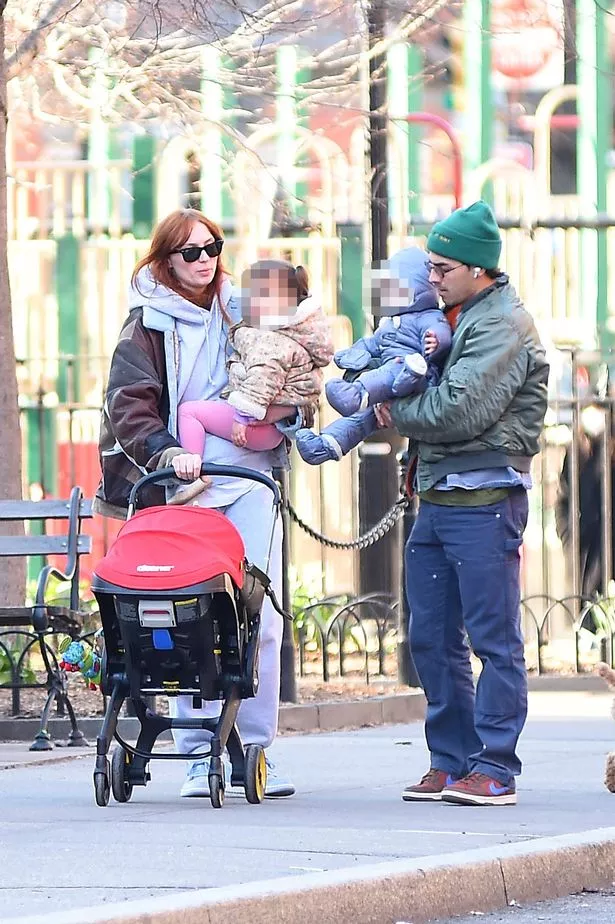 Speculation Surrounding the Divorce
As with any celebrity split, speculation is rife. Some rumors suggest that Sophie Turner's alleged partying may have contributed to the breakup. However, it's worth noting that she is known as a homebody, making these speculations dubious at best. According to TMZ, the couple had been facing "serious problems" for months prior to the divorce announcement. In hindsight, the signs were there, including the listing of their $15 million Miami home for sale in August, which hinted at the impending split.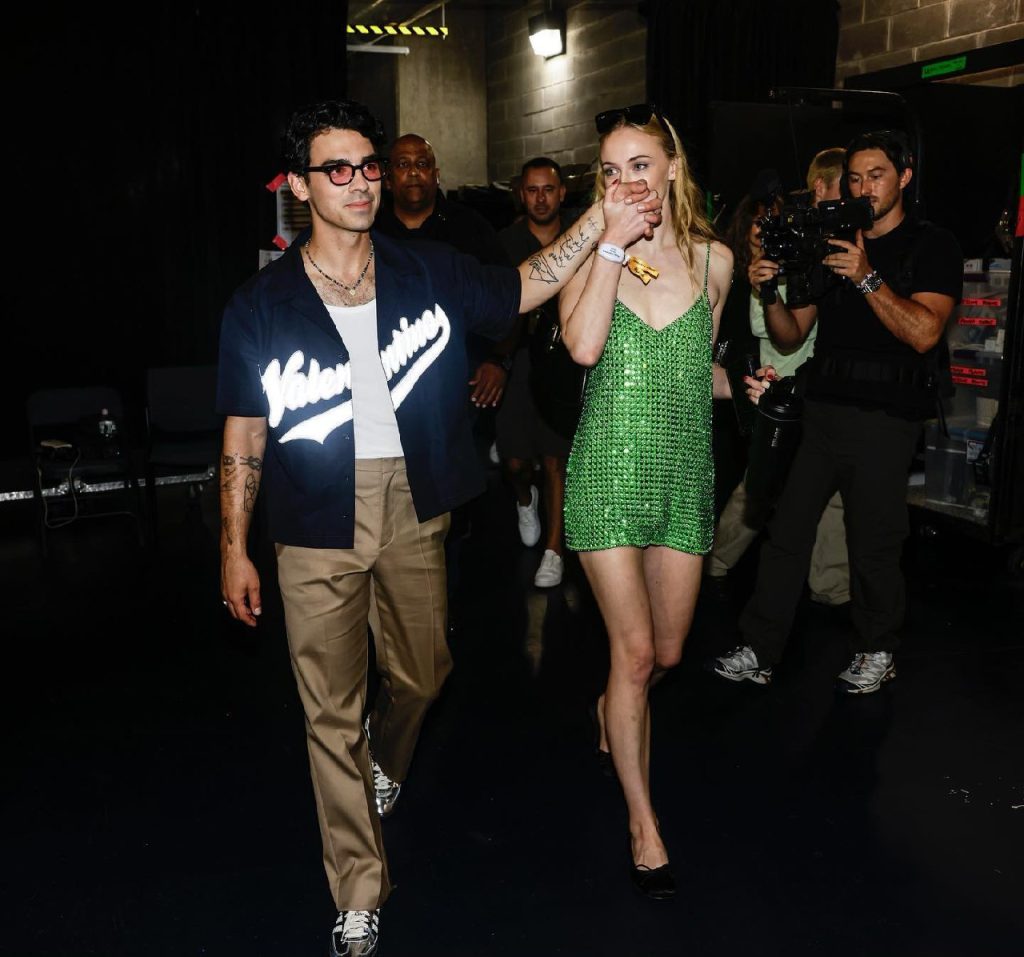 The Shared Attorney Connection: Tom Sasser
One interesting twist in this divorce saga is Joe Jonas's choice of attorney, Tom Sasser, the same lawyer who represented Tiger Woods during his divorce from Elin Nordegren in 2010. Sasser's reputation for respecting client privacy and not divulging case details speaks to Joe's commitment to keeping the proceedings as private as possible, a rarity in the world of celebrity divorce.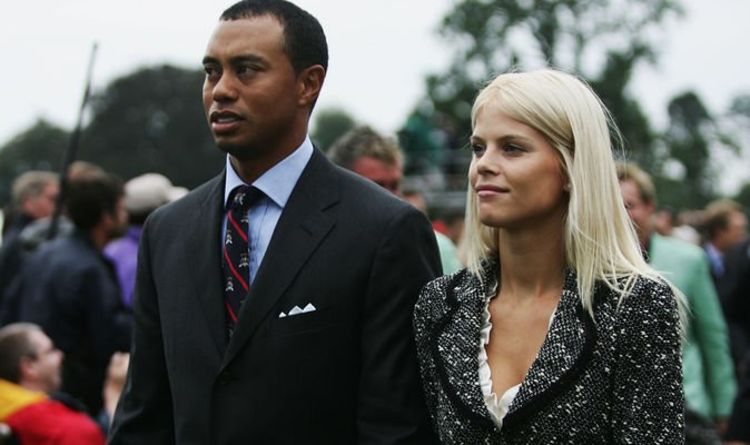 Simplifying the Asset Division
When Joe Jonas and Sophie Turner tied the knot in 2019, they had the foresight to sign a prenuptial agreement. This legal document will likely simplify the division of their considerable assets, ensuring that the process remains as smooth and uncomplicated as possible.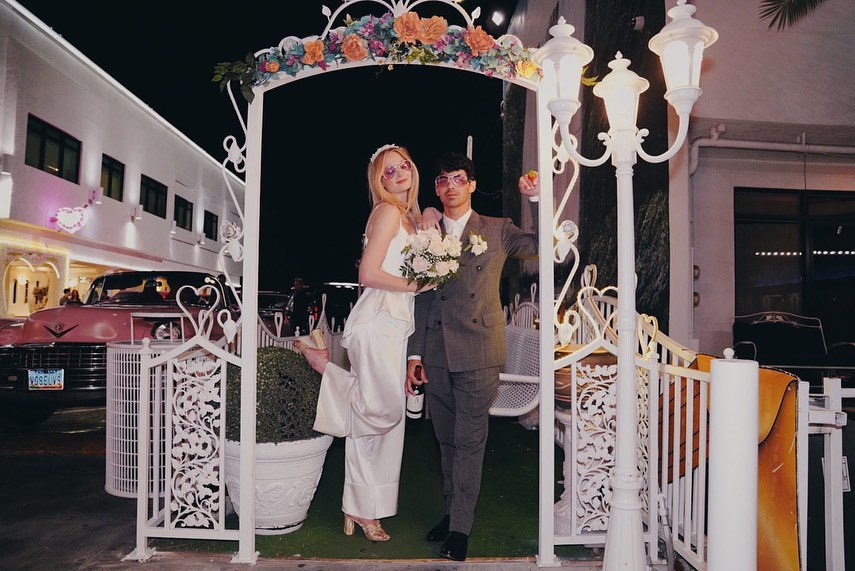 Co-Parenting Commitment
Both Joe Jonas and Tiger Woods share a commitment to co-parenting with their exes, putting the well-being of their children above all else. Tiger Woods's relationship with Elin Nordegren serves as a shining example of how successful co-parenting can be, and it seems Joe Jonas is determined to follow in those footsteps.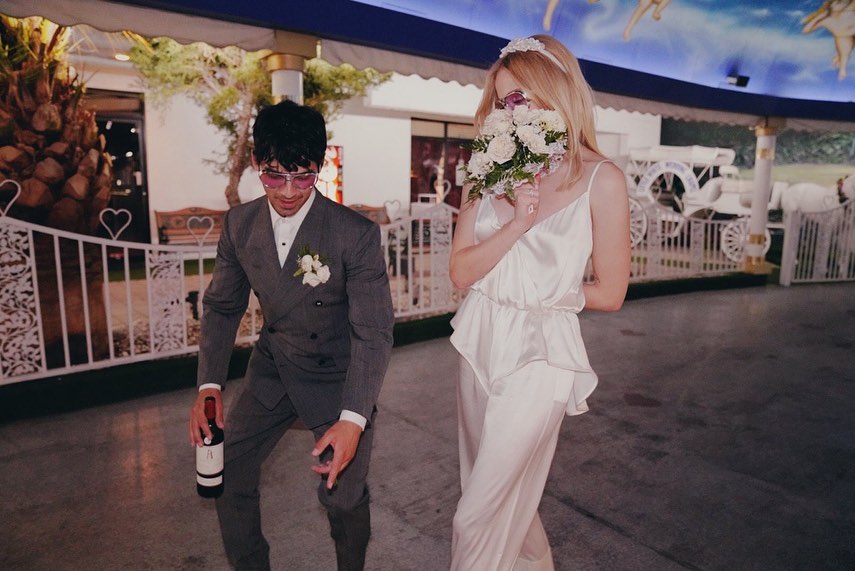 Controlling the Narrative
Joe Jonas's PR team has been actively managing the narrative surrounding their divorce. In the midst of this media frenzy, there is speculation about Sophie Turner's portrayal in the media and attempts to discredit her story. It's a reminder that in the age of constant scrutiny, controlling the public perception of such a personal matter is crucial.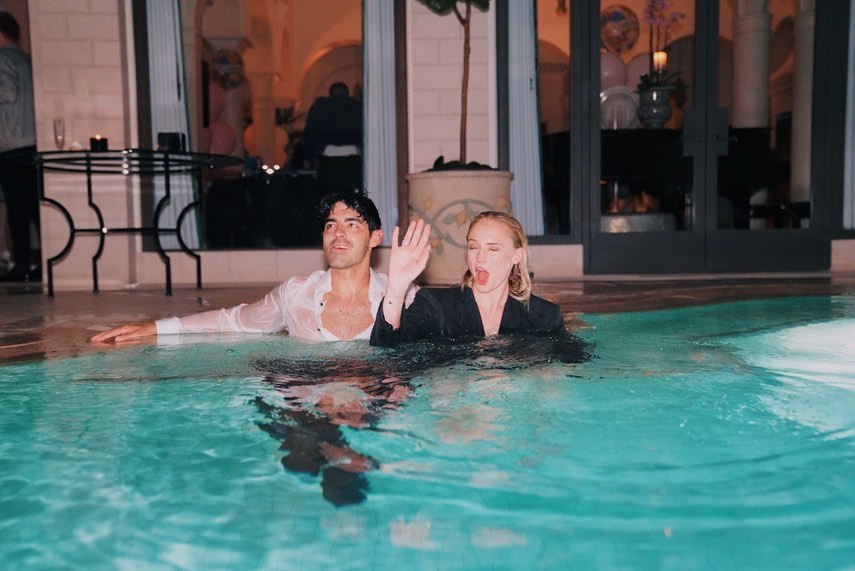 Privacy and Legal Strategy
Attorney Tom Sasser's reputation for discretion and his commitment to not providing quotes or information to the press aligns perfectly with Joe Jonas's desire to keep the divorce proceedings as private as possible. Magistrate Diane Kirigin's emphasis on choosing an attorney who doesn't trade on celebrity underscores the importance of this legal strategy.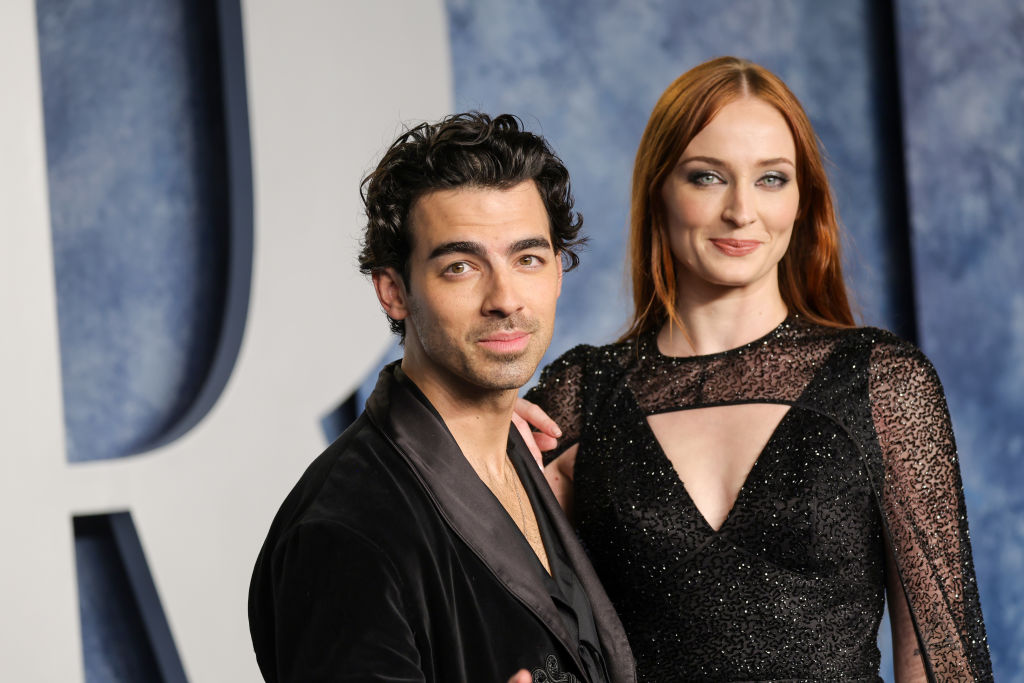 In conclusion, the divorce of Joe Jonas and Sophie Turner shares intriguing parallels with the high-profile split of Tiger Woods and Elin Nordegren. Their commitment to co-parenting, the choice of a discreet attorney, and the careful management of the media narrative all reflect a shared determination to protect their family's interests during this challenging time. While the world watches and speculates, we can only hope that the couple finds the peace and happiness they seek in their new chapters.