In a world that often bombards women with unrealistic beauty standards and societal pressures, a powerful movement has emerged that celebrates self-love and body positivity. This empowering revolution encourages women to shed the shackles of judgment and revel in the beauty that radiates from within. From Melissa McCarthy to Lizzo, Tyra Banks to Gabourey Sidibe, these influential celebrities have shattered conventional norms, reminding us that our society's definition of beauty is skewed in the wrong direction.
These queens have shown us that loving our bodies is good and that you should not give in to pressure. It's time to move to the rhythm of our own bodies, however big or small they may be.
1. Melissa McCarthy
Melissa McCarthy is a well-known SNL comedian, actress, and producer. While she has not explicitly discussed preferring to be chubby, she has been an advocate for body positivity and has spoken about the importance of self-acceptance and embracing one's curves. Also, McCarthy did have to lose 70 pounds for a role, but she swore never to do that again as it was nothing short of torture.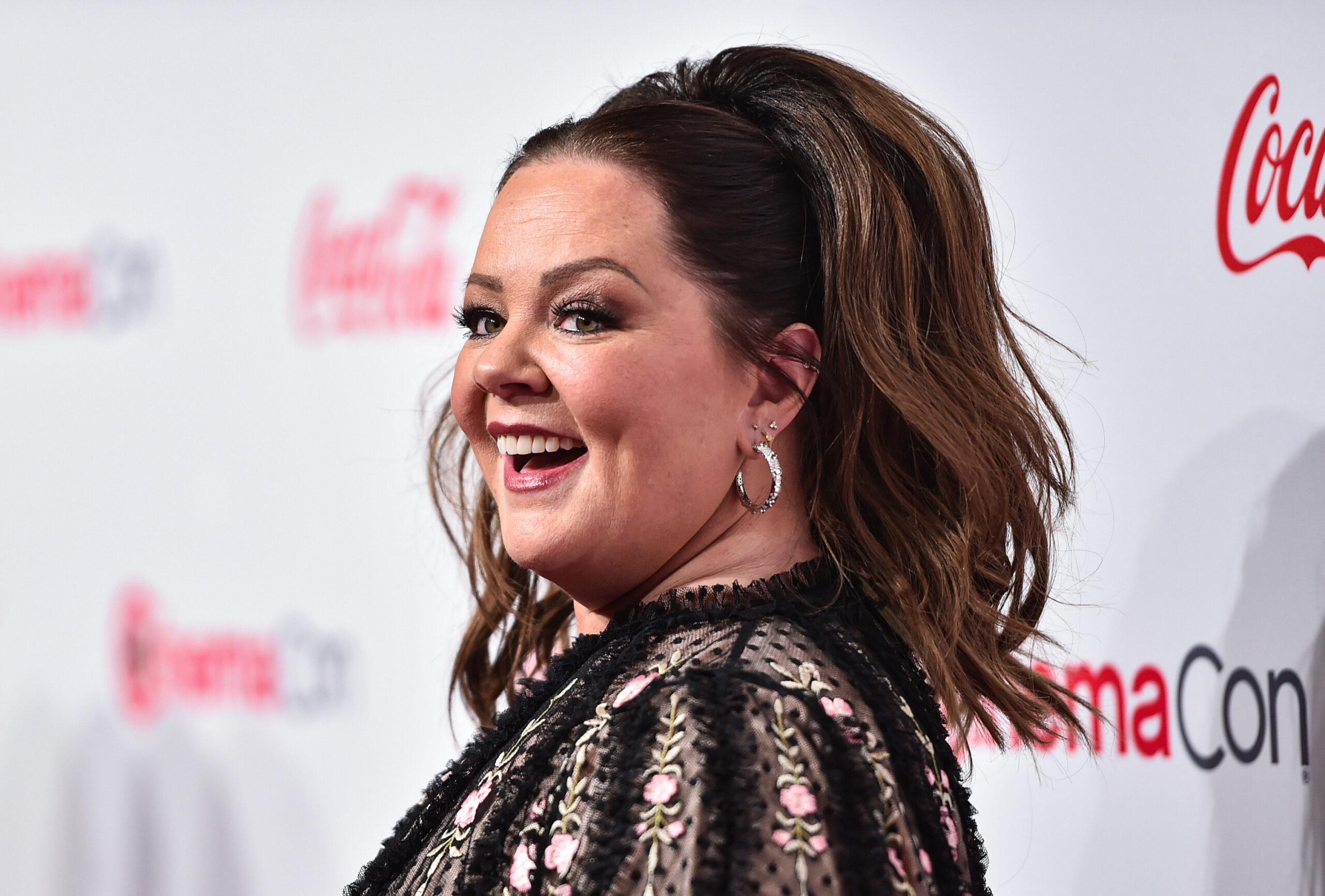 2. Lena Dunham
Lena Dunham has been very vocal about body acceptance and has often portrayed diverse body types in her work, but in 2018, she went through an operation, then broke up with her boyfriend, and all that has taken a huge toll on her body and mental state. The addiction to prescription drugs sure as hell didn't help. As a result, Dunham lost a huge amount of weight, which many of her fans were not supportive of. All in all, she's still advocating for body positivity but also recognizes that being slimmer, at least in Hollywood, opens a lot more doors.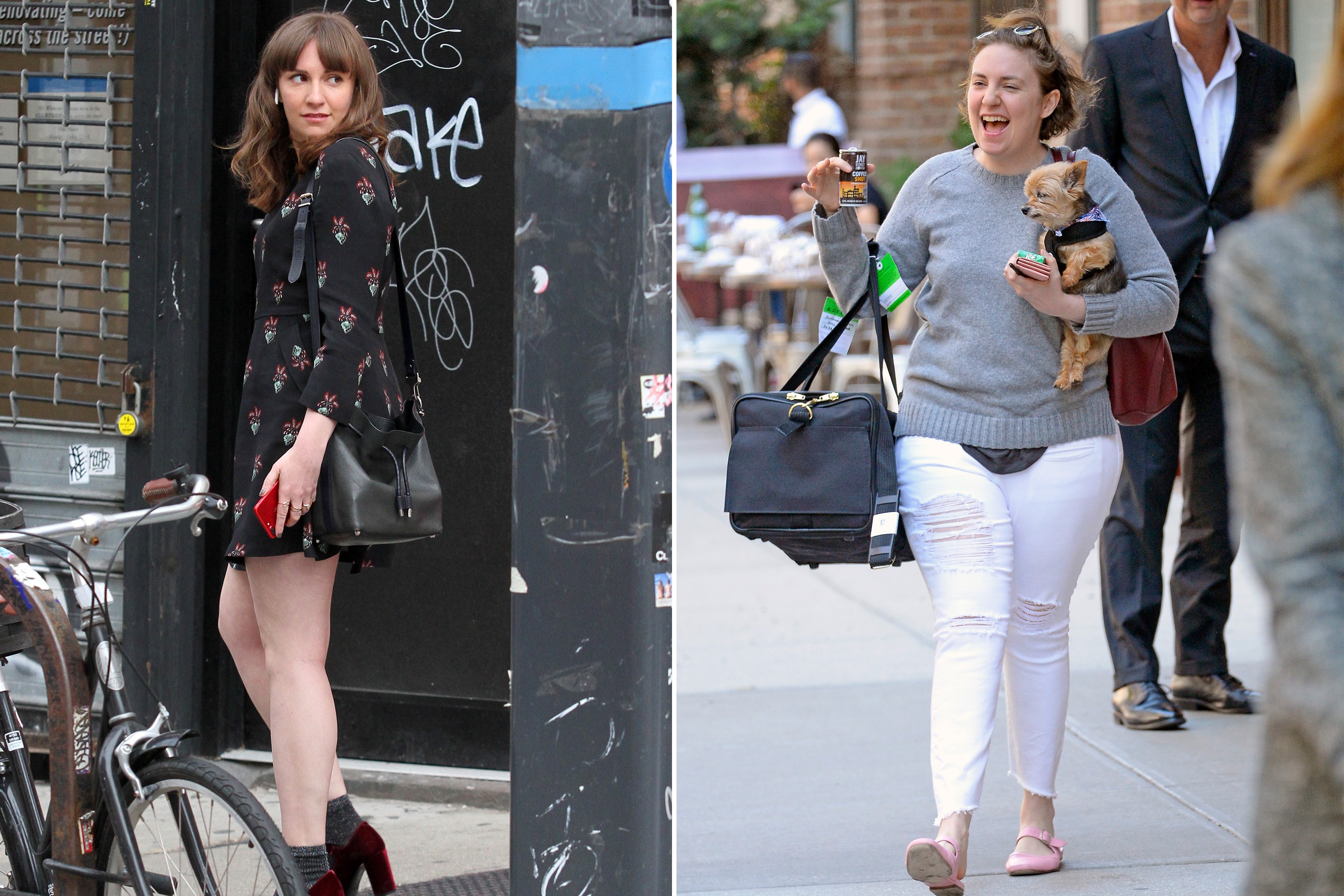 3. Rihanna
Singer, actress, businesswoman – this Barbadian queen can do it all and look amazing. Rihanna is not chubby per se, but she is known for promoting body positivity and inclusivity. Through her music, fashion line, and social media presence, she has emphasized the importance of self-confidence and loving oneself.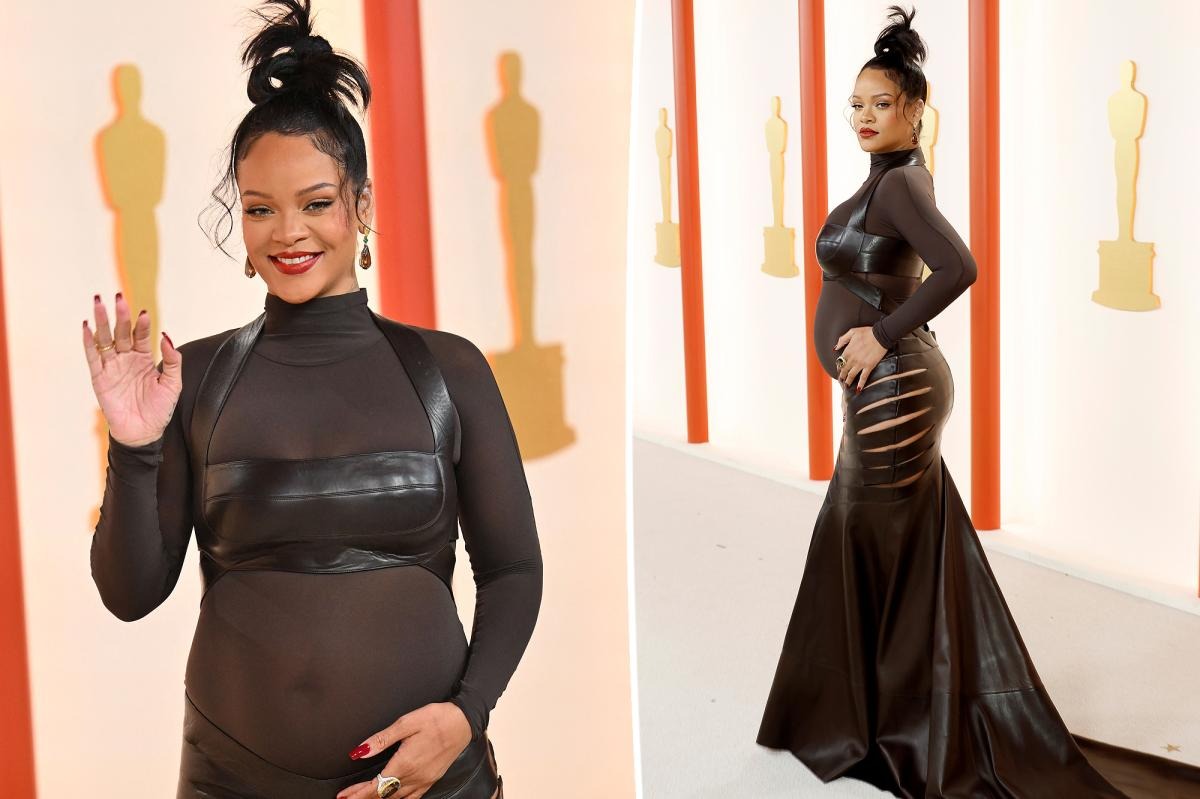 4. Tyra Banks
Who is Tyra Banks? Oh, only a perfect model, TV personality, entrepreneur, producer, writer, and actress. While she became famous for her modeling career, Banks has advocated for body positivity and has spoken out against unrealistic beauty standards in the industry. Tyra Banks has encouraged people of all ages to embrace their bodies, flaws, and all and has promoted diversity in the fashion industry. If a hugely influential fashion icon can't achieve that, the world is doomed.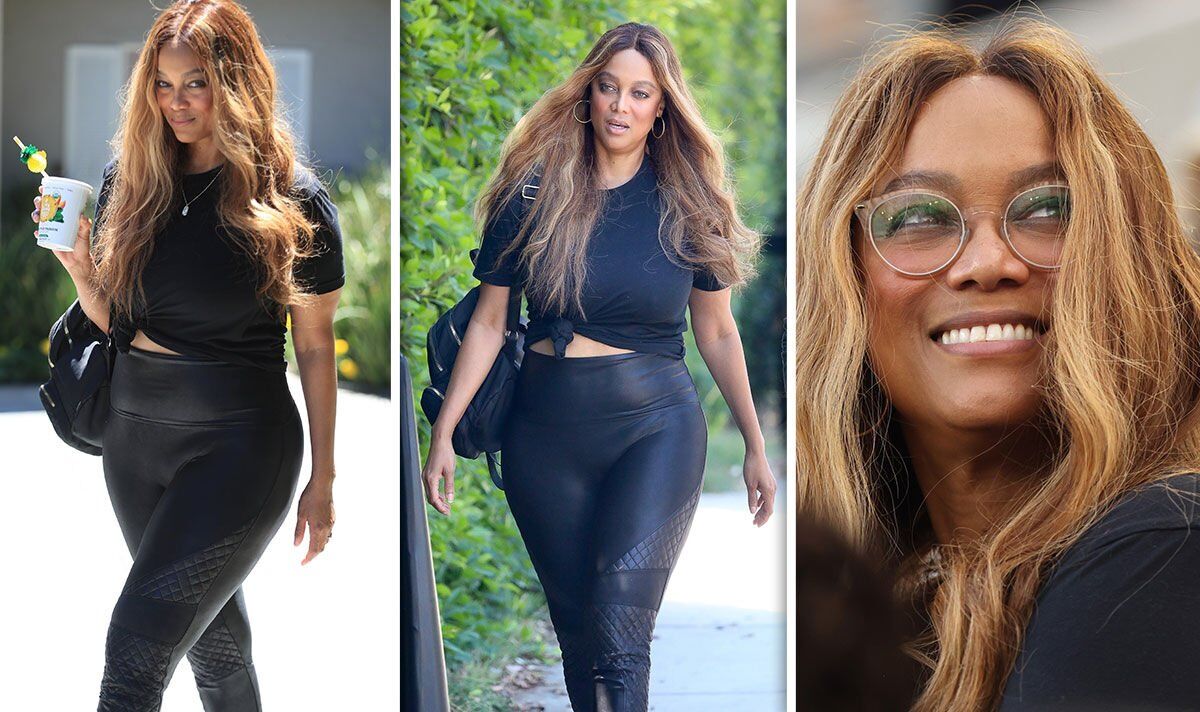 5. Gabourey Sidibe
Gabourey Sidibe is known for her roles in films like Precious and the hit TV series Empire. Sidibe has been telling her fans over and over again about accepting one's body no matter what it looks like. The actress also shared her personal journey of self-acceptance and self-love. Just because someone looks different, you should not judge them or think less of them.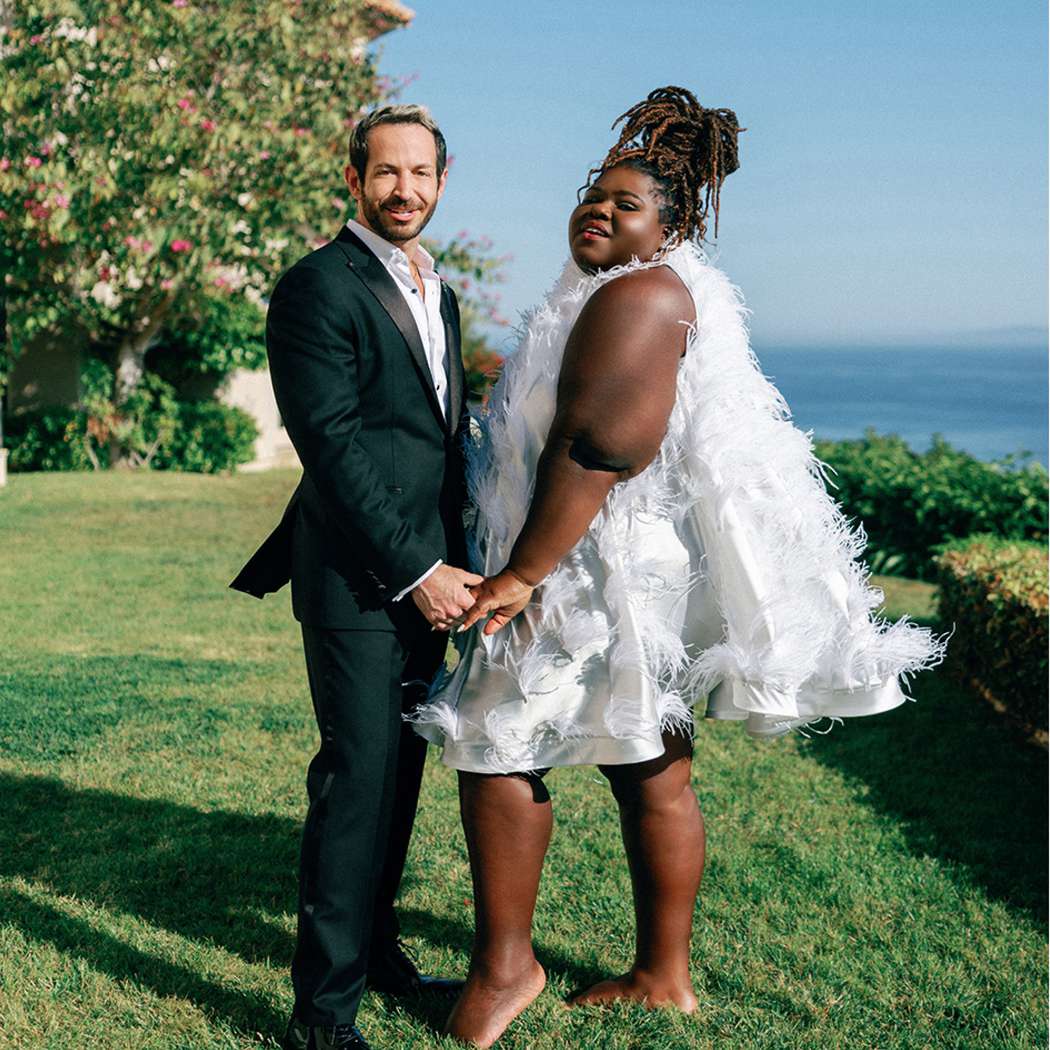 6. Mindy Kaling
Mindy Kaling's case is a bit more controversial. While many fans have praised her for years for not bending to the pressure of societal norms, Mindy's recent appearance at the 2023 Oscars has ruffled many feathers. Her gorgeous white dress showed off her much thinner figure, and the fans took it personally. The body-positivity is a two-way street. Ultimately, it's a personal choice, and you don't boo others for slimming down if they want to.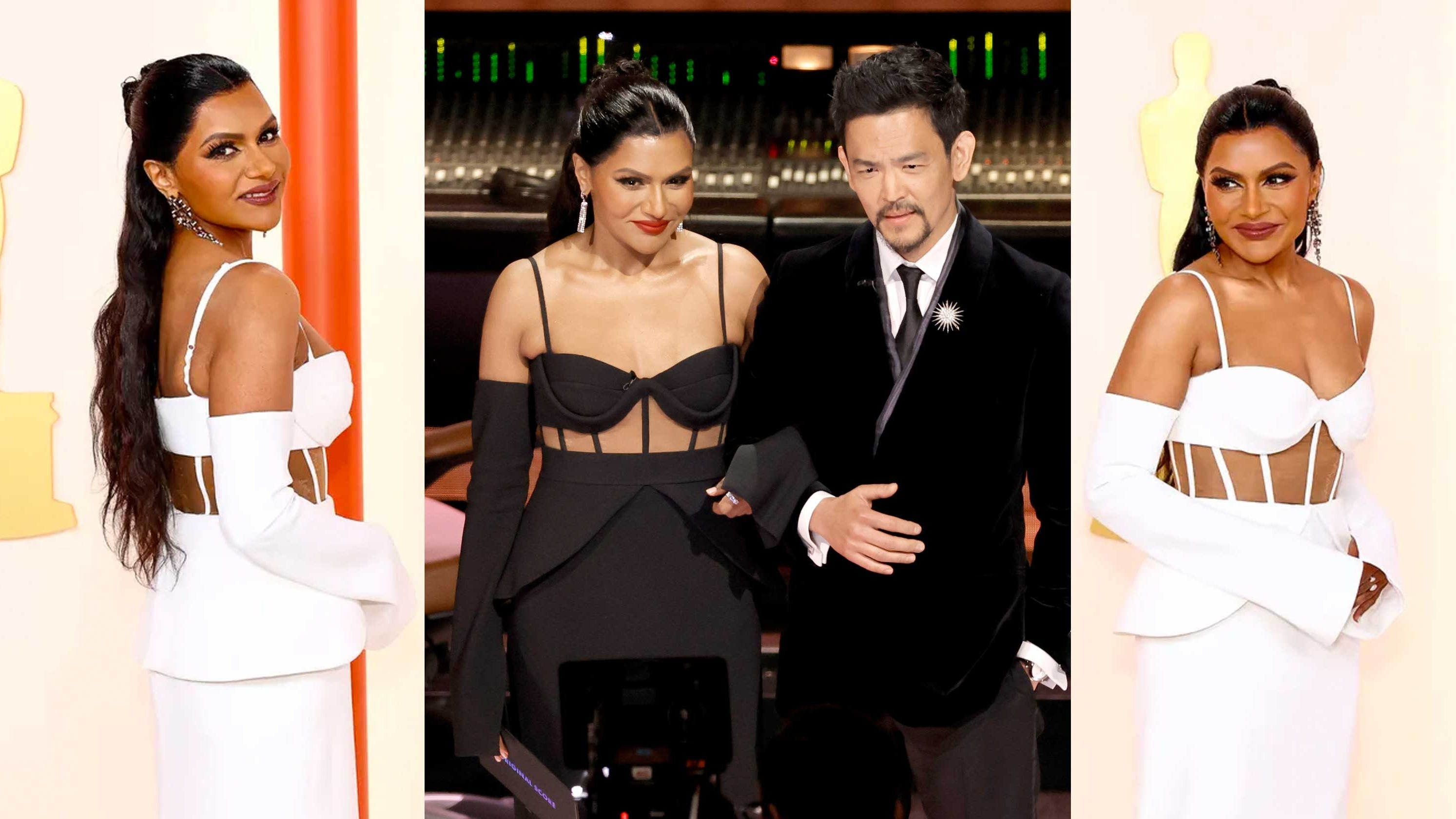 7. Tess Holliday
Tess Holliday, aka Tess Munster, is a glorious plus-size model and body positivity icon, so it's not a big surprise that she has been actively promoting self-acceptance and body diversity and challenging those archaic beauty standards. Oh, and the way she smashes down on TikTok trolls ridiculing her body is hilarious to watch. Poor users don't know what hit them.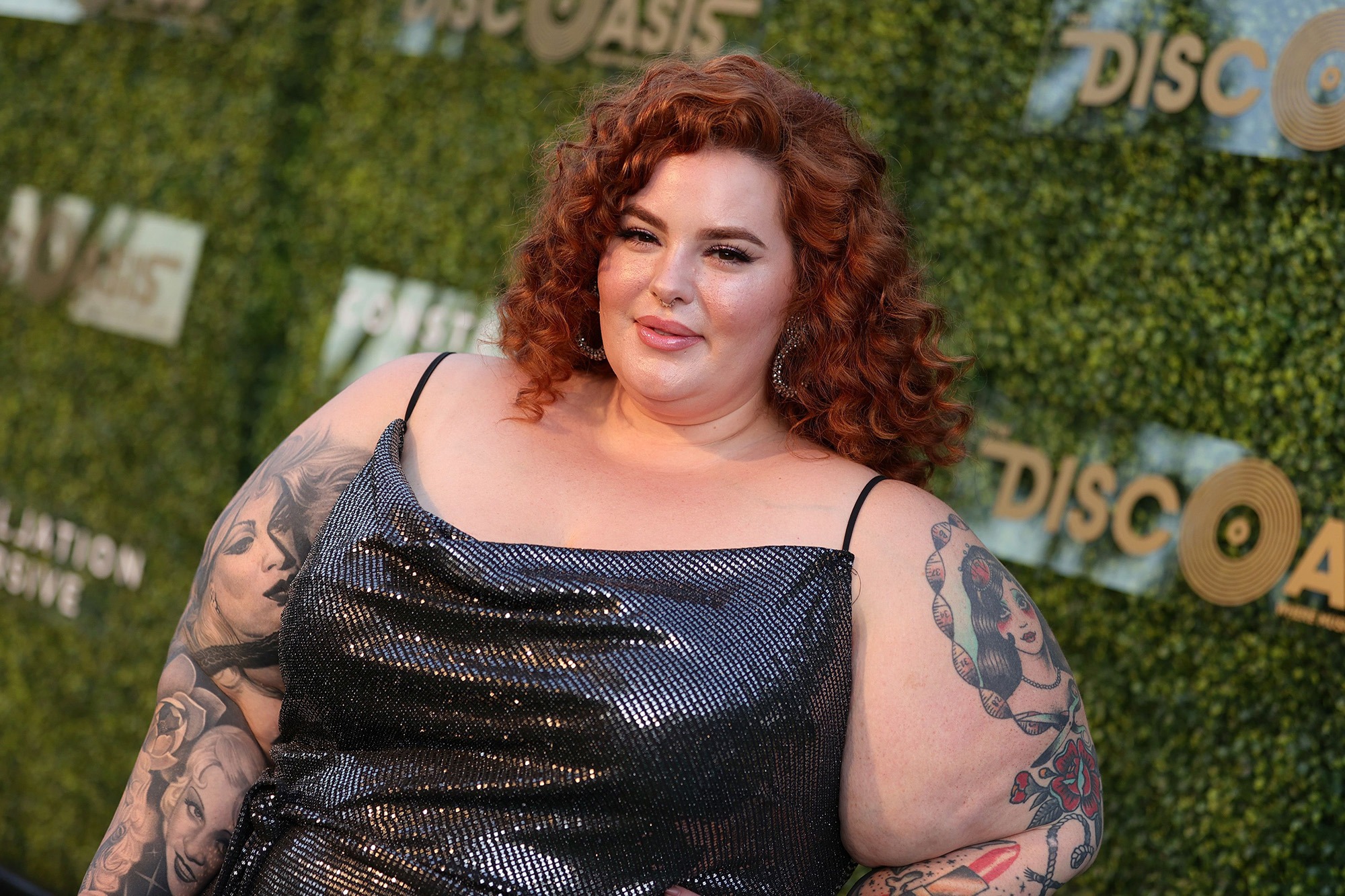 8. Amber Riley
Amber Riley is best known for winning Masked Singer, as well as her role as Mercedes Jones on Glee. She has addressed her diet rumors and her love for food, especially sprouts and strawberries (eaten separately, of course). In 2022, Riley also posted a photo of her rocking sporty shorts, saying, "Let them eat cake!" It's all about body positivity and self-acceptance. It really is.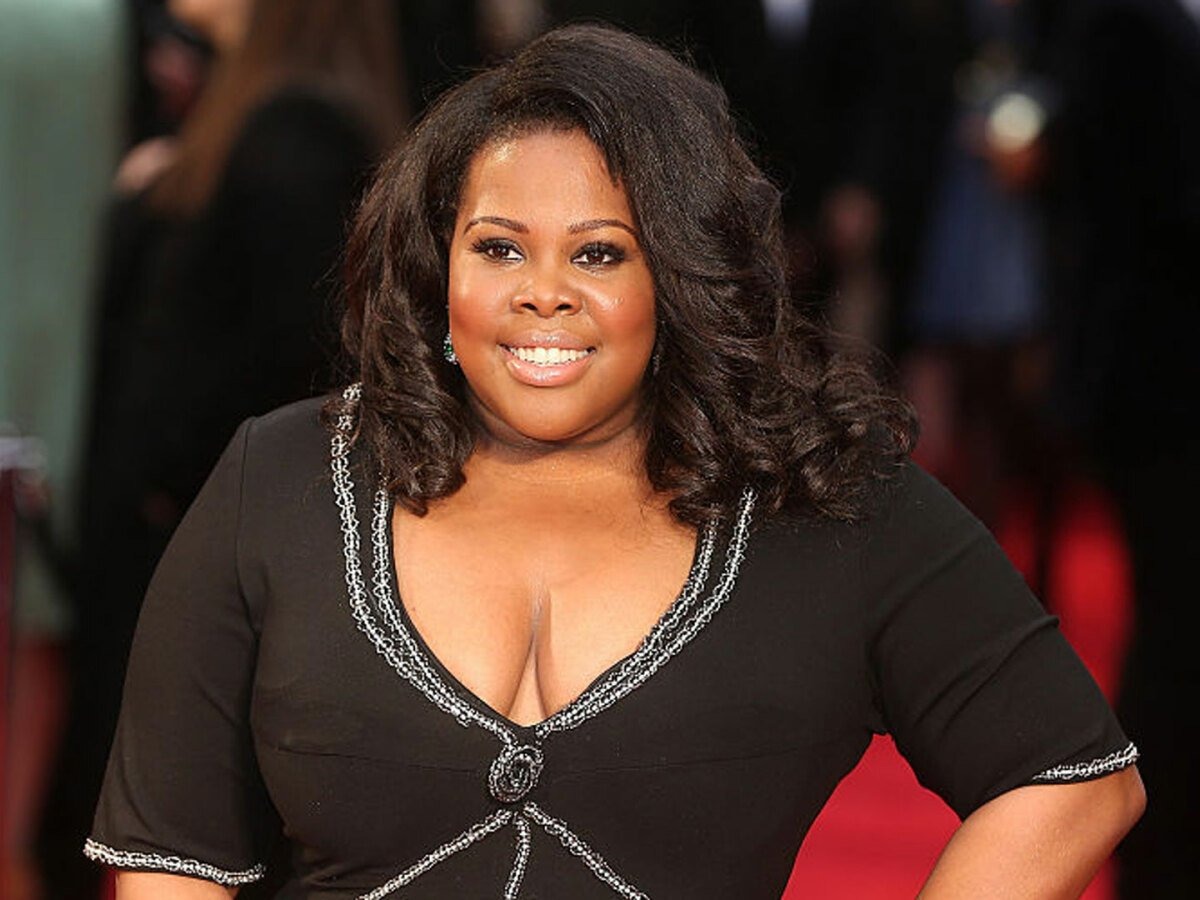 9. Lizzo
Lastly, we have Lizzo, whose real name is Melissa Jefferson – a singer, rapper, and musician. The singer has long been an icon and a beacon for body positivity and self-acceptance. In her recent interview, she claims she never wants to be thin. And although she did lose some weight in the past couple of years, it's mainly due to starting a new workout routine and going vegan. Of course, the internet trolls jumped on her back right away, but what's a troll to a queen?